Dayana & Jeff in the French Quarter
Mid Morning cappuccino? Check.
Empty French Quarter streets? Check.
Beautifully happy newlyweds? Check.
I had the pleasure of meeting Dayana and Jeff while they were on a lil vacation after just being wed in Michigan. They love New Orleans and their enthusiasm showed during our weekday morning session. We met at my favorite patisserie in the city, Croissant D'Or, a little Art Deco gem nestled on Ursulines, and took it slow and easy--had a bite and then enjoyed the Quarter the way I like it best...quiet, cheery and shining in the morning sun.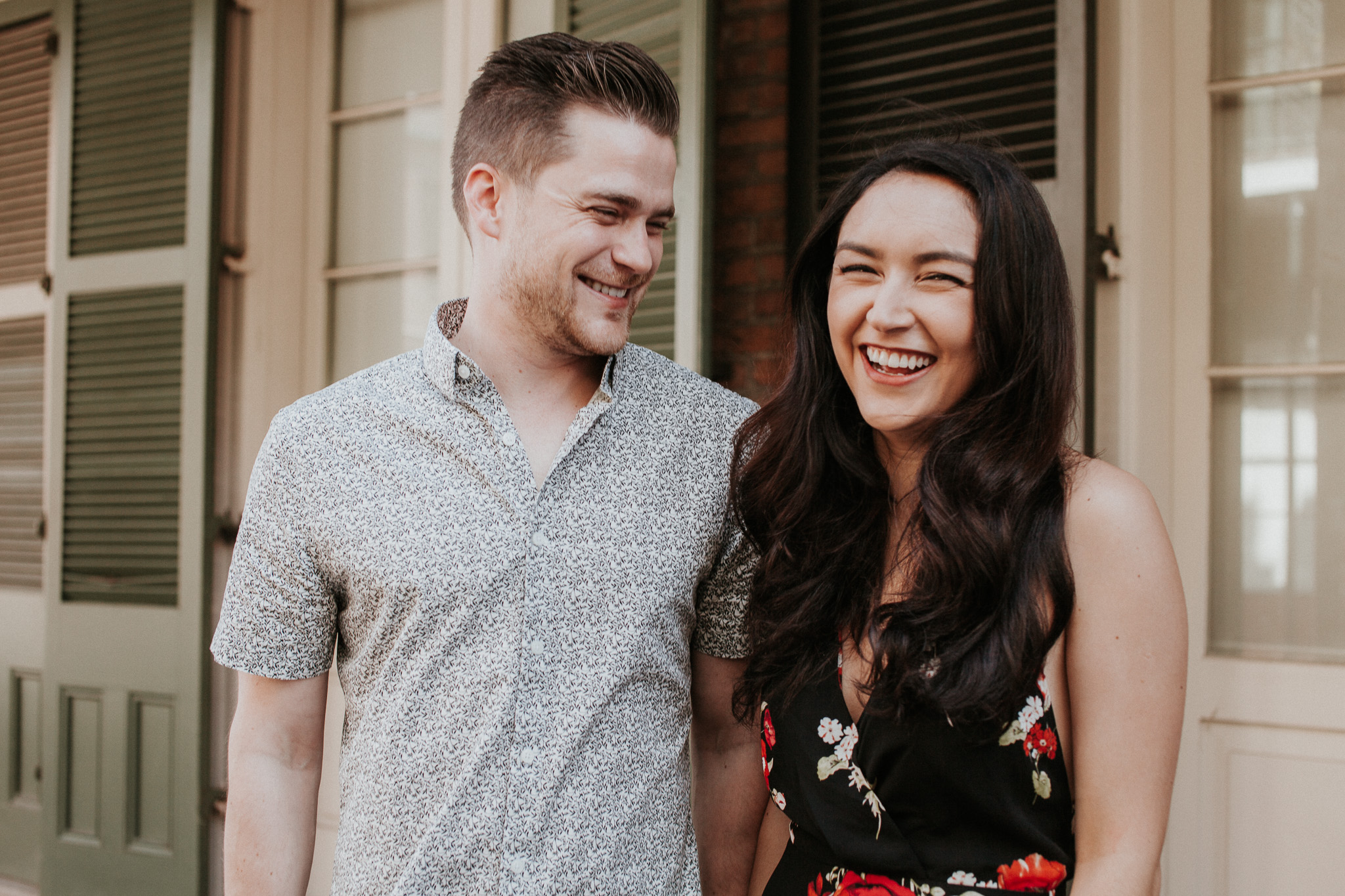 Gabrielle Hail
Gabrielle Hail
Covington Photographer, french quarter, Couple, Boho Bride, Fine Art Photography, Elopement Photographer, Engagement Photos, Wedding Inspiration, Wedding, Wedding Tips, New Orleans Wedding, NOLA, Intimate Photography, International Wedding Photographer, New Orleans, Louisiana Photographer, Louisiana Wedding Photography, Elopement, Destination Wedding, Adventurous Wedding, Lifestyle Photography, Gabrielle Hail Photography
Comment