Savannah & Conner's Bohemian, Succulent Filled Courtyard Wedding | Madisonville, Louisiana
Plant
So that your own heart
Will grow.
Plant is exactly what Savannah and Conner did on their wedding day. I could see the roots coming out from under them and intertwining their two lovely families together. It had been a long time coming and the air was thick with anticipation, endless joy and a steady reassured-ness.
I met Savannah and Conner and their son, Nate, at Savannah's sister, Olivia's wedding last year which I was so graciously allowed to capture in Smoky Mountain National Park. That wedding(which you can see here) was a turning point for me professionally and I realized then that intimate, family centric weddings were where I wanted to put my creative energy. I could tell just from witnessing Savannah and Conner's relationship from afar on that day over a year ago that what they had was special…they lit up around each other and showered Nate with unconditional love. It was really beautiful to witness and had me excited for when it was their turn to finally wed.
Their wedding day was a dream. Savannah, who is a free spirit after my own heart, wore a two piece Grace Loves Lace lavender gown to match her lavender hair and kept the rest of her look simple with a succulent adorned floral crown and lush green and white bouquet. Conner was dapper as ever in his navy suit and dare I say, tear streaked cheeks. His love for Savannah really could not be contained and tears were a constant accessory of the day. As you'll see from the photos I've chosen for this blog, the emotional raw moments are my absolute favorite.
Savannah and Conner rooted their relationship in front of family and friends and the Tchefuncte River under gorgeous, moss laden oak trees and danced the night away in the cafe's warm and inviting courtyard. Guests ate abundantly, danced freely and left with happy faces, happy bellies and happy little succulents so they could plant love of their own.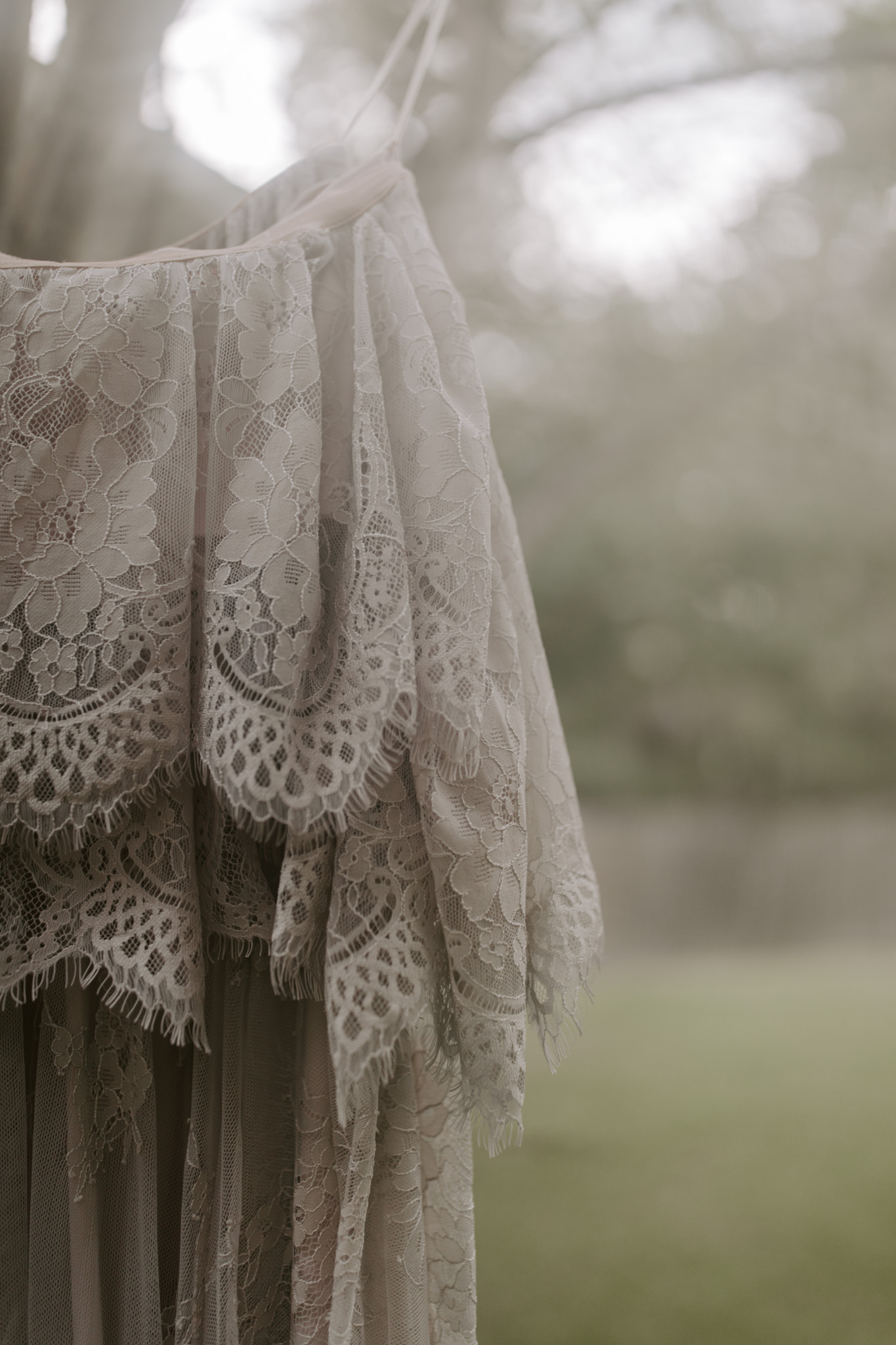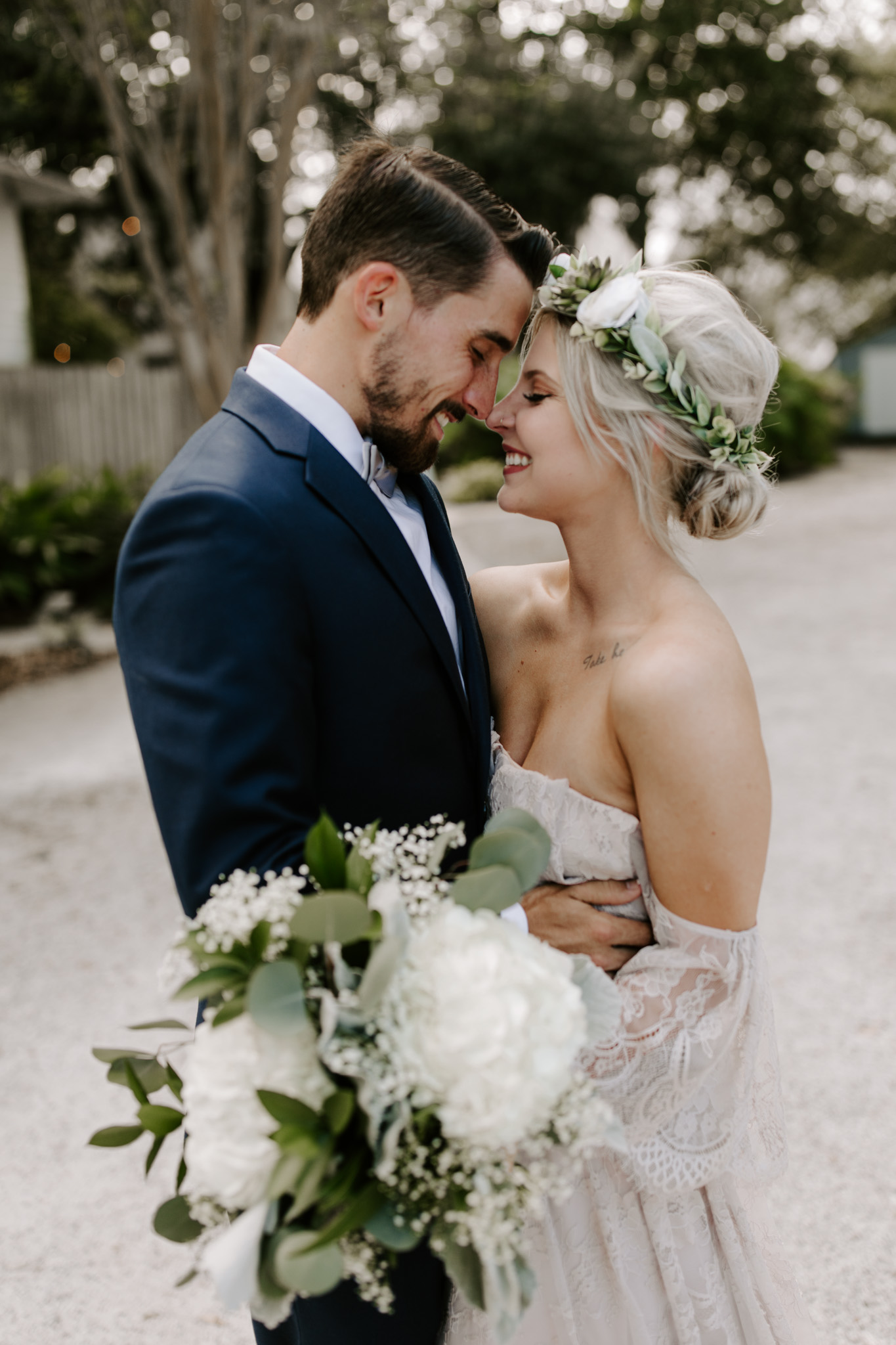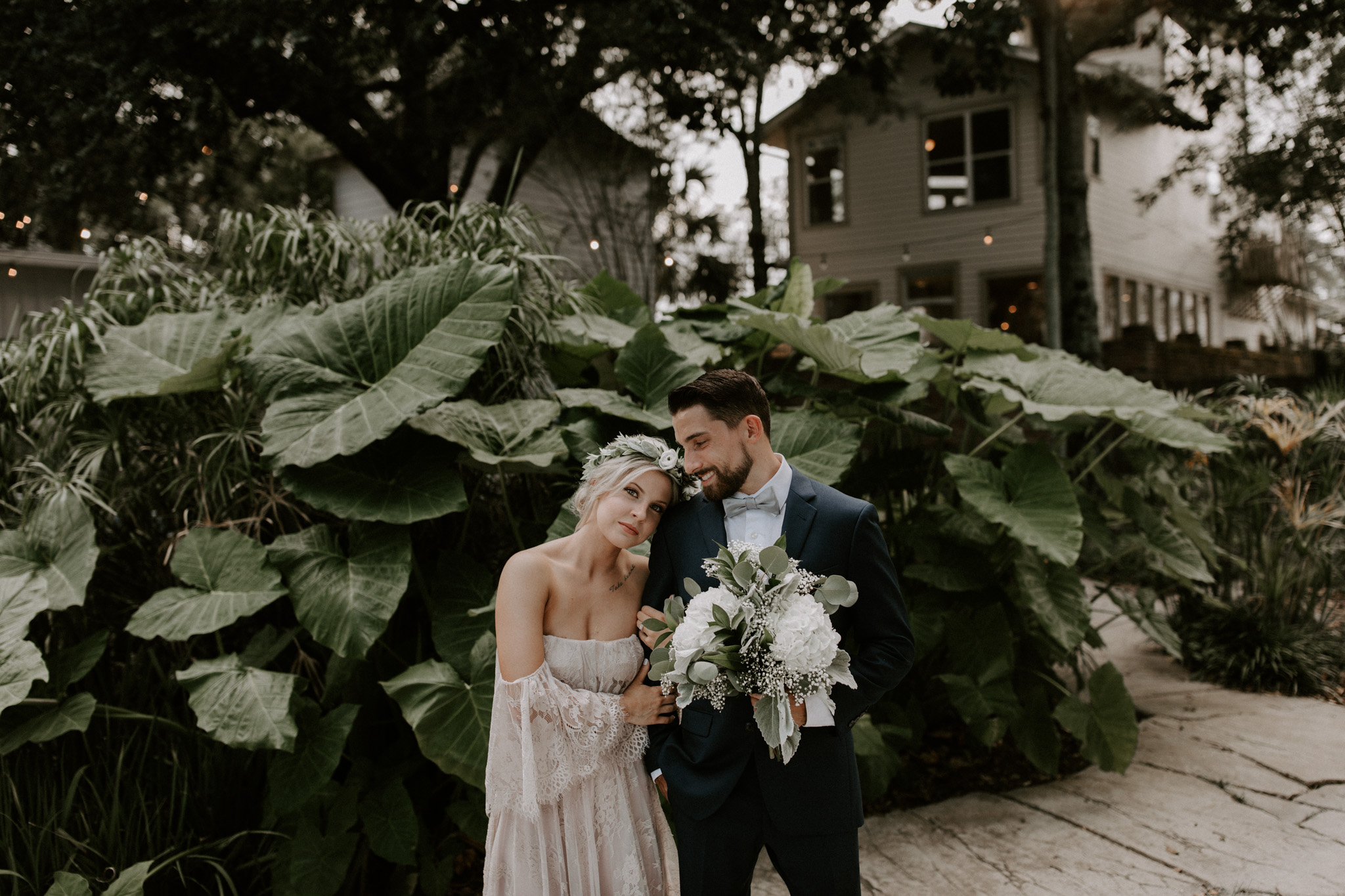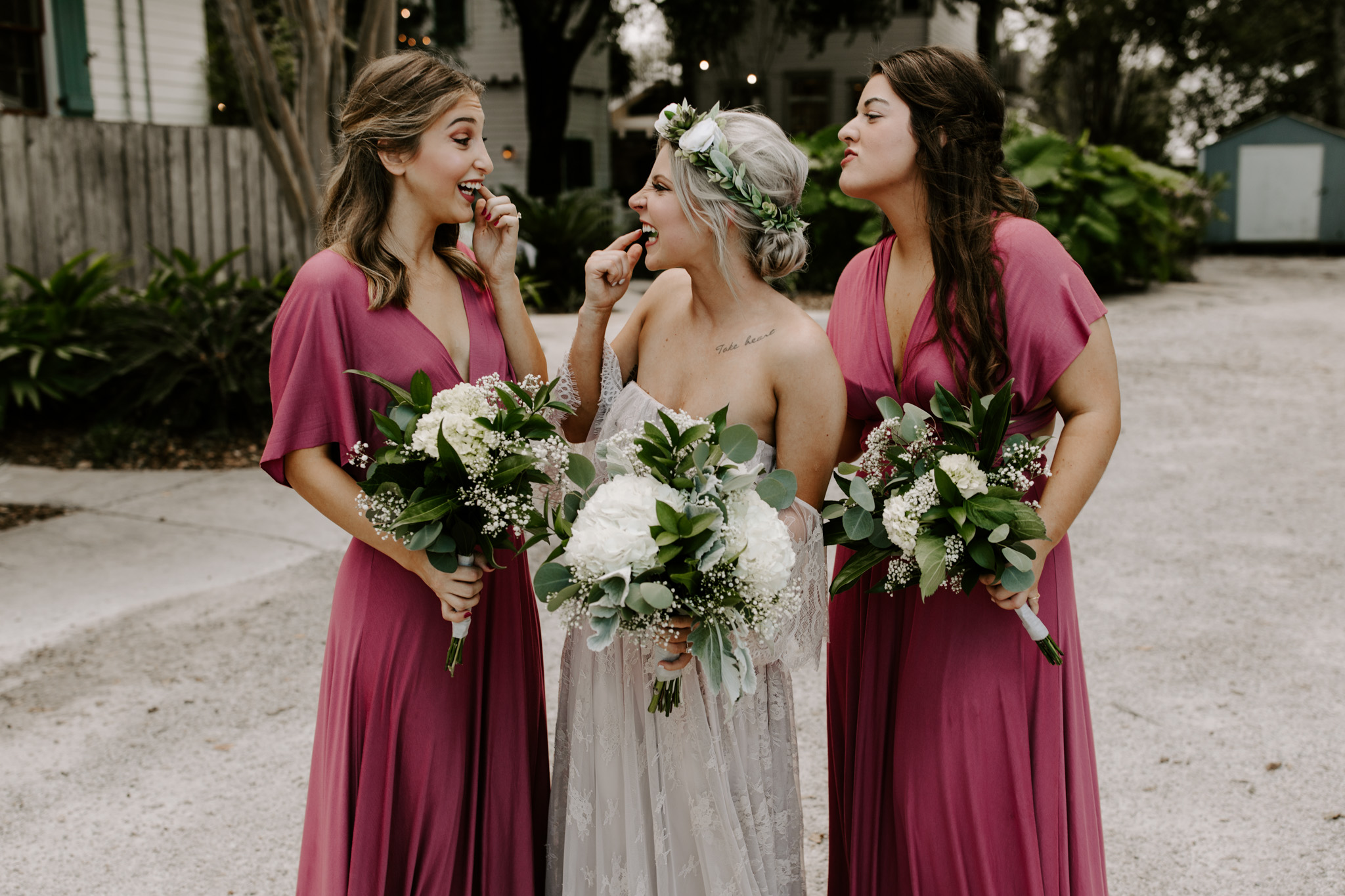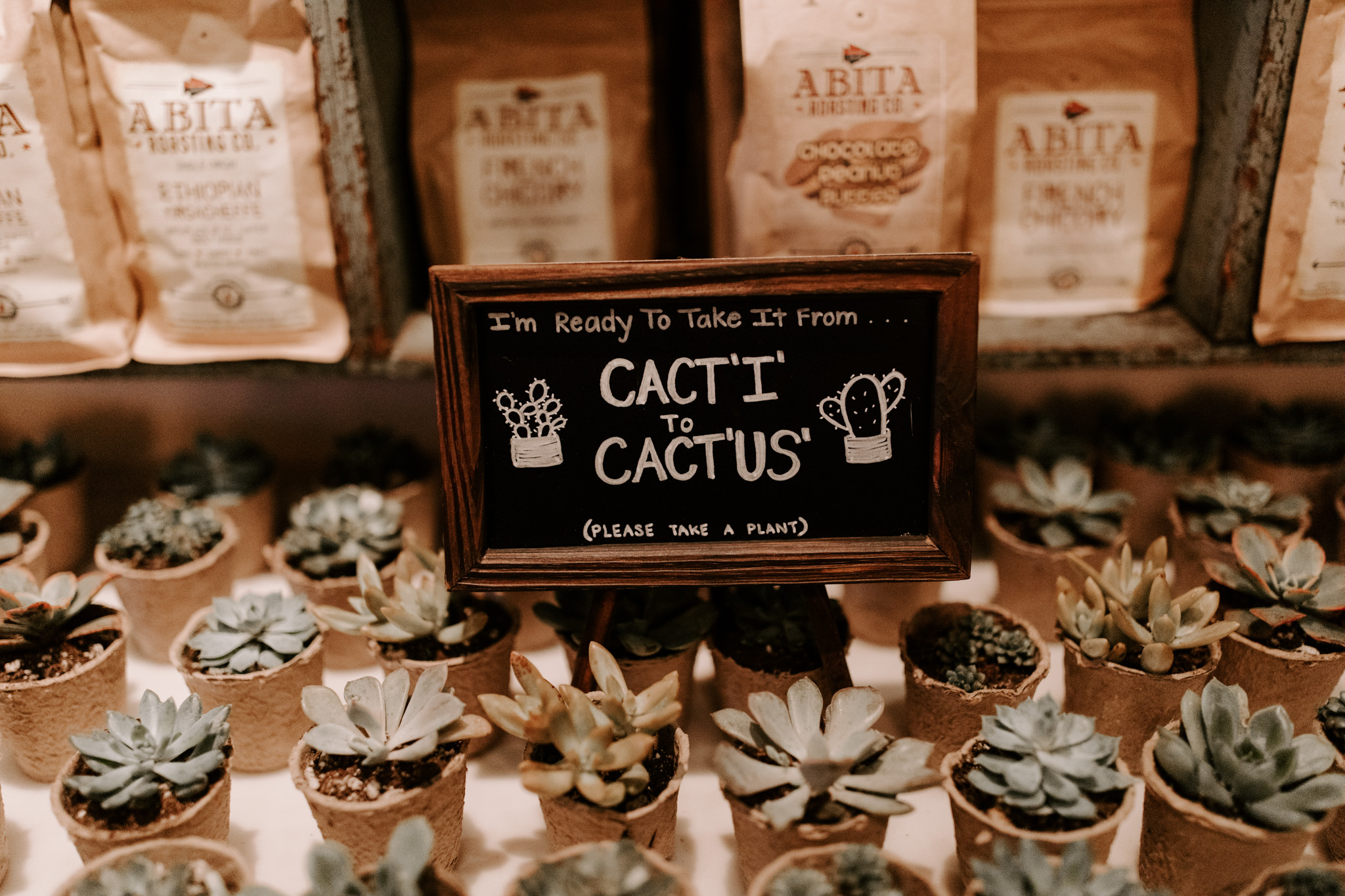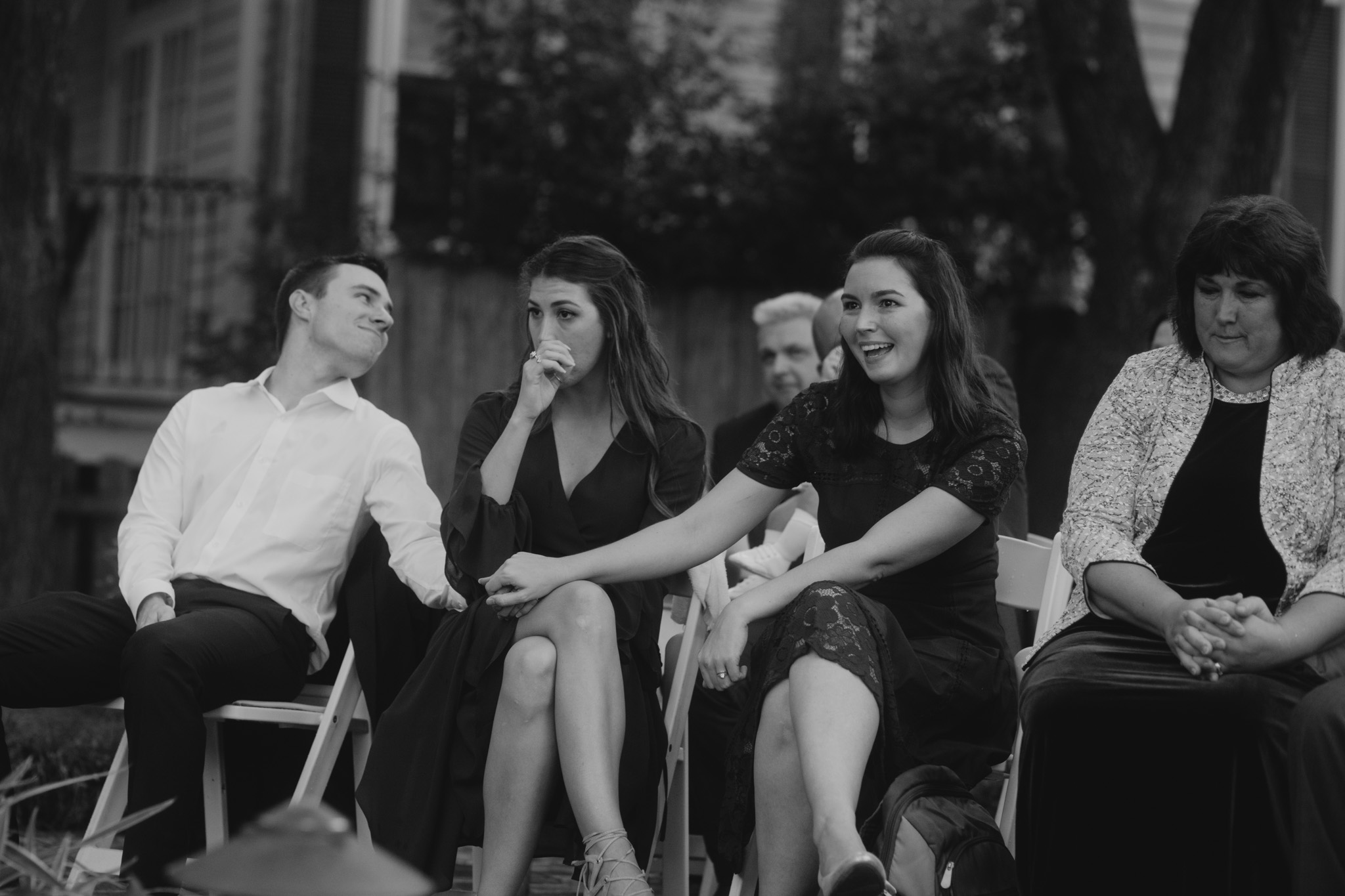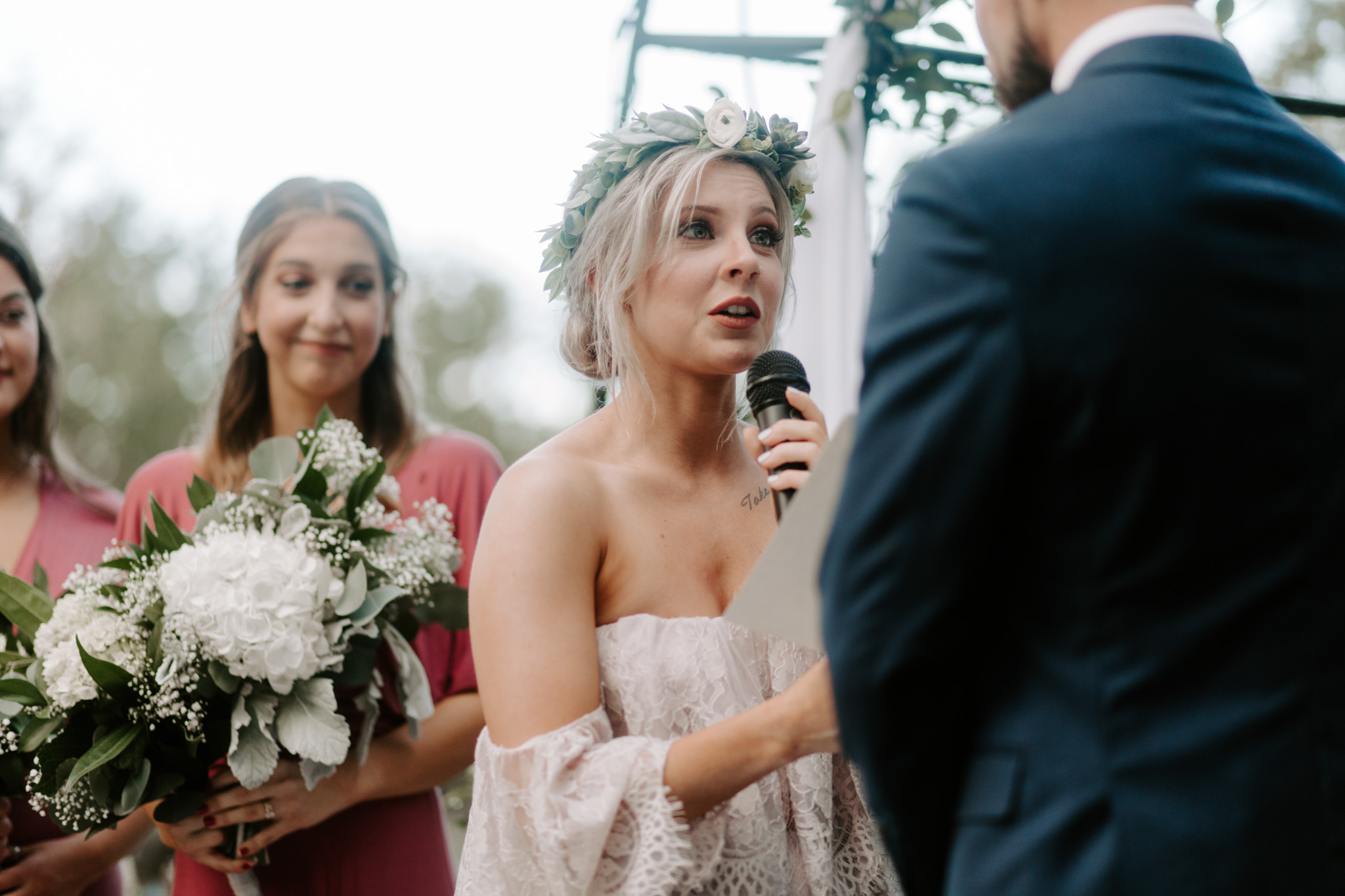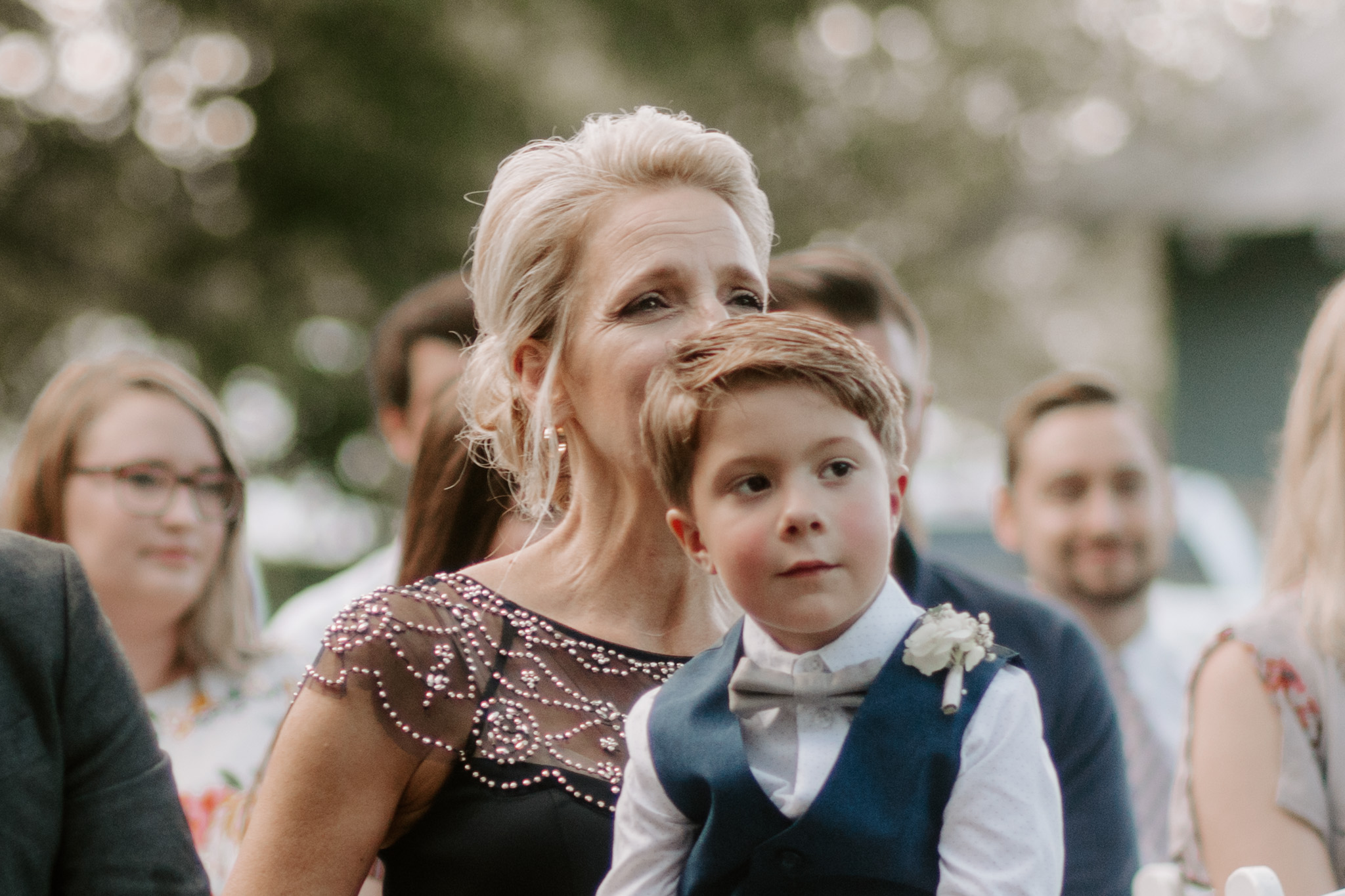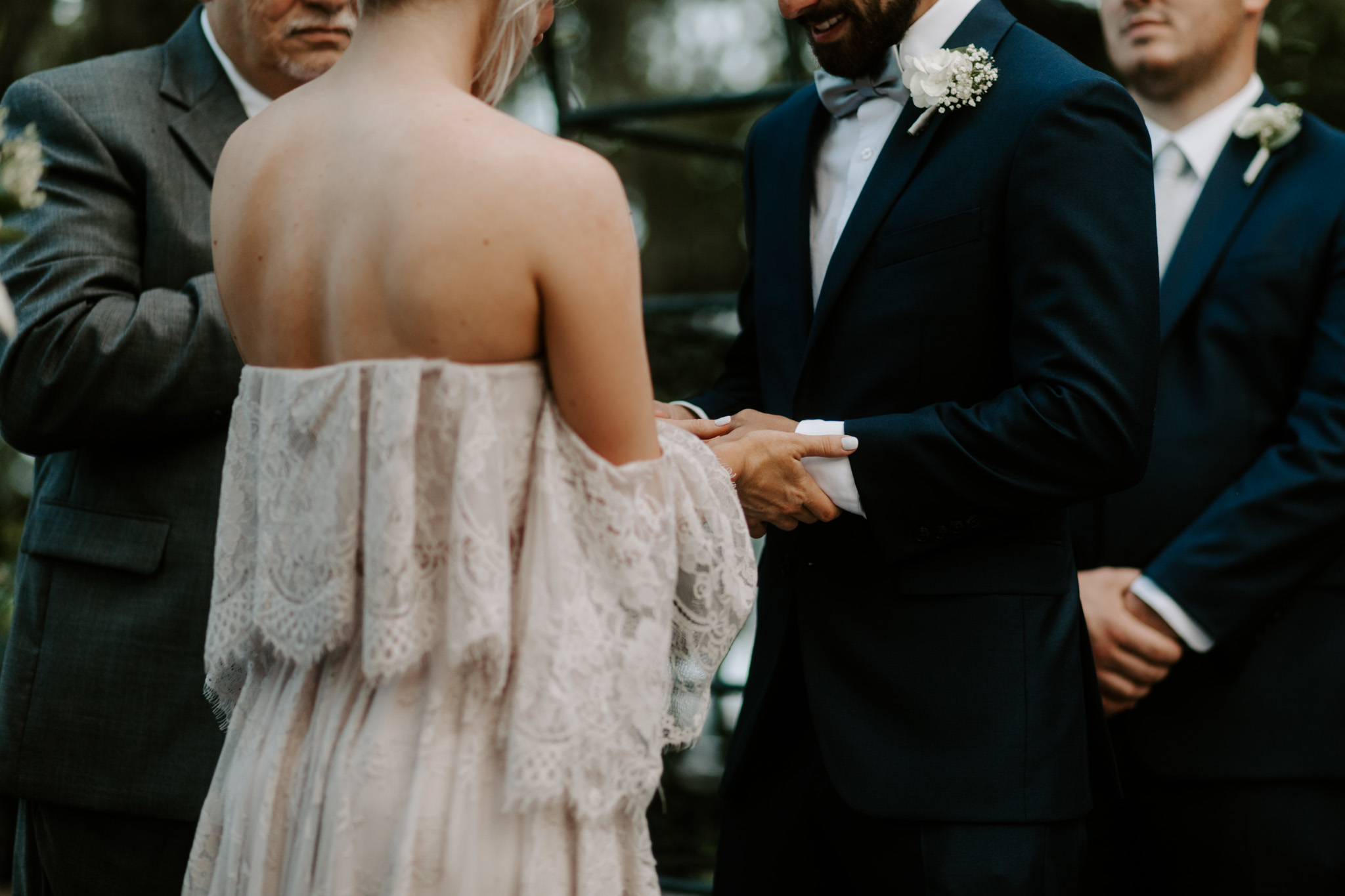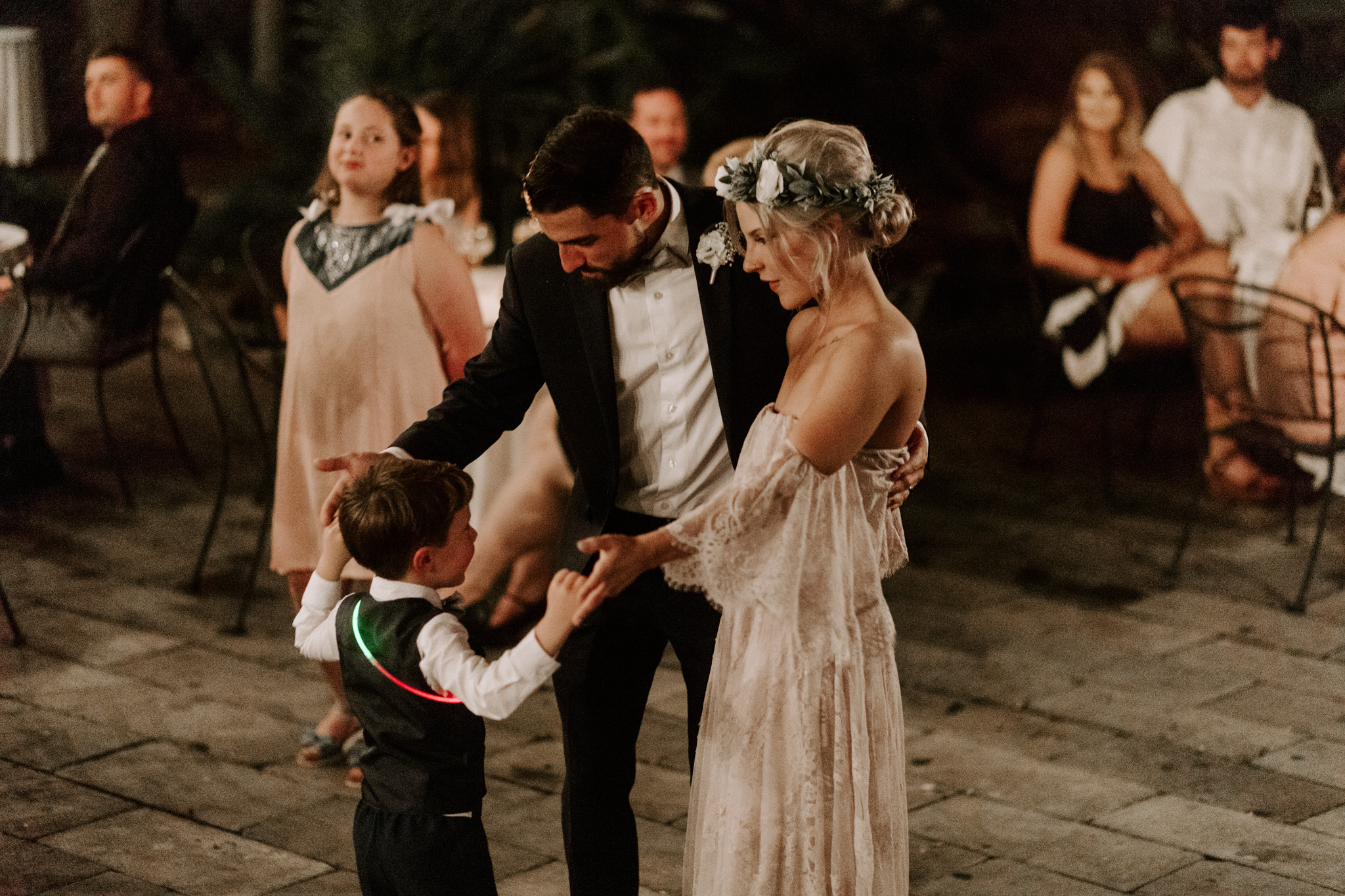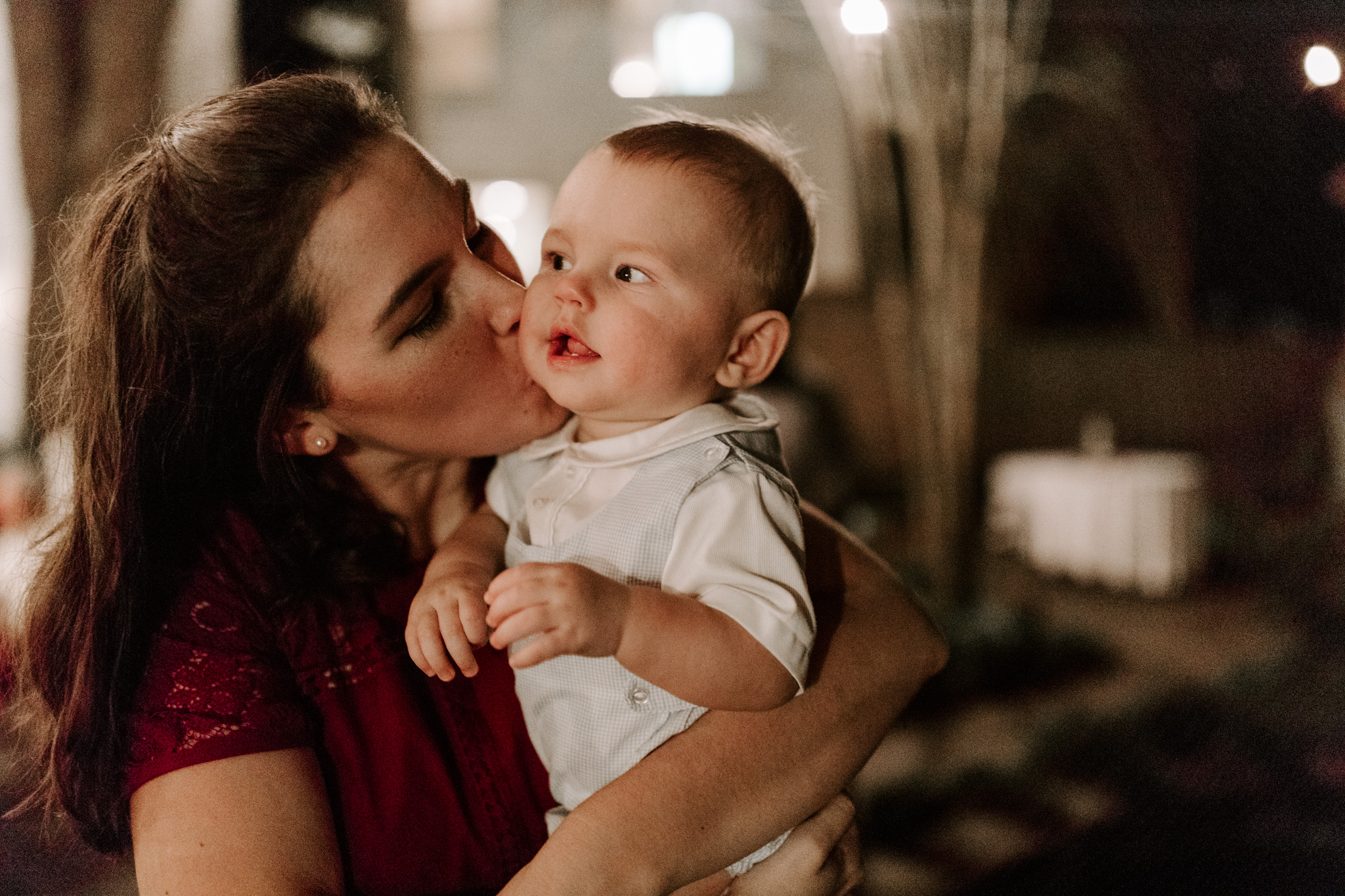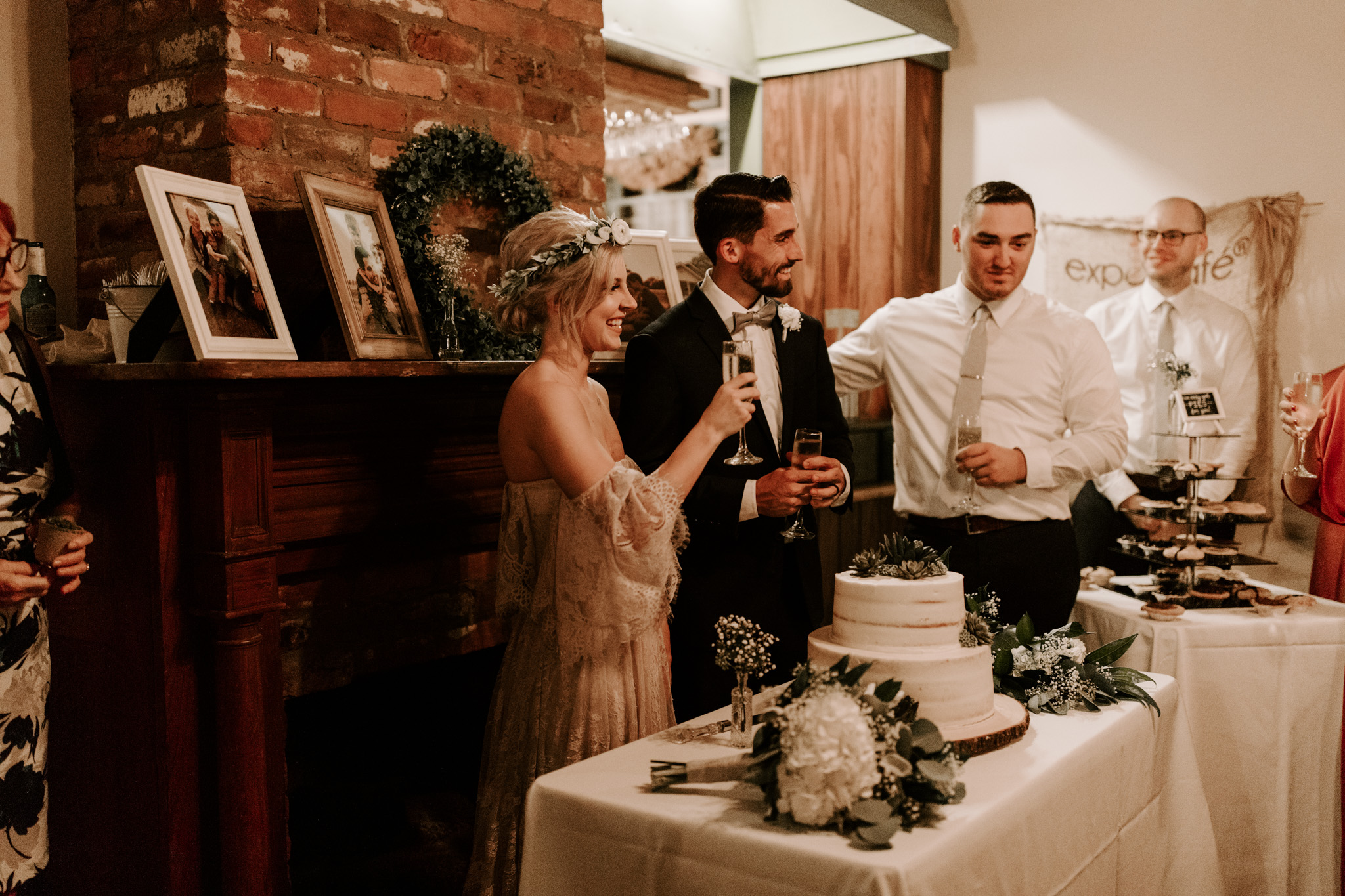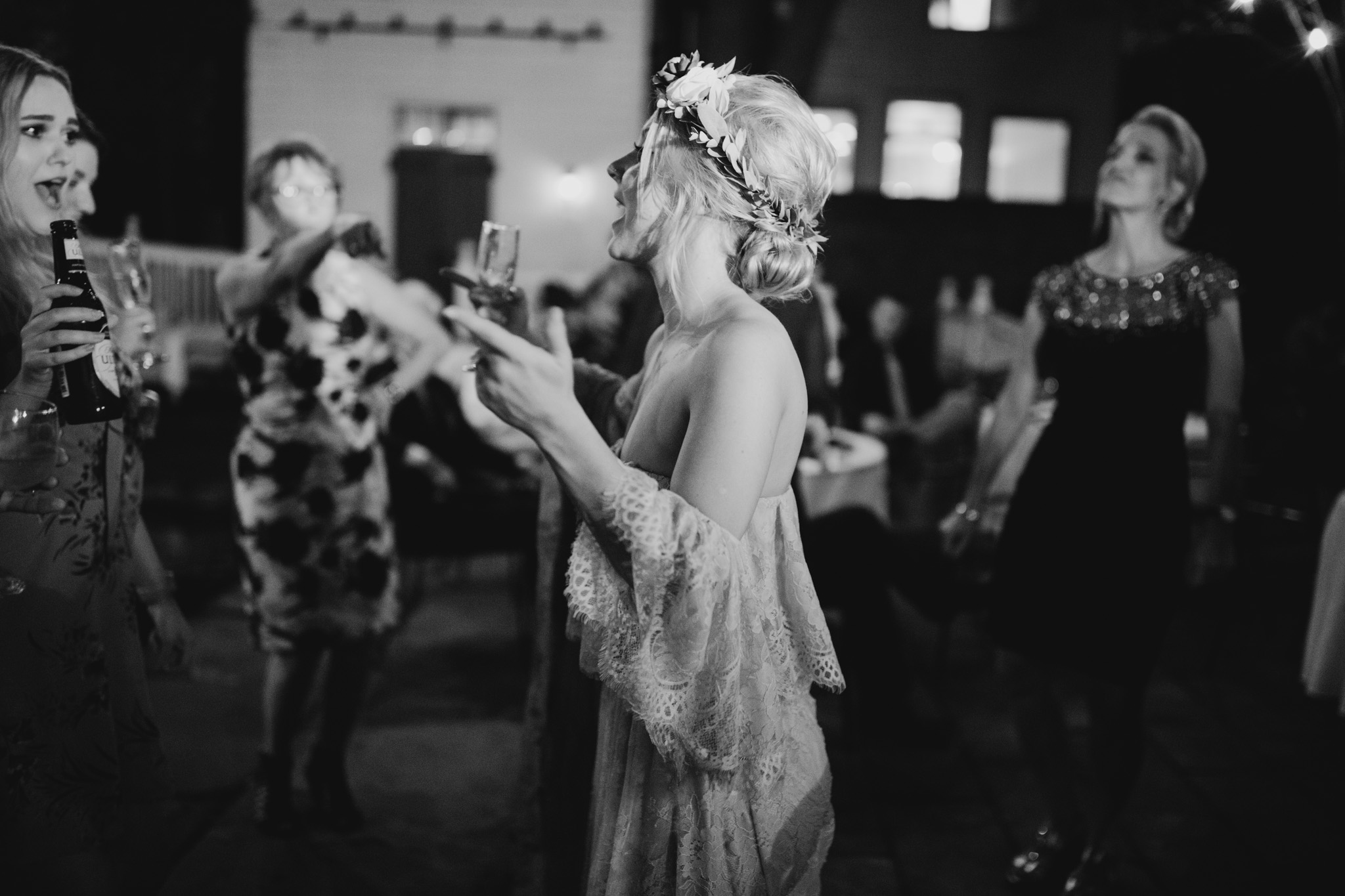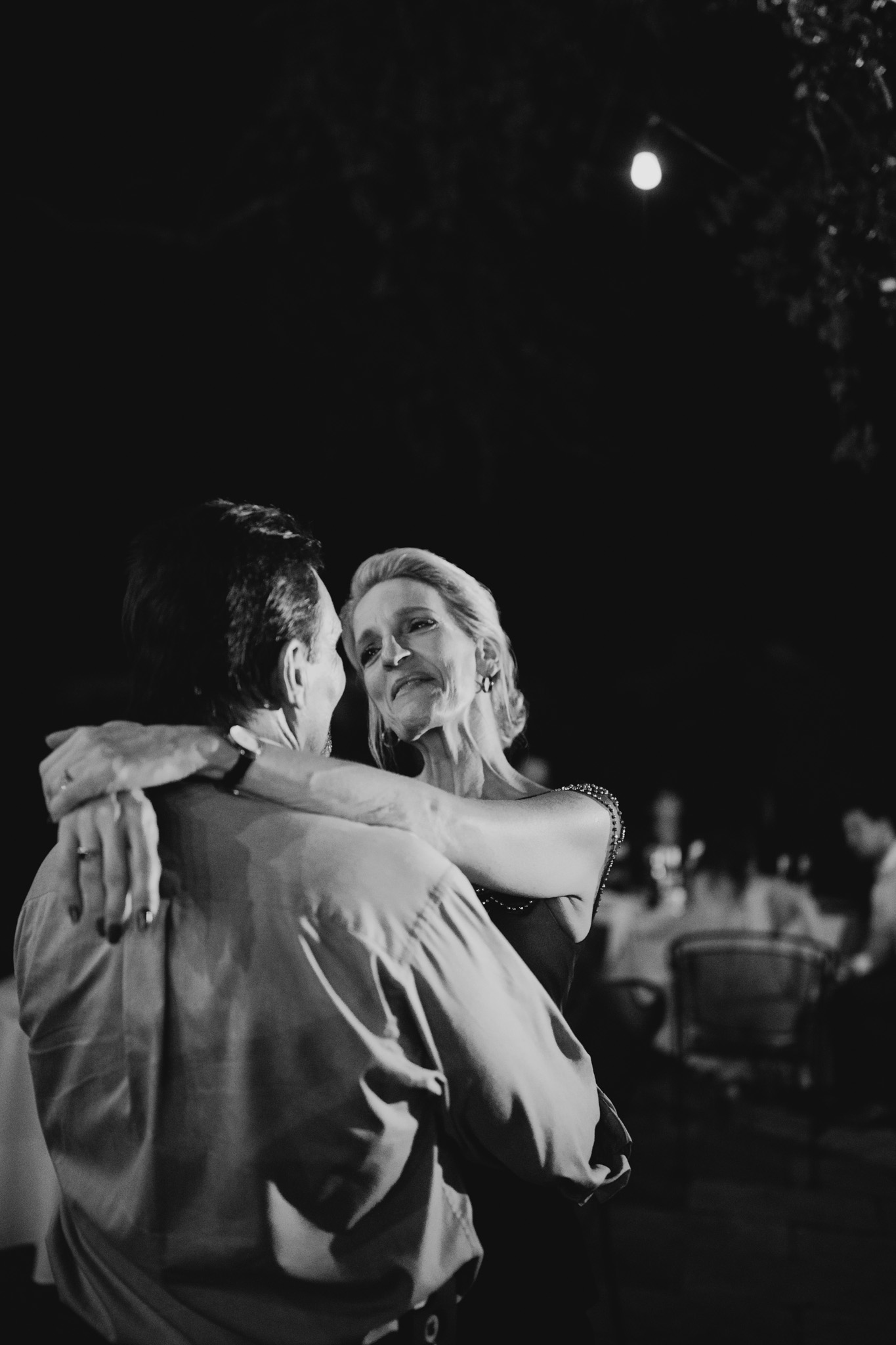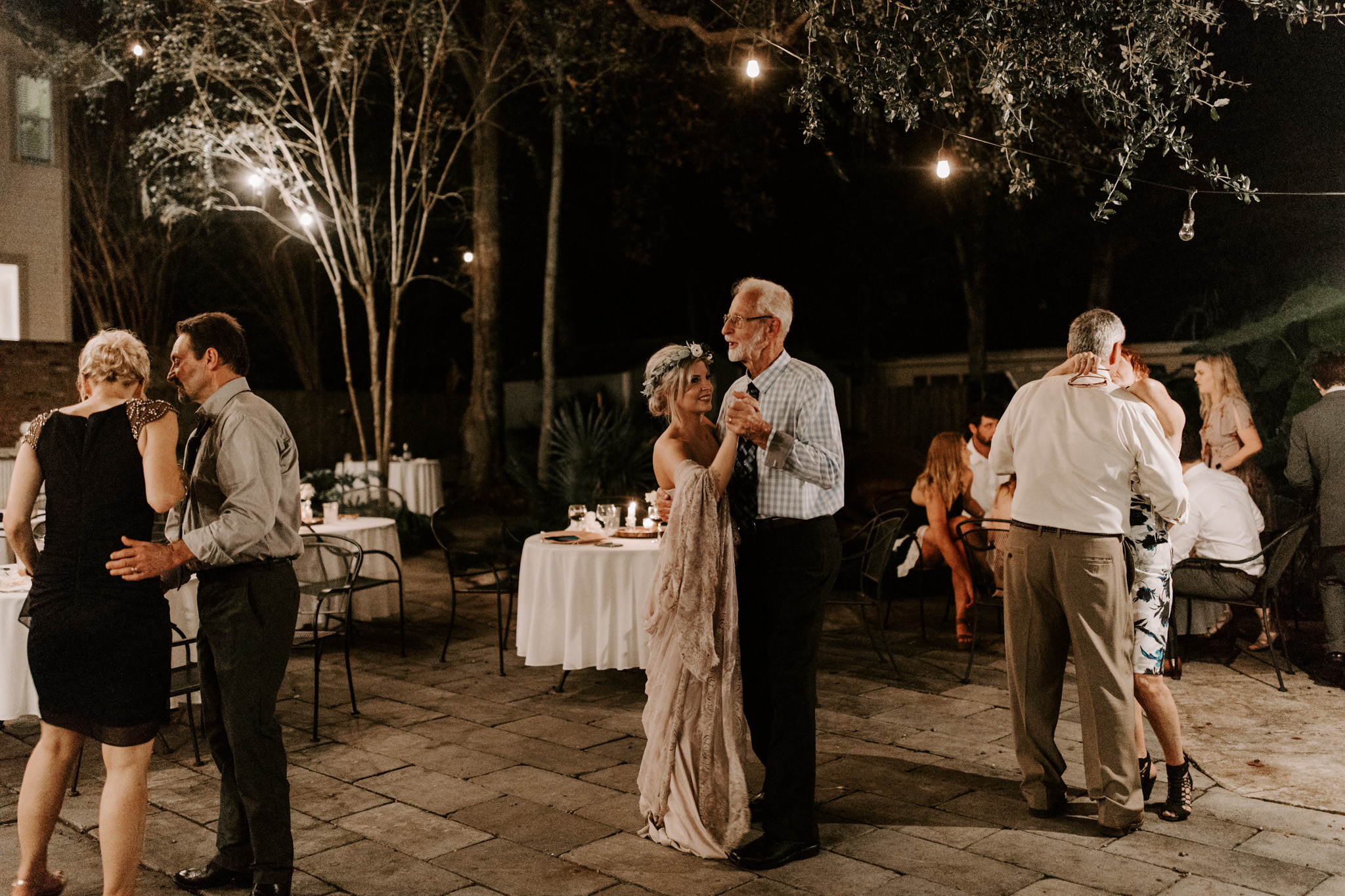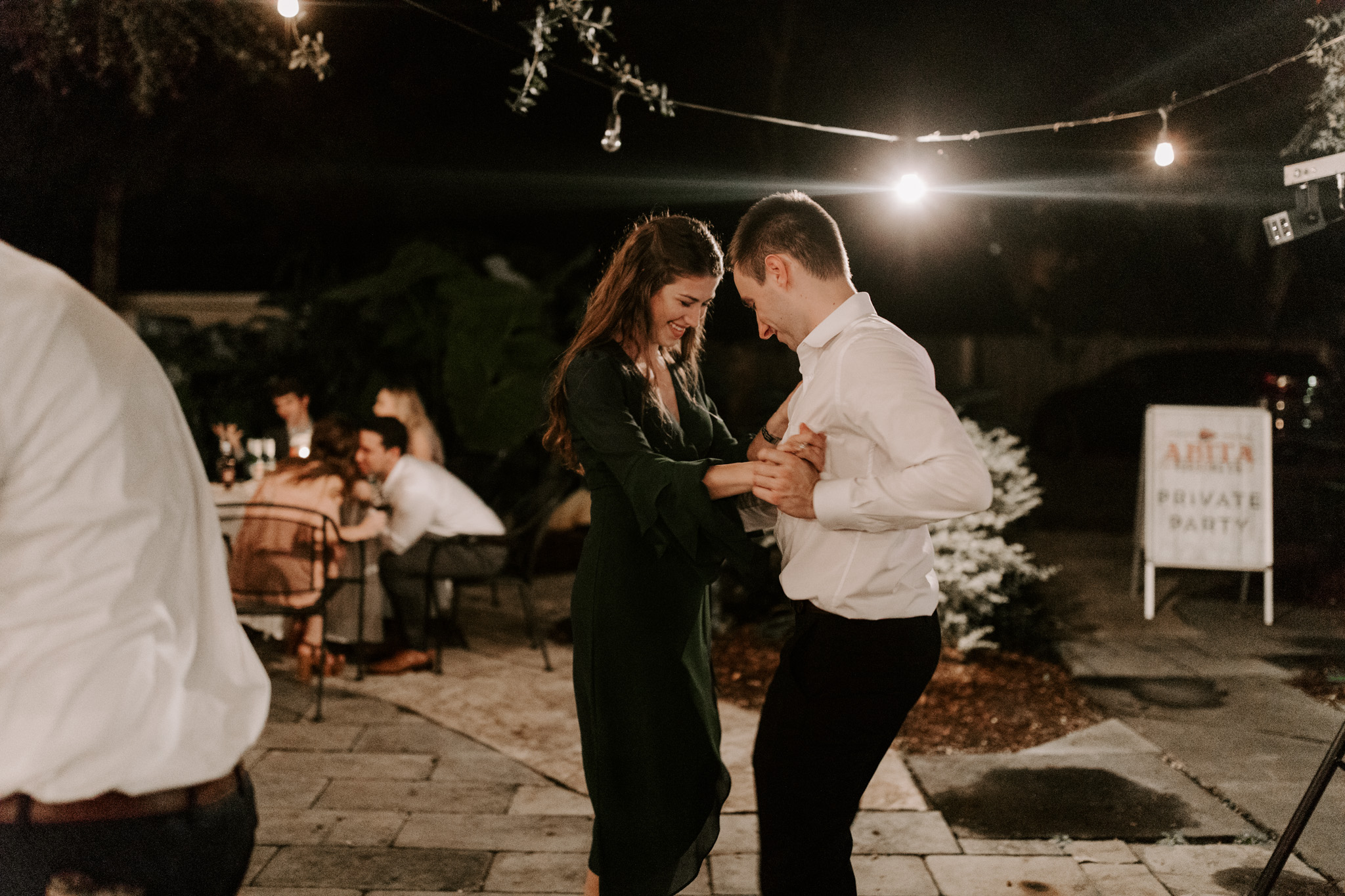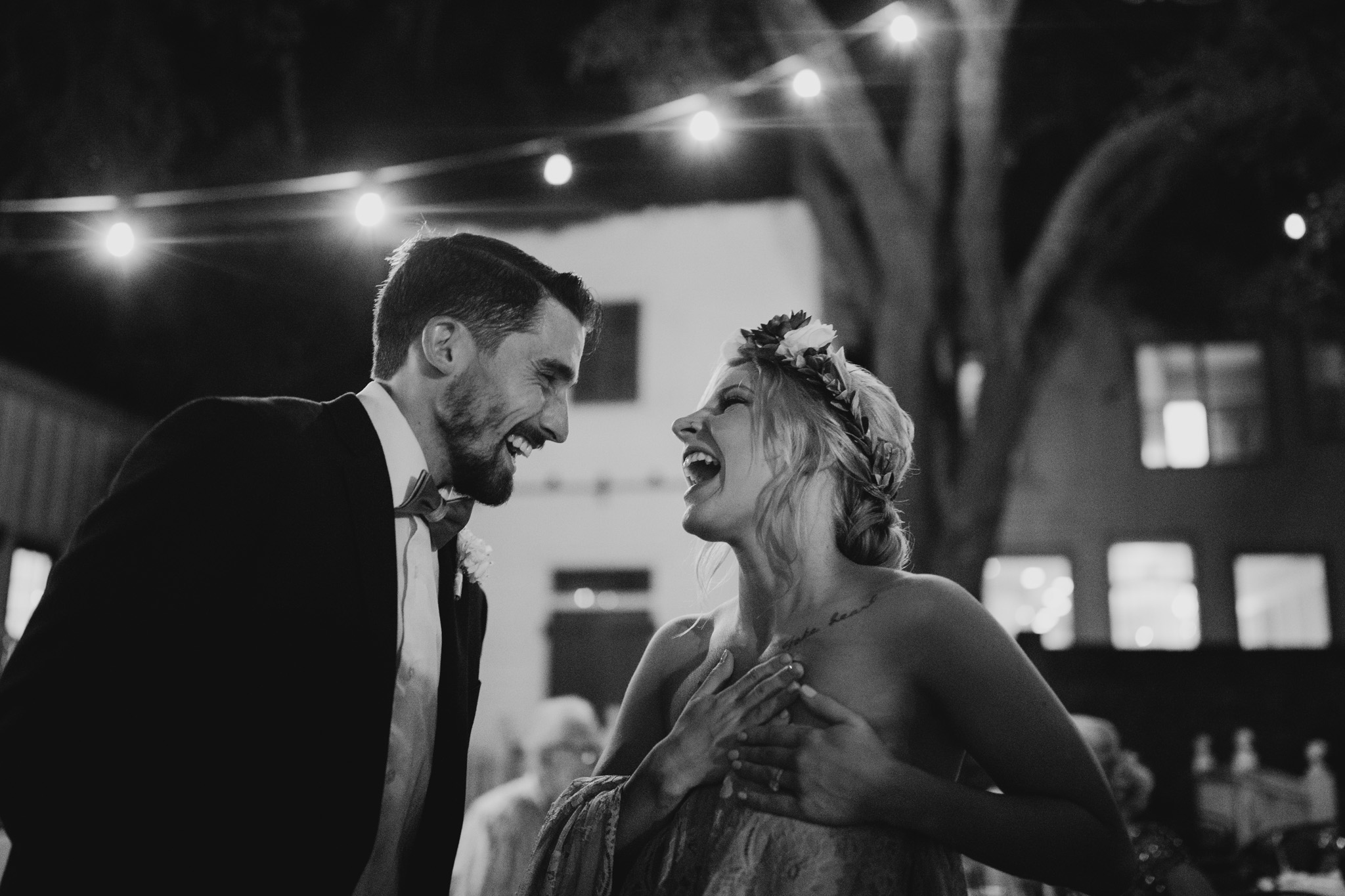 Gabrielle Hail
Louisiana Wedding, Louisiana Photographer, Louisiana Wedding Photography, Wedding Inspiration, Wedding Photographer, New Orleans Engagement Photographer, New Orleans Wedding Photography, New Orleans Photographer, New Orleans Elopement, New Orleans Wedding Photographer, New Orleans Botanical Garden, New Orleans Bridals, Boho Bouquet, Boho Bride, Botanical Garden Wedding, Candlelit Wedding, Covington Photographer, California Wedding Photographer, Courtyard Wedding, Cactus Wedding, Race and Religious, Iceland Wedding Photographer, Race and Religious Wedding, Romantic Wedding Photography, Romantic Bride, Louisiana, Lush Florals, Free Spirited Wedding Photography, Alternative Wedding Photographer, Adventurous Engagement Session, Adventure Bride, Adventurous Wedding Photographer, Adventurous Wedding, Paris Wedding Photographer, Portrait Photographer, NOLA, New Orleans, New Orleans Wedding, Non traditional Wedding, Engagement Photographer, Elopement Photographer, Floral Crown, Florals
Comment