John & Lindsey's Romantic & Intimate Lakefront Wedding | Mandeville, Louisiana
Lindsey and John are kind of people. Ever since meeting for their engagement session last spring at the New Orleans Botanical Garden(see that post HERE) and bonding over our mutual love of cats, tattoos, good beer and art, I knew their wedding would be a complete reflection of all of those things and more.
With a romantic, intimate venue like The Lakehouse, all of their carefully thought out and personal details fit naturally into the space and were complemented perfectly by gorgeous, autumnal florals by Hummingbird Floral Studio. It felt homey, romantic and warm; tapered candles, framed photos and sprays of flowers adorned intimate tables indoors while the courtyard was transformed into a dance floor…surrounded by cozy seating areas warmed by roaring fire pits. It was the perfect space to host all of their family and friends who so desperately love them.
My favorite part of the day? The emotional ceremony itself. The feeling of anticipation, love and joy was electric and everyone was standing with eyes and ears wide open, hanging on every word spoken and every tear shed.
But the cake was also my favorite part of the day. BEST WEDDING CAKE I've ever had.
Also, their sunset portraits post ceremony took my breath away...
AND the 80's dance music they played at the reception?? Definitely my favorite.
OH, and the amazing guest book art John designed featuring their two cats.
Basically, John and Lindsey planned a bomb af wedding and I loved every single thing. Can you blame me?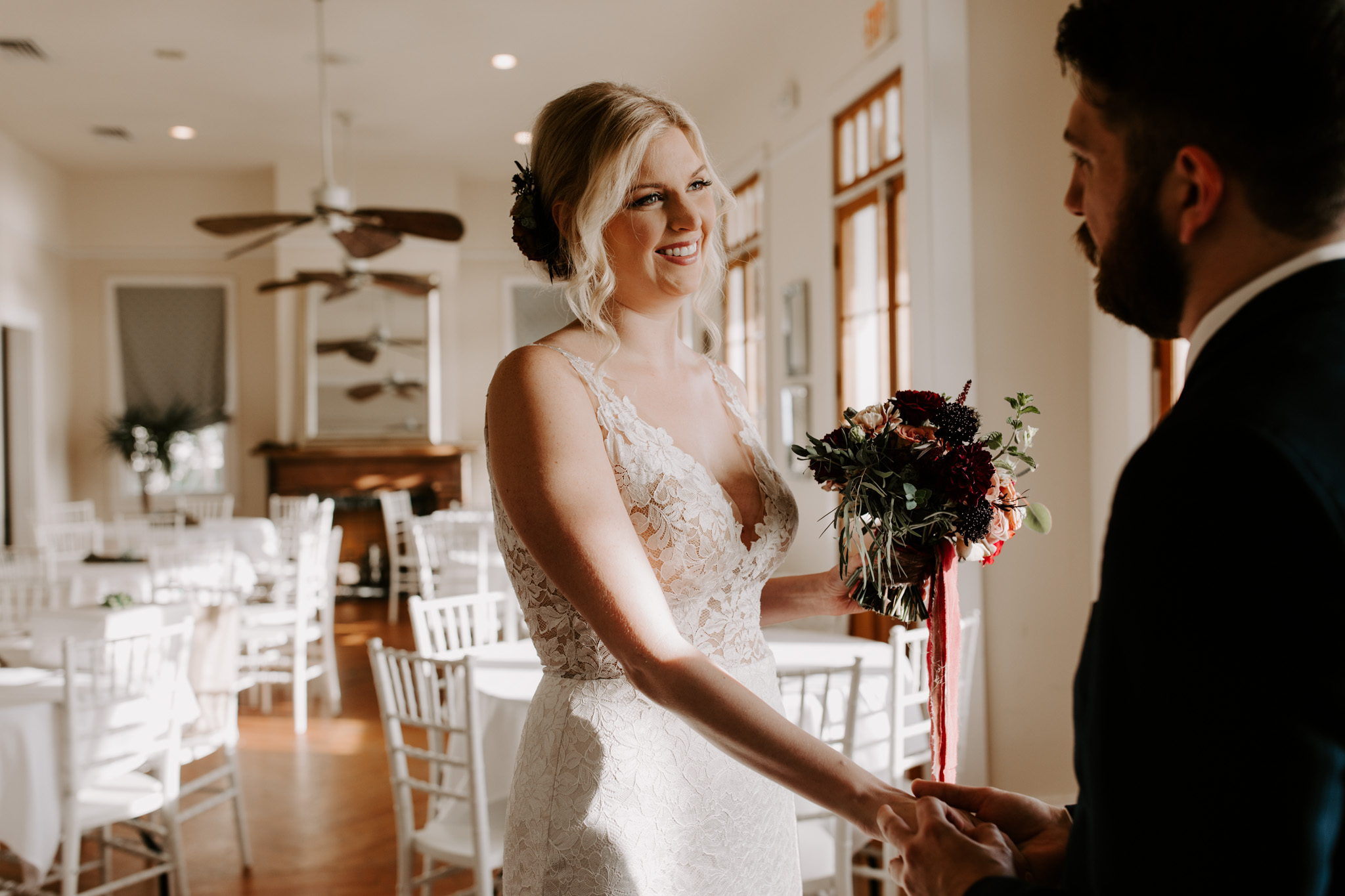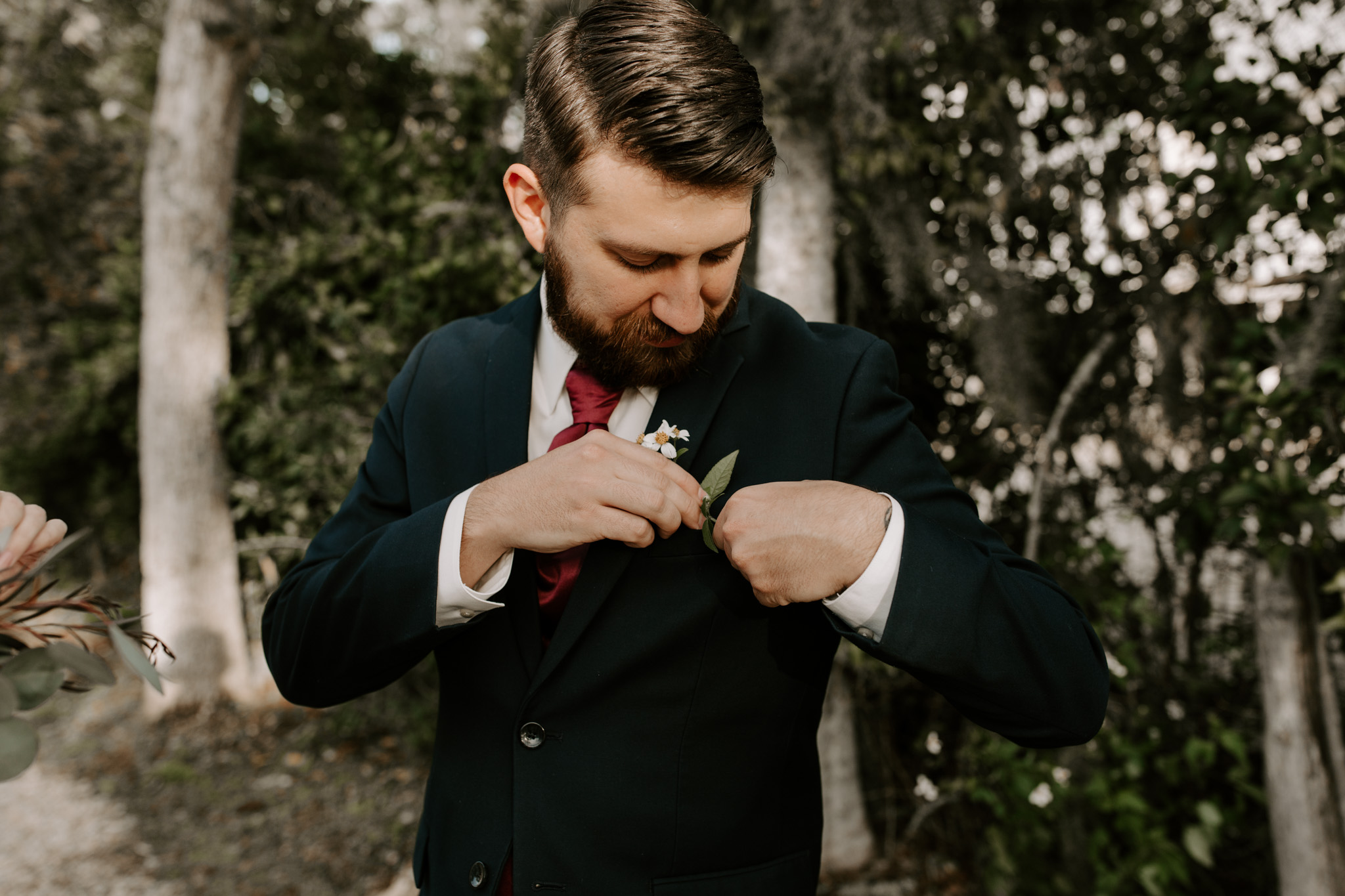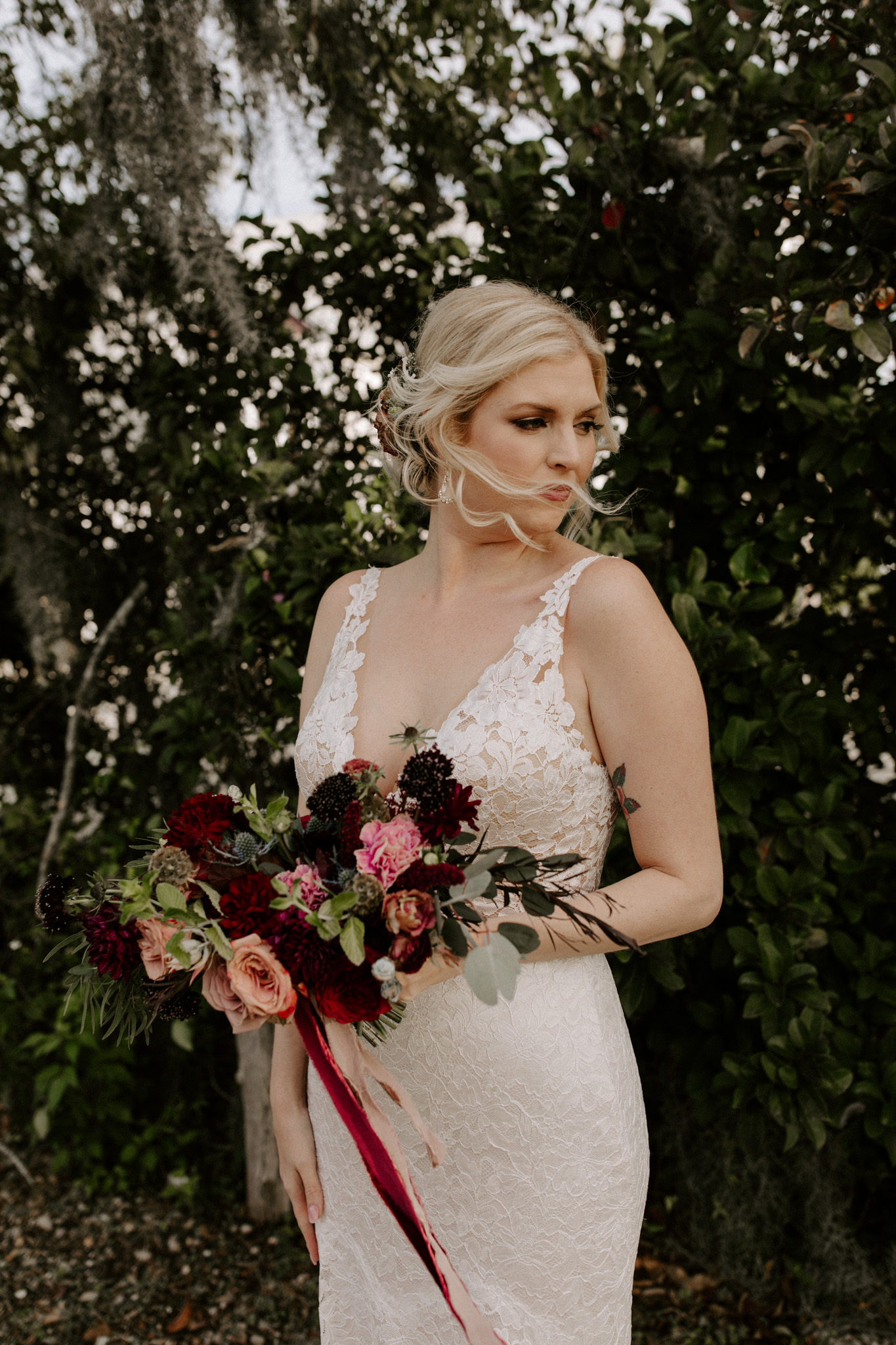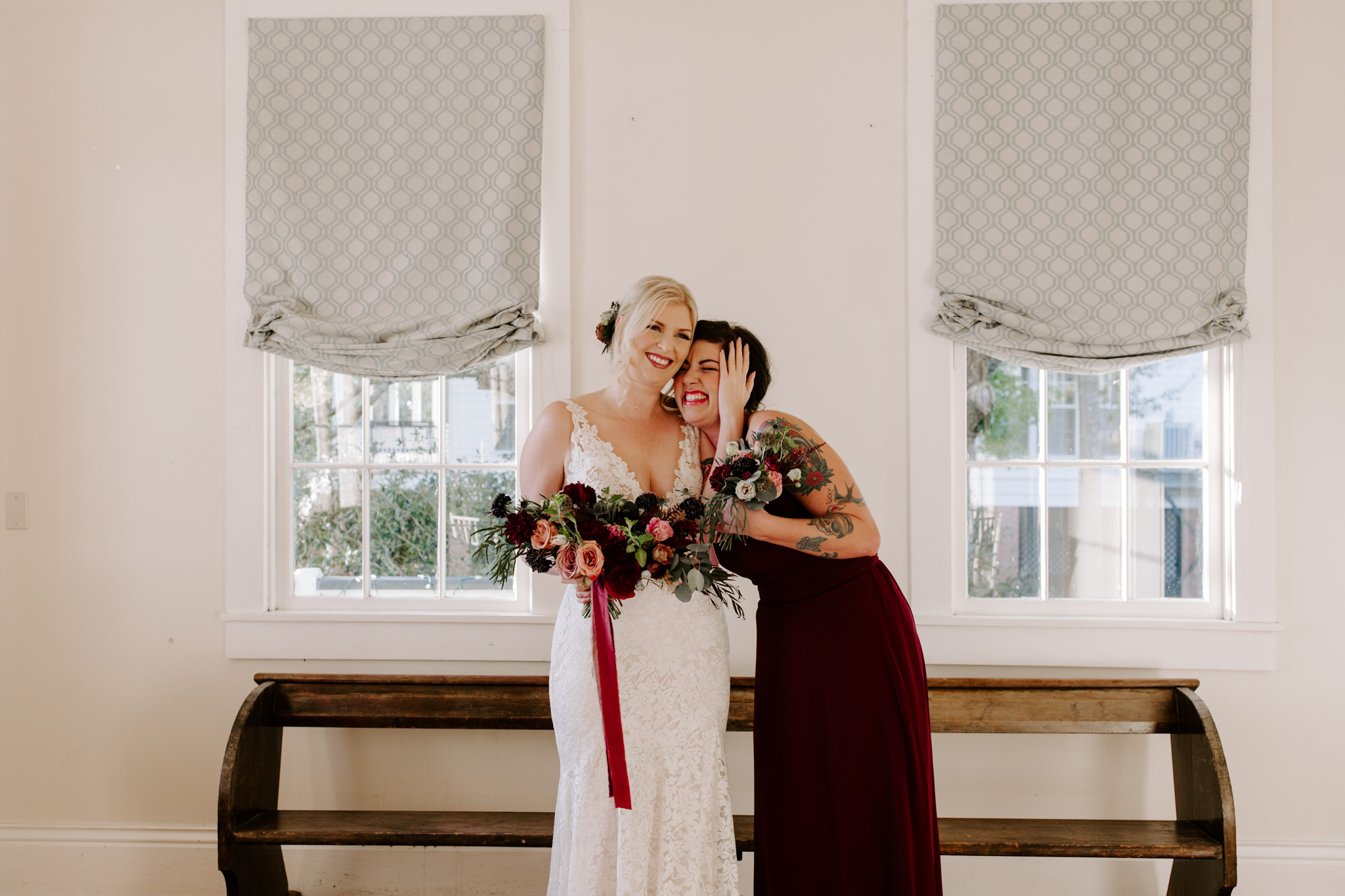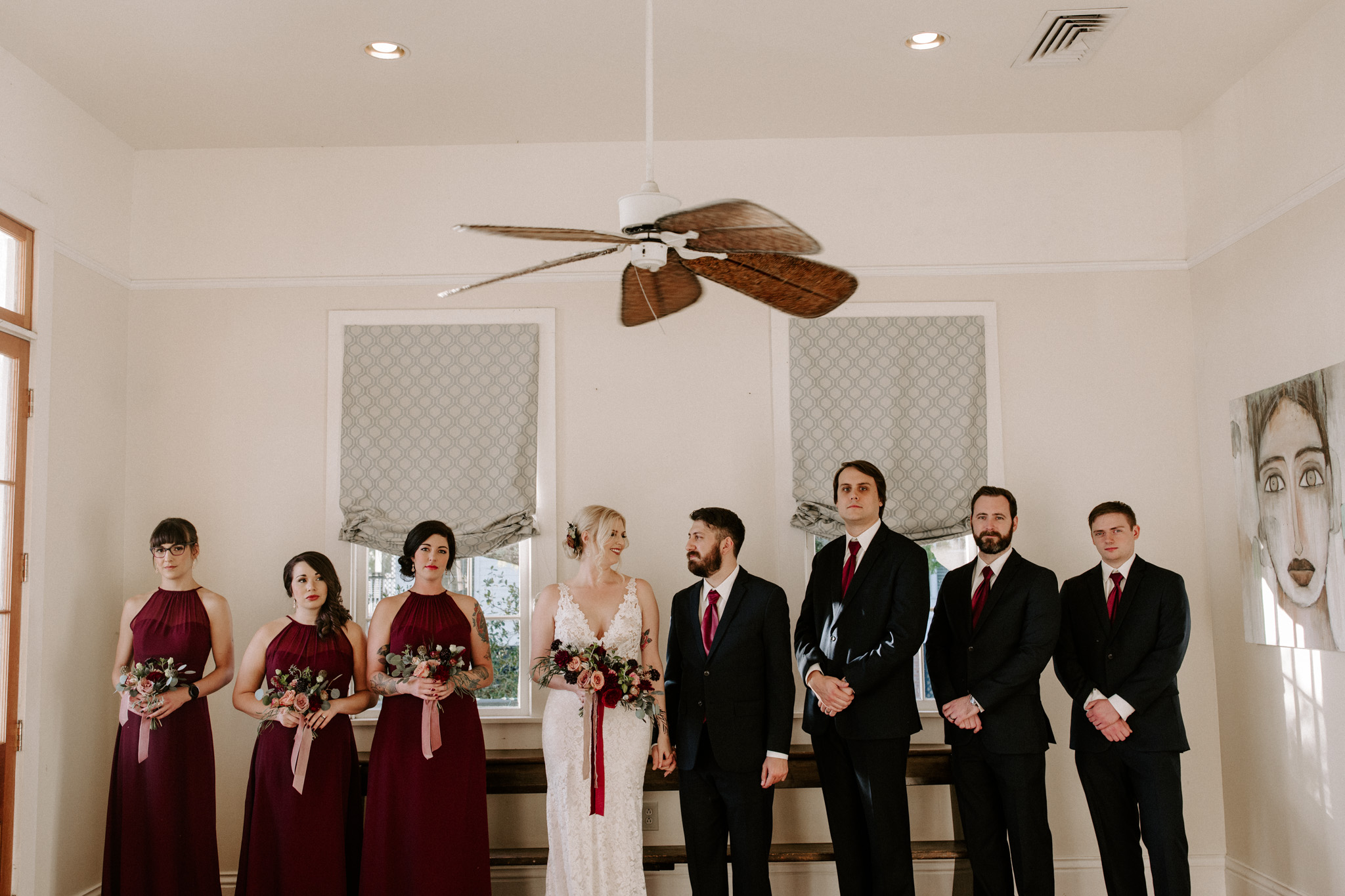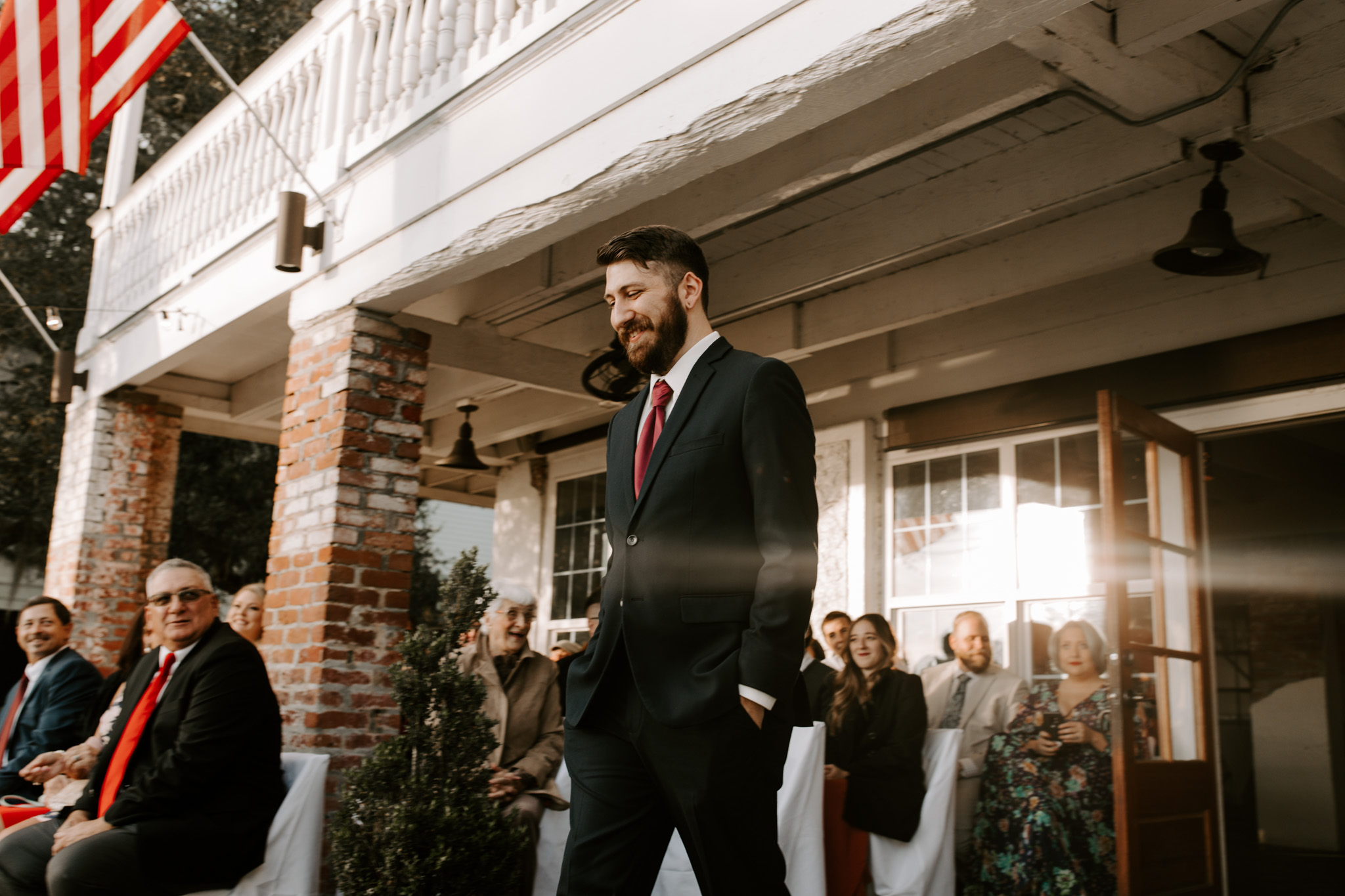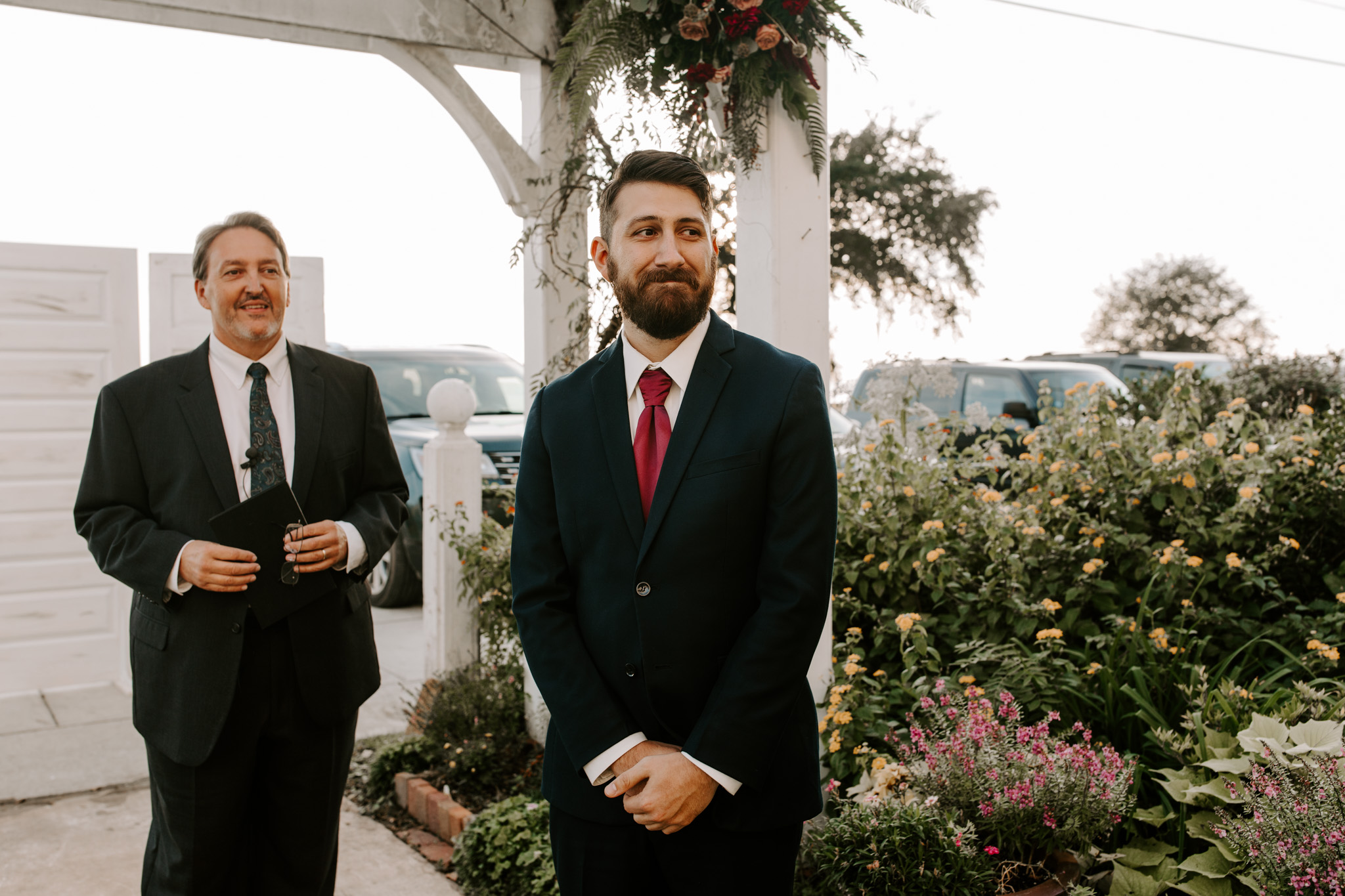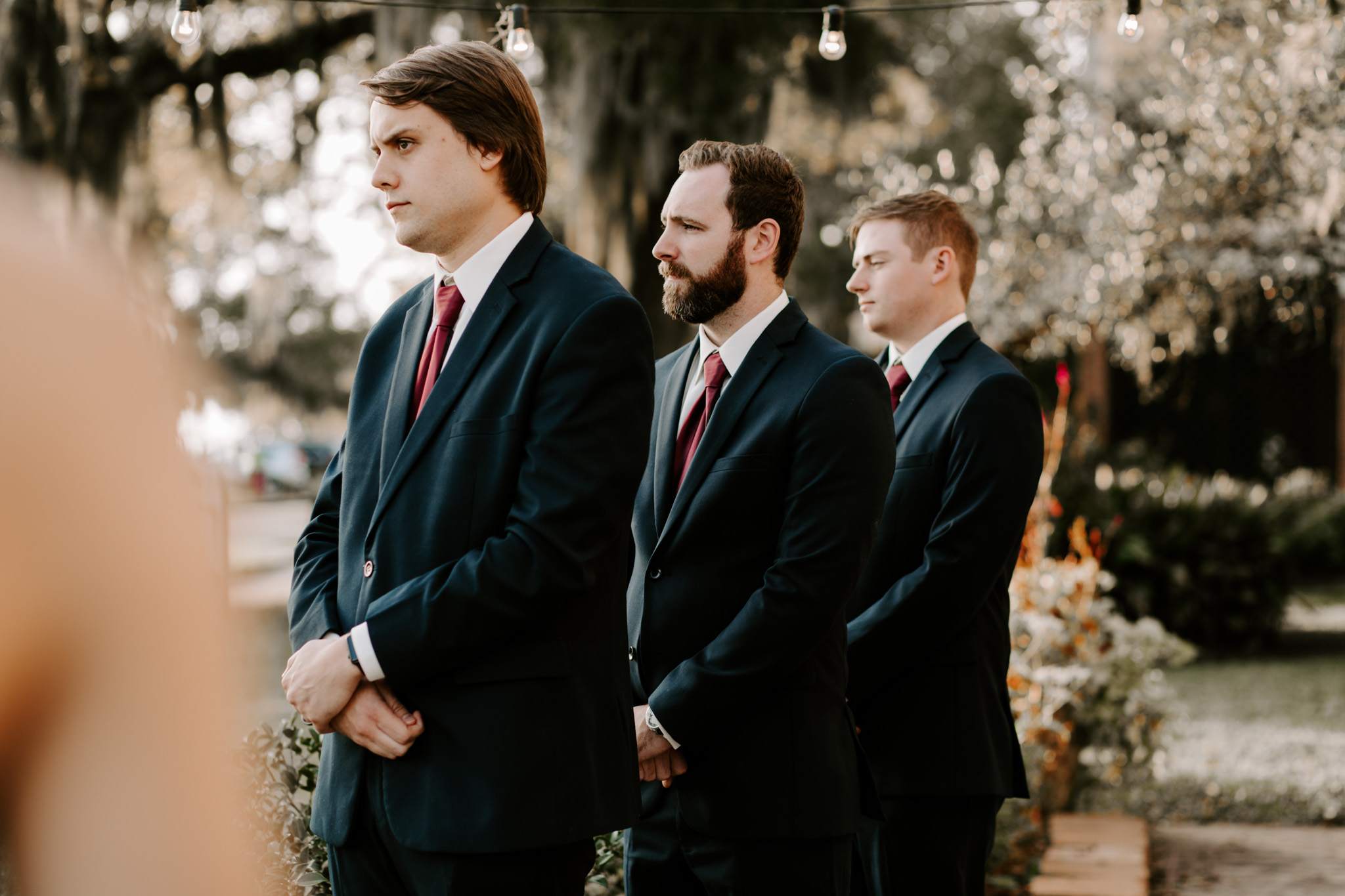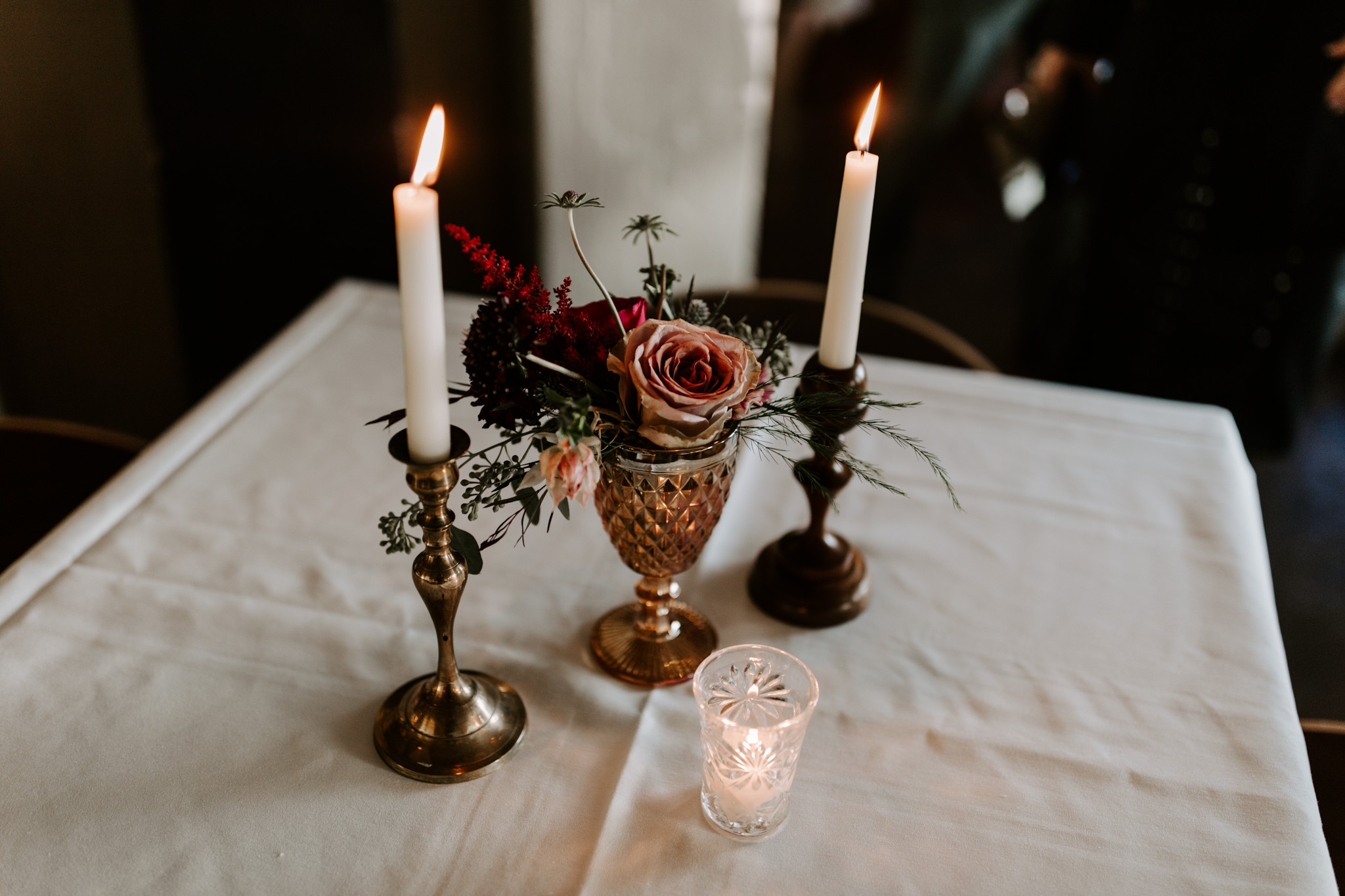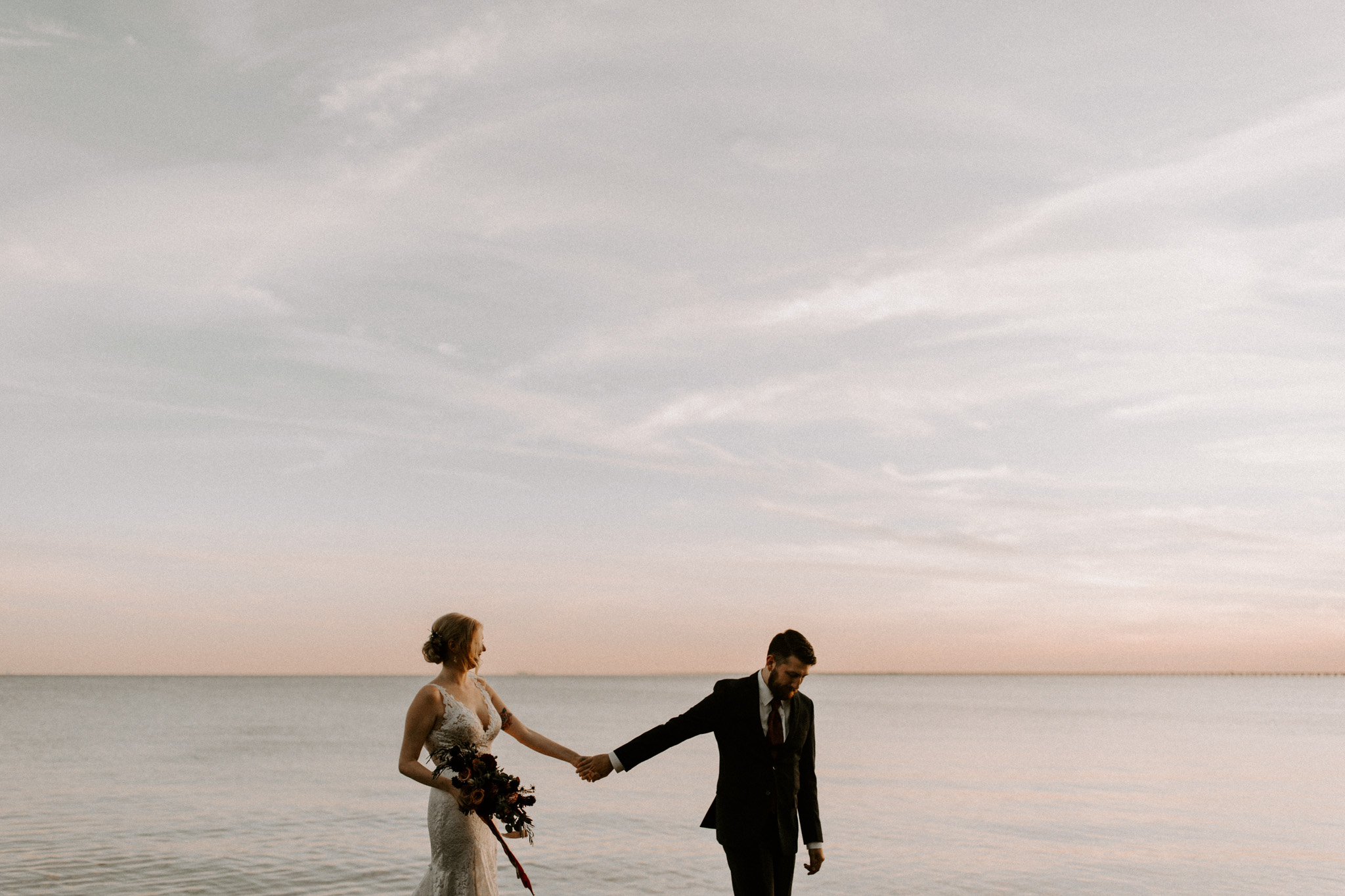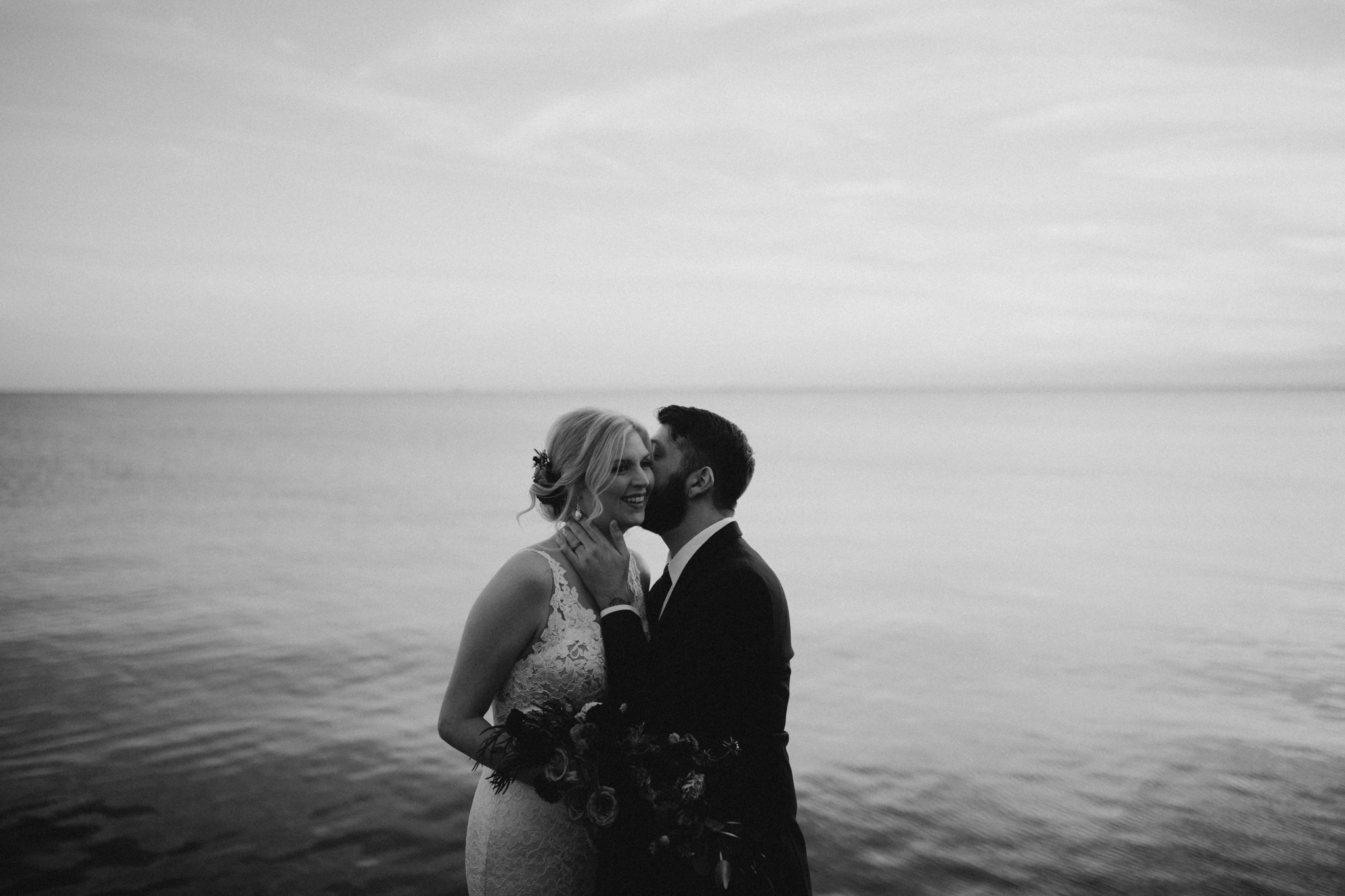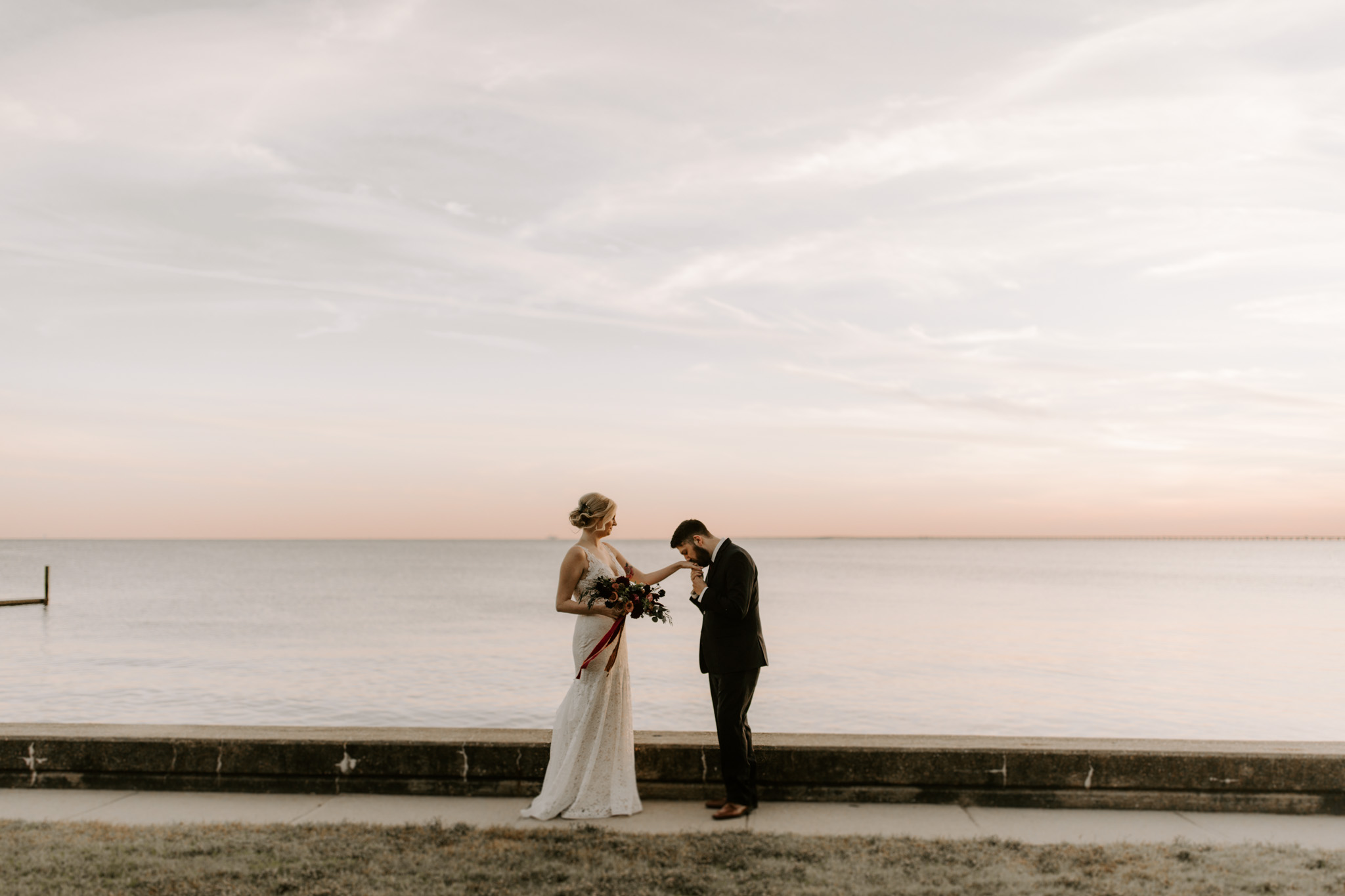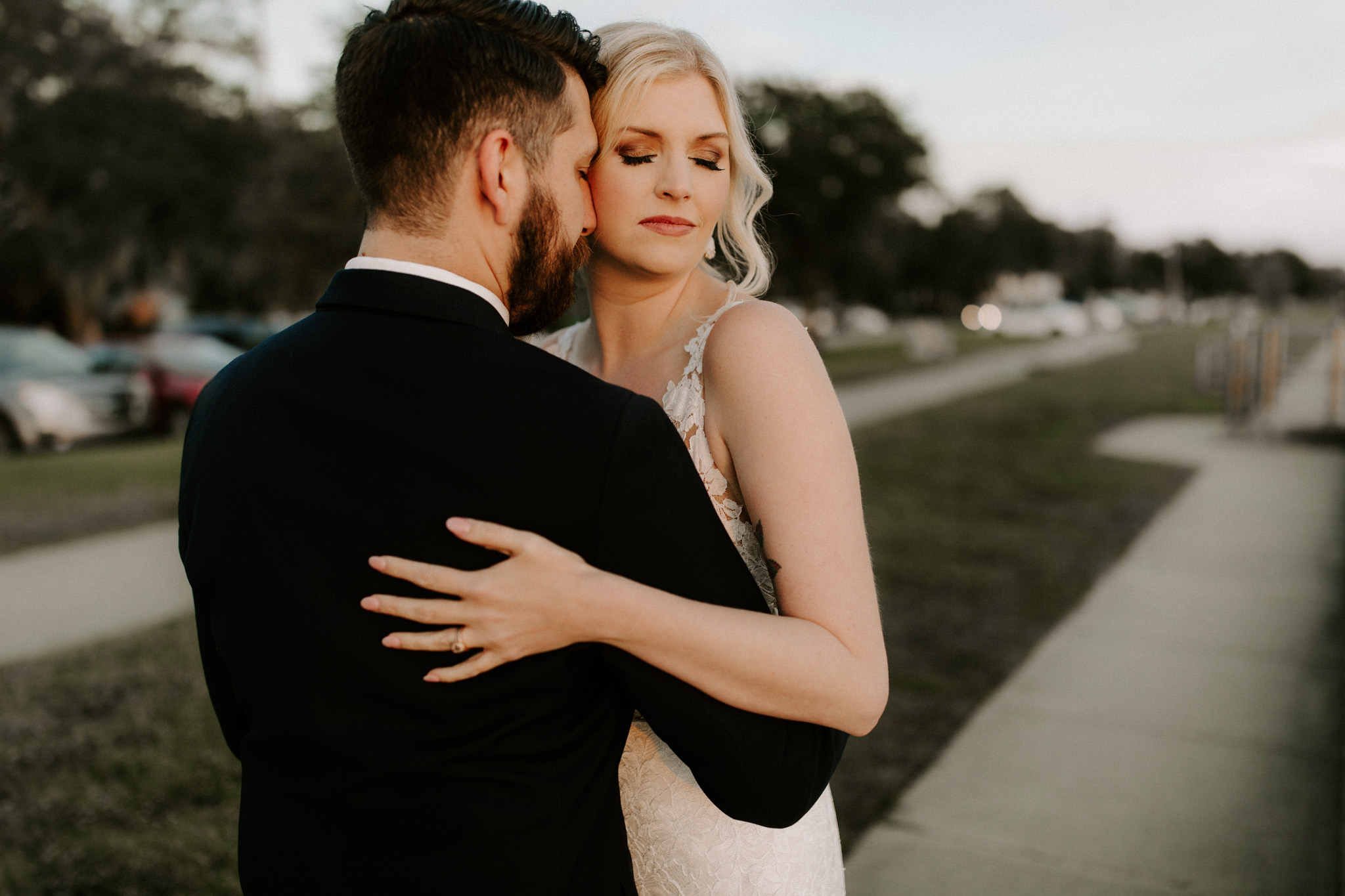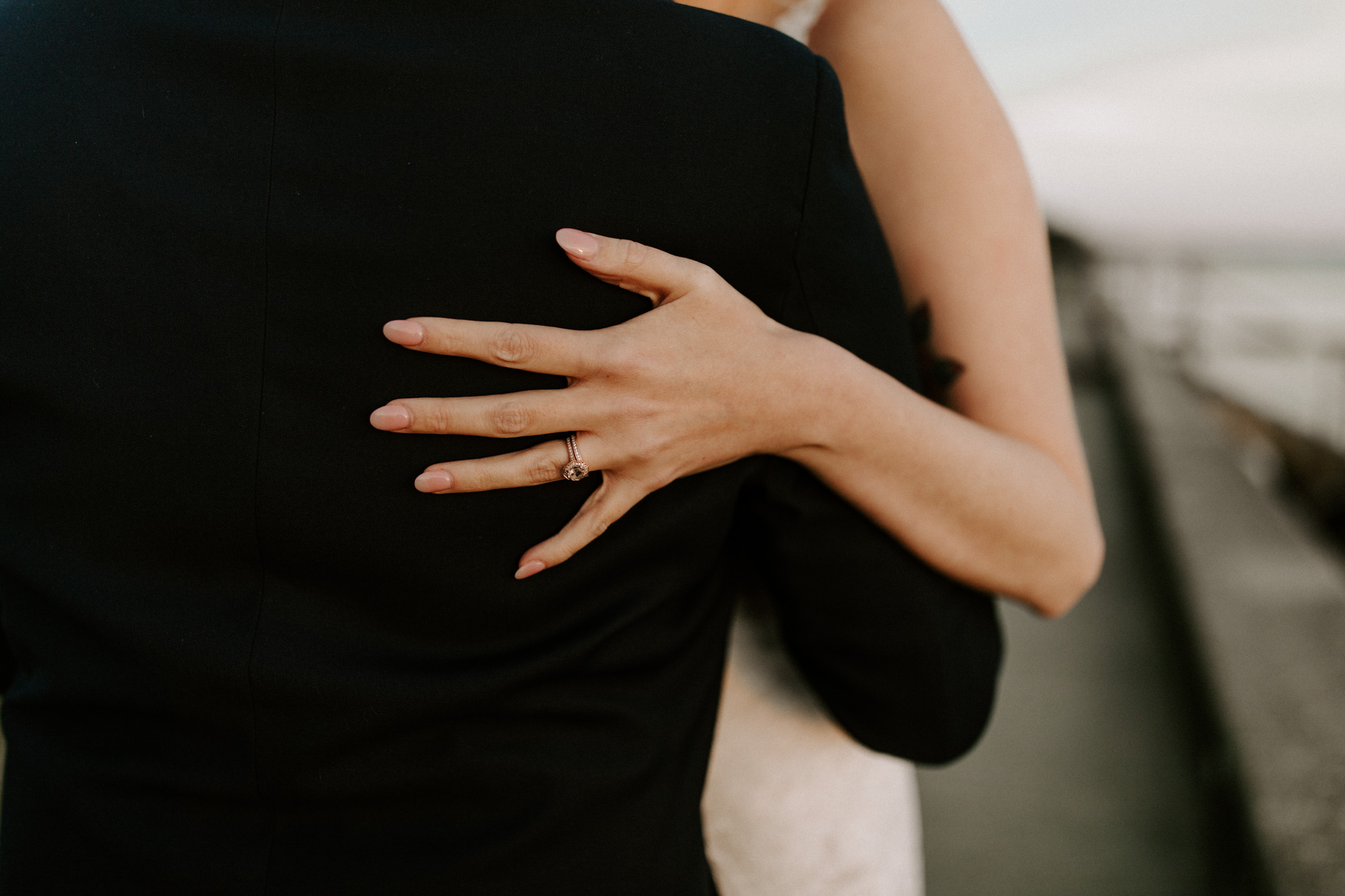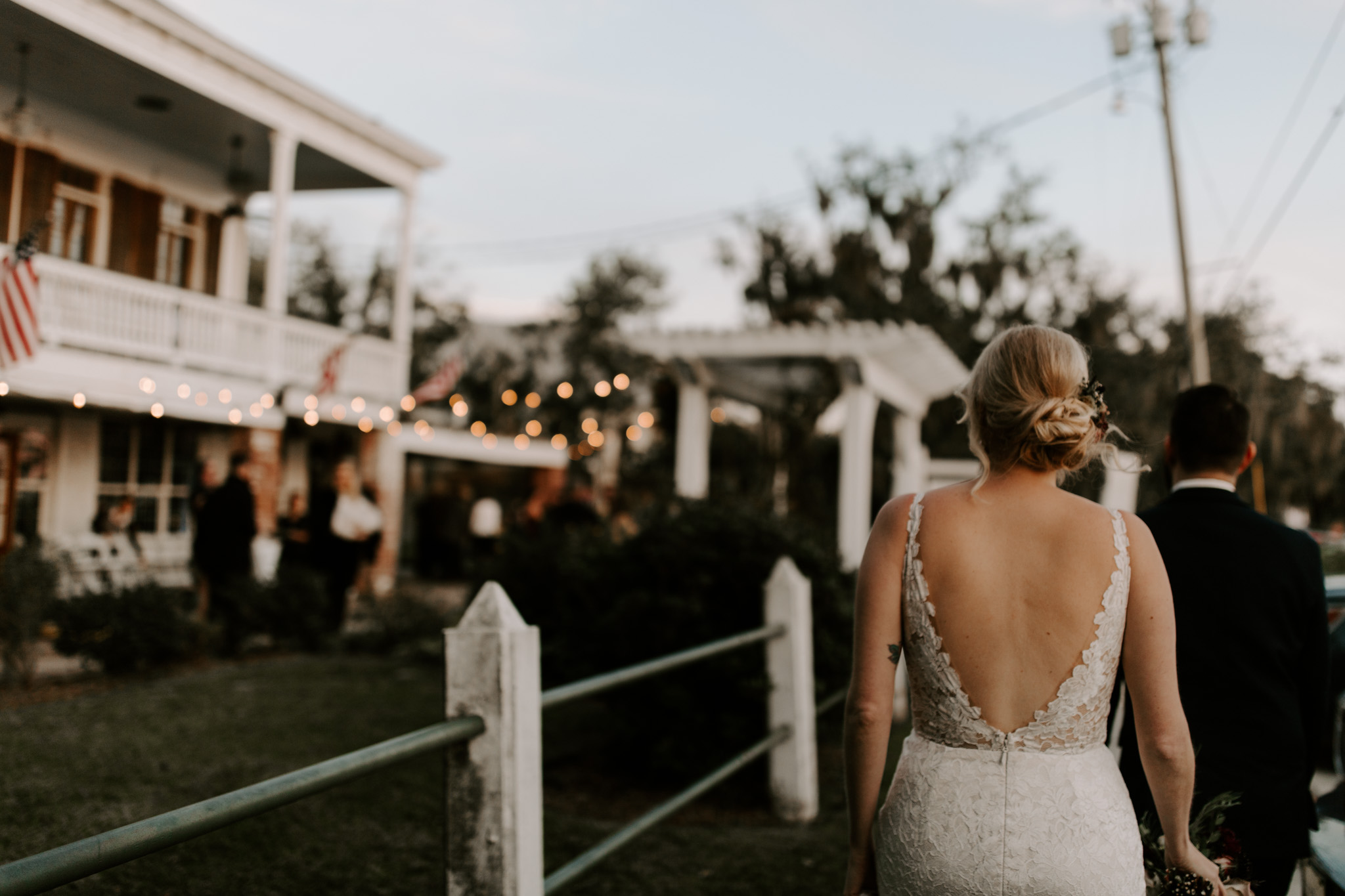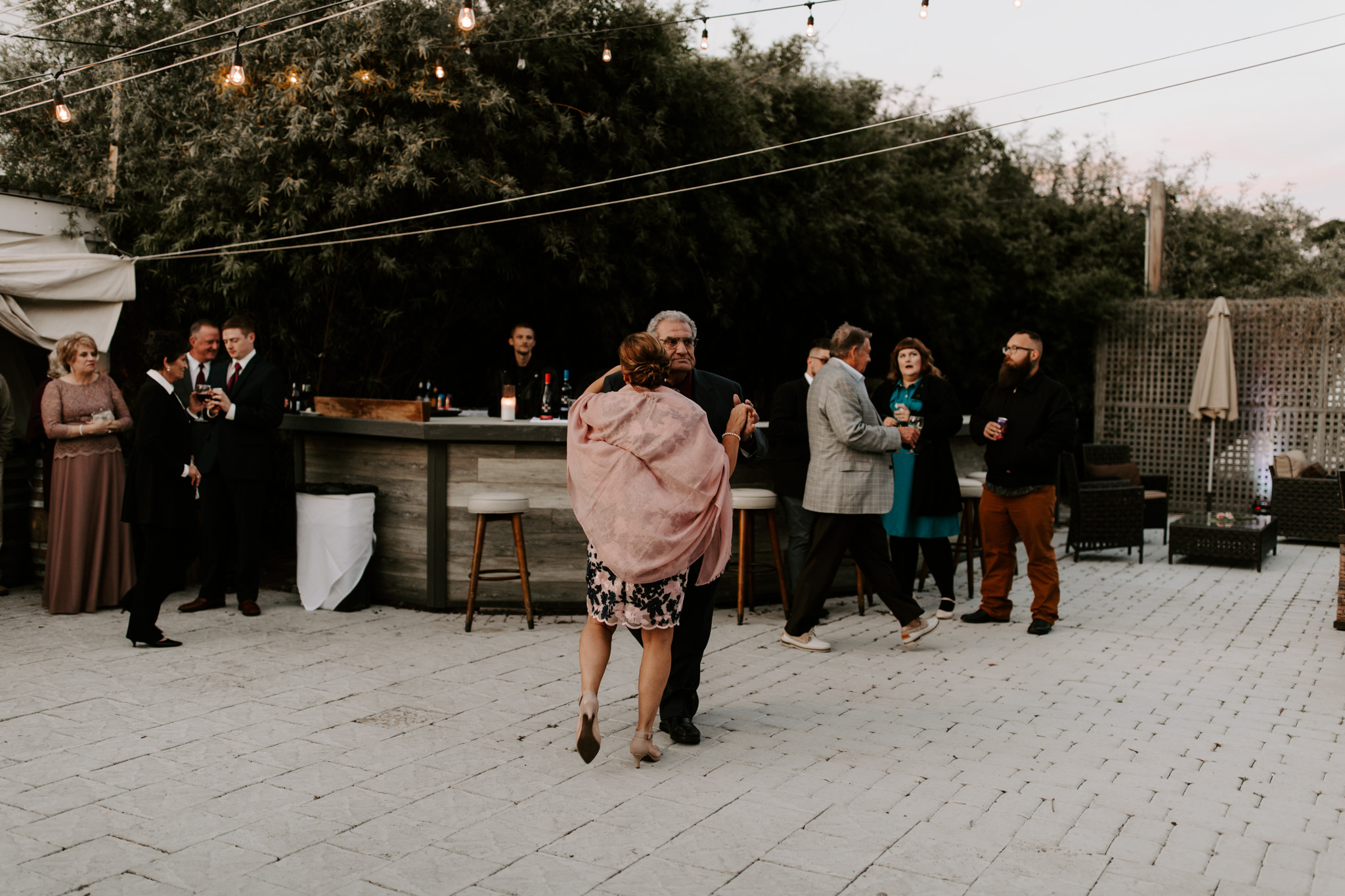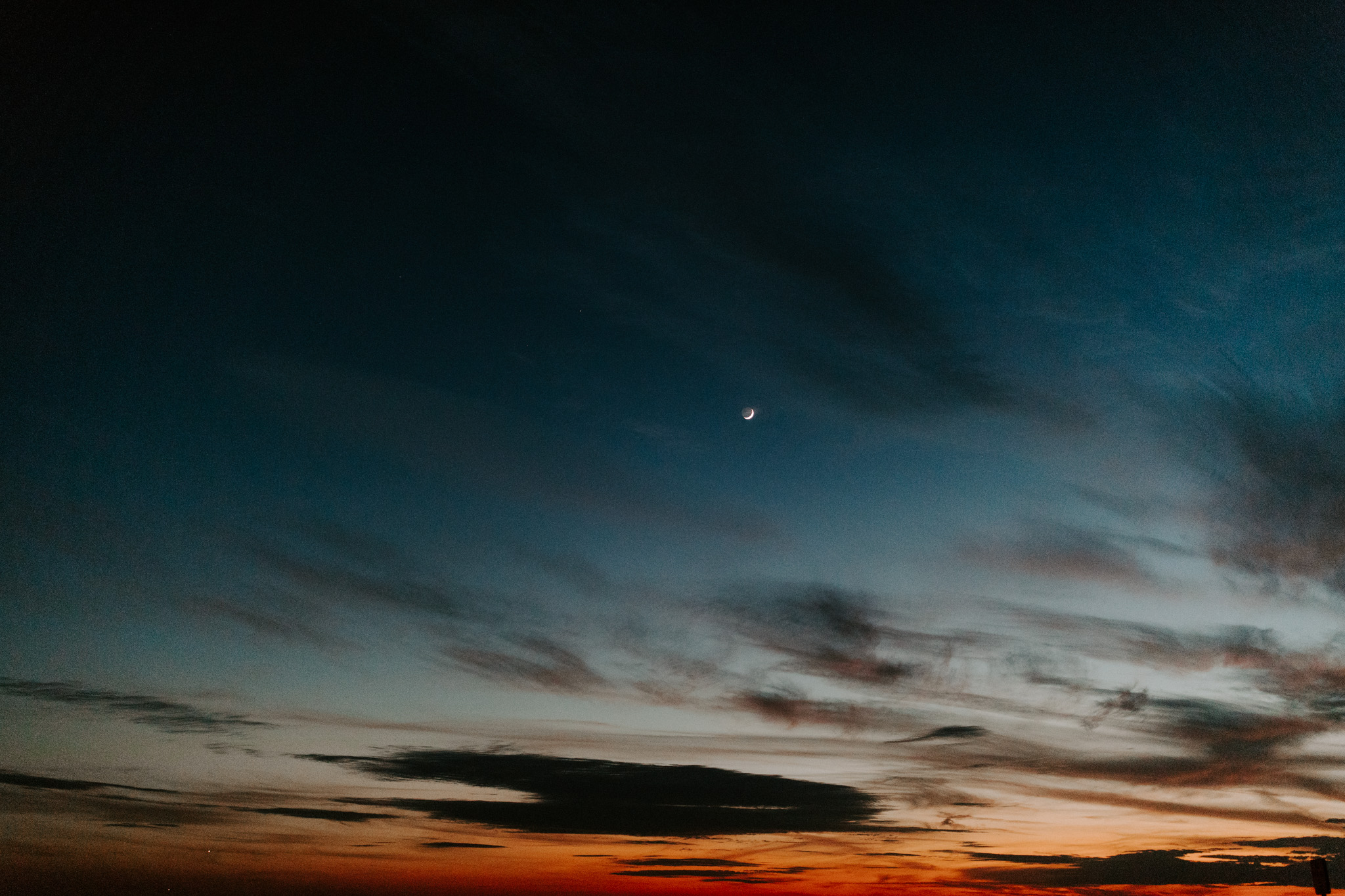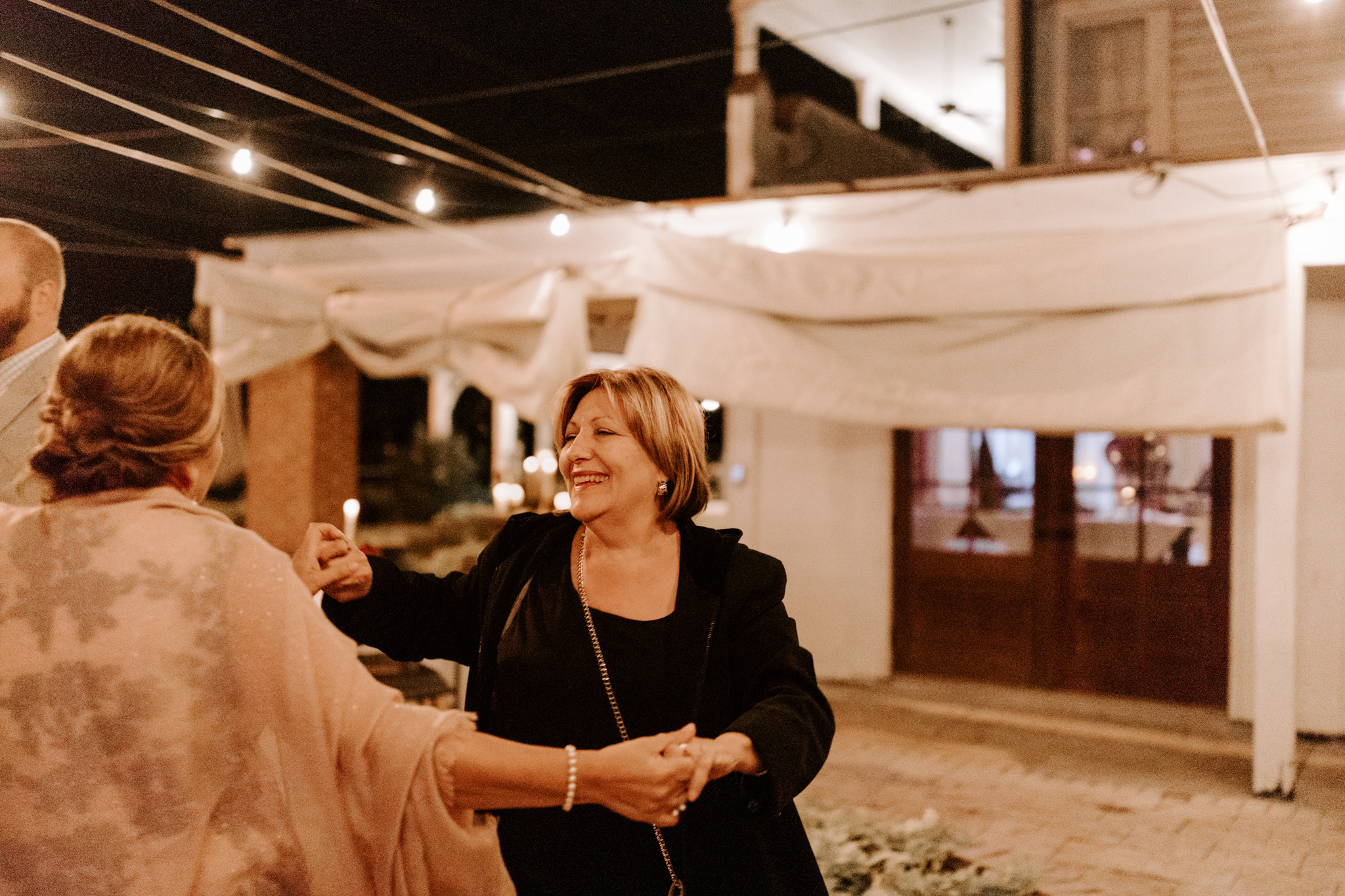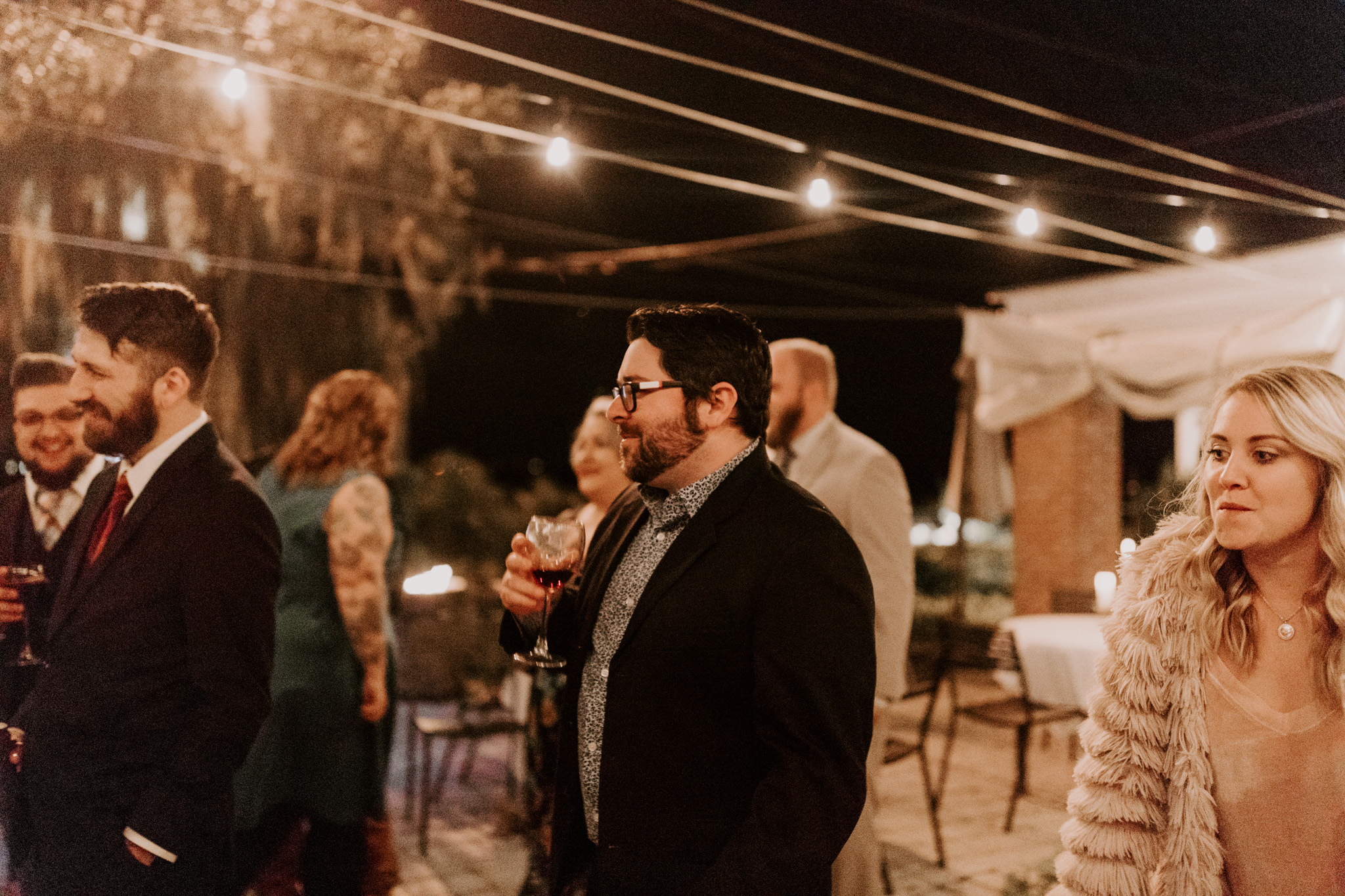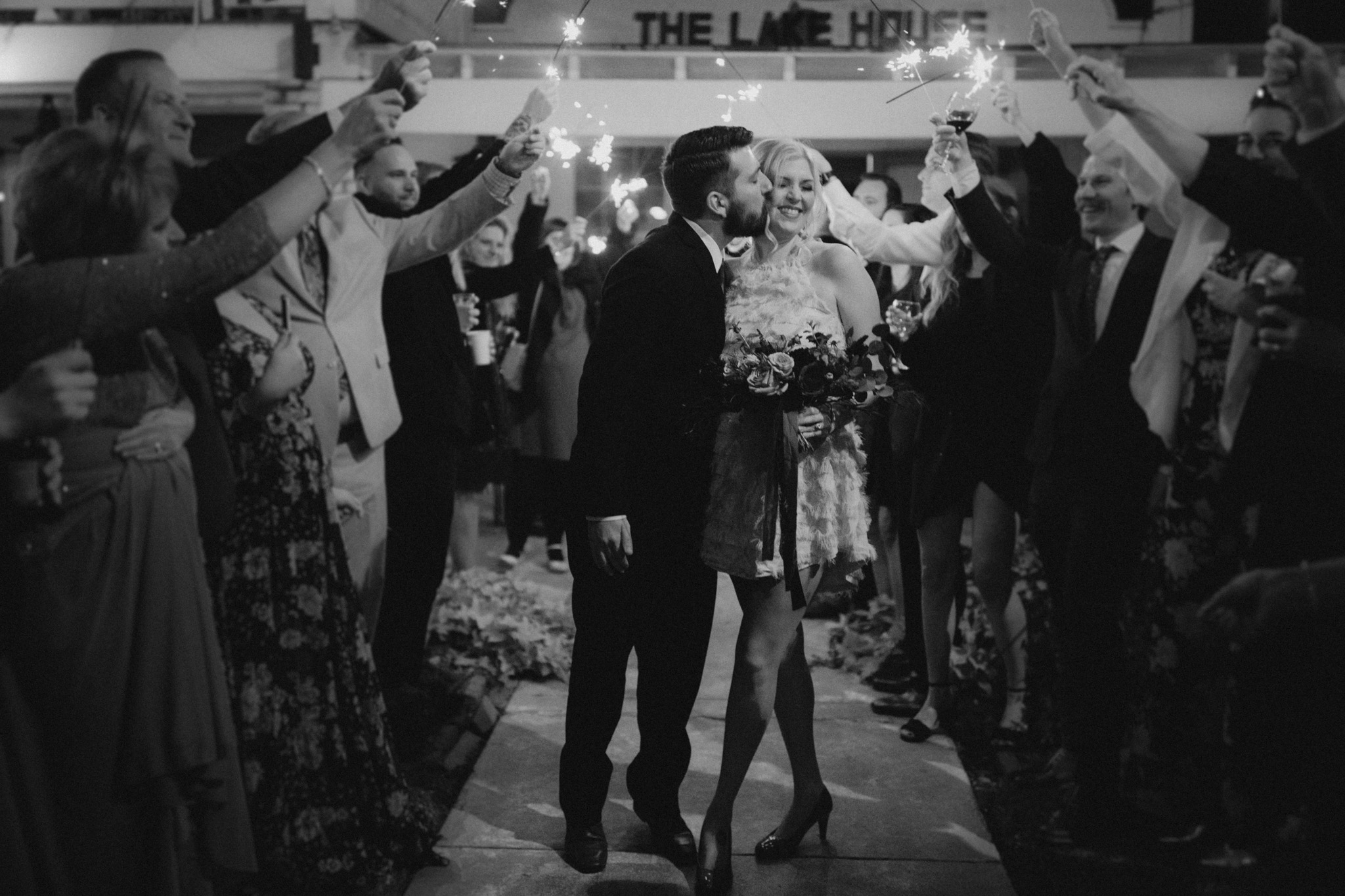 Gabrielle Hail
Louisiana Wedding, Louisiana Wedding Photographer, Louisiana Wedding Photography, Louisiana Photographer, Elopement Photographer, New Orleans Engagement Photographer, New Orleans Wedding Photography, New Orleans Photographer, New Orleans Wedding Photographer, New Orleans Spring Wedding, New Orleans Botanical Garden, New Orleans Wedding, NOLA, New Orleans Elopement, Romantic Wedding Photography, Romantic Bride, Bridal Portraits, Non traditional Wedding, Adventurous Engagement Session, Adventurous Wedding Photographer, Adventurous Elopement, Adventurous Wedding, Alternative Wedding Photographer, Austin Wedding Photographer, Whimsical Wedding, Wedding Details, Bridal Portrait, Boho Bride, Boho Bouquet, Vintage Wedding, Covington Photographer, Outdoor Wedding, Ireland Wedding Photographer, Intimate Photography, Intimate Wedding, New Orleans Bridals, New Orleans, Wedding Photographer, Wedding Inspiration, Woodland Wedding, Wedding Tips, Wedding, Free Spirited Wedding Photography
Comment