A Moody, Romantic Winter Wedding at Maison Lafitte with Elizabeth and Matthew | Mandeville, Louisiana
Chances are if you get married in Louisiana during the winter months, it's going to be rainy, cold and wet. And let me tell you, that's like a dream for a photographer like me. I get excited about that soft light and love manipulating it throughout the day to create ambience, mood and set the tone with romance(aka cuddling with your boo).
Lizz and Matt's wedding was my last of 2018 and it was filled with so many great details, GORGEOUS florals, their adorable Great Dane, and an amazing second line down Canal St in New Orleans. The general excitement for these two to finally be married was palpable and their short and sweet ceremony in front of the gorgeous Maison Lafitte was perfect. Looking for winter wedding inspiration? Start here.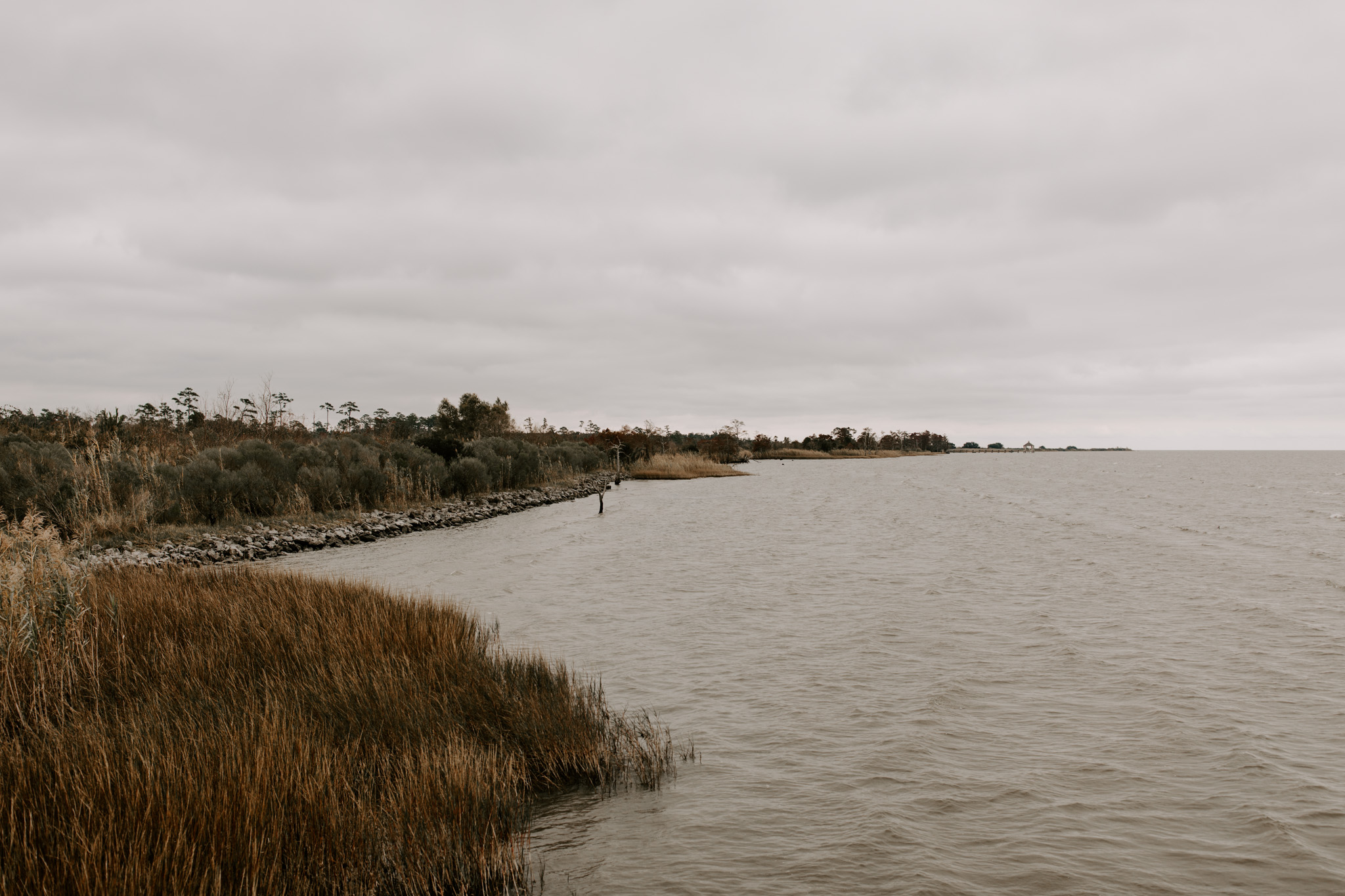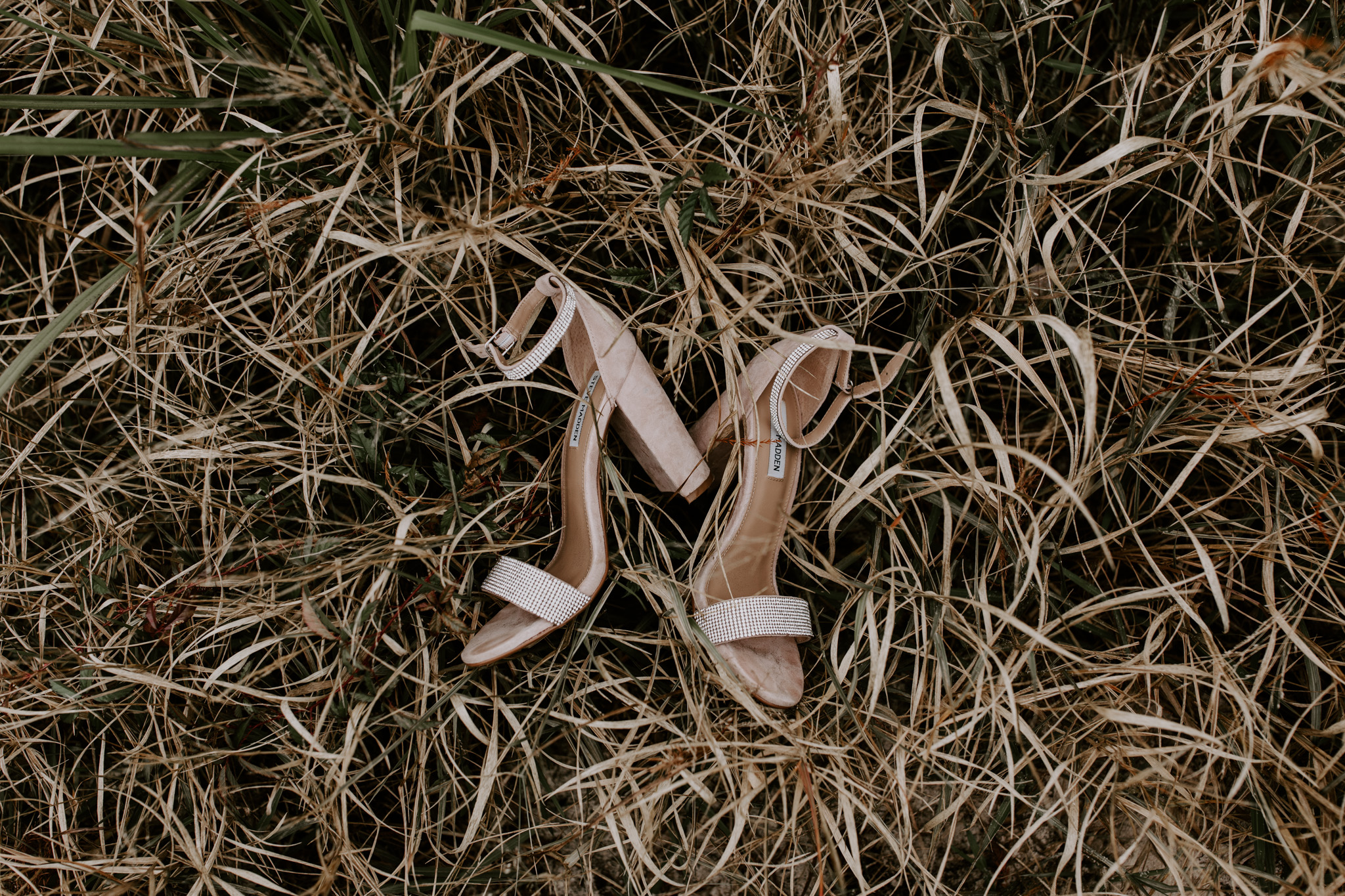 A Moody, Romantic Winter Wedding at Maison Lafitte | Mandeville, Louisiana | Gabrielle Hail Photography
A Moody, Romantic Winter Wedding at Maison Lafitte | Mandeville, Louisiana | Gabrielle Hail Photography
A Moody, Romantic Winter Wedding at Maison Lafitte | Mandeville, Louisiana | Gabrielle Hail Photography
A Moody, Romantic Winter Wedding at Maison Lafitte | Mandeville, Louisiana | Gabrielle Hail Photography
A Moody, Romantic Winter Wedding at Maison Lafitte | Mandeville, Louisiana | Gabrielle Hail Photography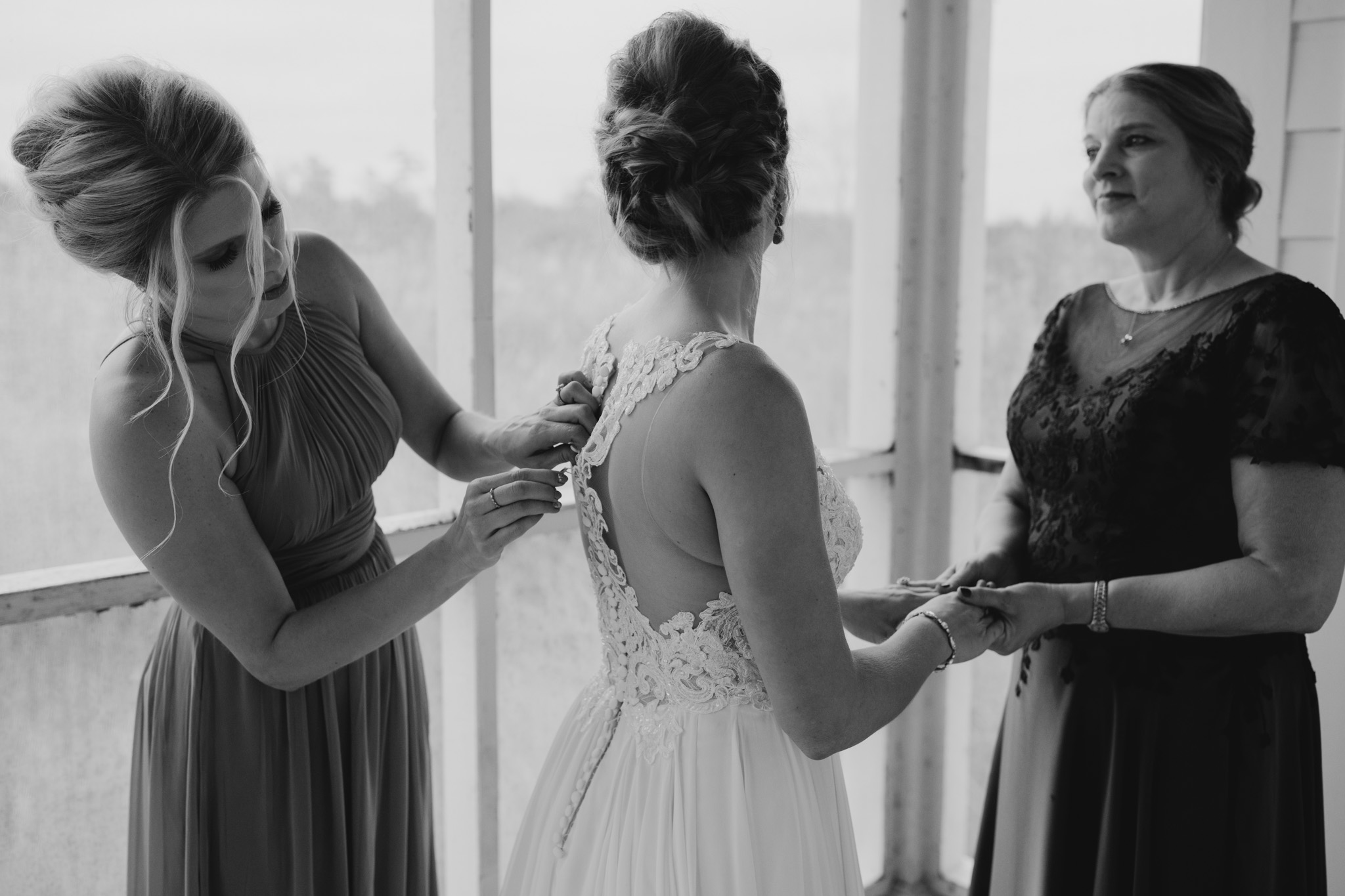 A Moody, Romantic Winter Wedding at Maison Lafitte | Mandeville, Louisiana | Gabrielle Hail Photography
A Moody, Romantic Winter Wedding at Maison Lafitte | Mandeville, Louisiana | Gabrielle Hail Photography
A Moody, Romantic Winter Wedding at Maison Lafitte | Mandeville, Louisiana | Gabrielle Hail Photography
A Moody, Romantic Winter Wedding at Maison Lafitte | Mandeville, Louisiana | Gabrielle Hail Photography
A Moody, Romantic Winter Wedding at Maison Lafitte | Mandeville, Louisiana | Gabrielle Hail Photography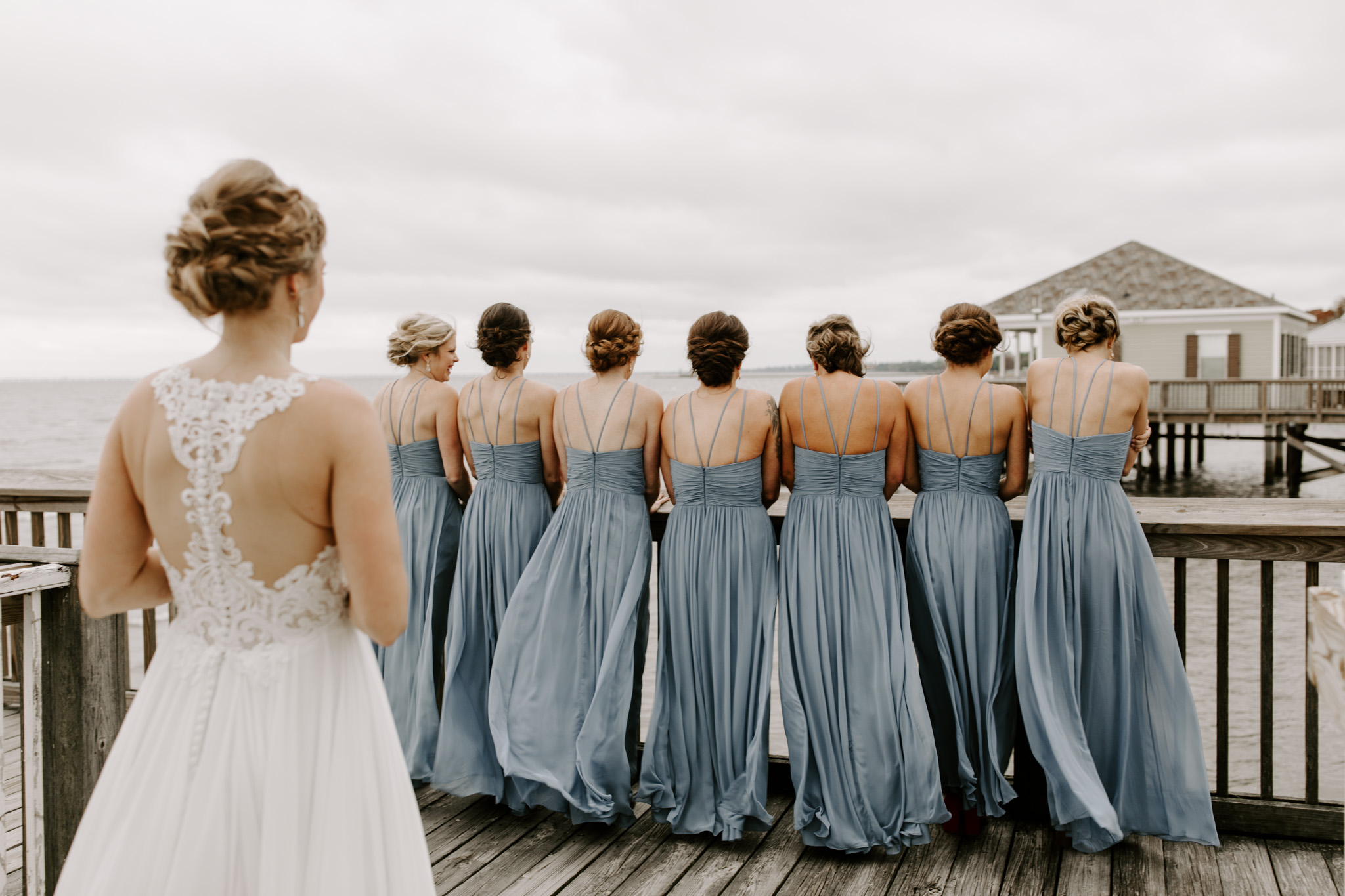 A Moody, Romantic Winter Wedding at Maison Lafitte | Mandeville, Louisiana | Gabrielle Hail Photography
A Moody, Romantic Winter Wedding at Maison Lafitte | Mandeville, Louisiana | Gabrielle Hail Photography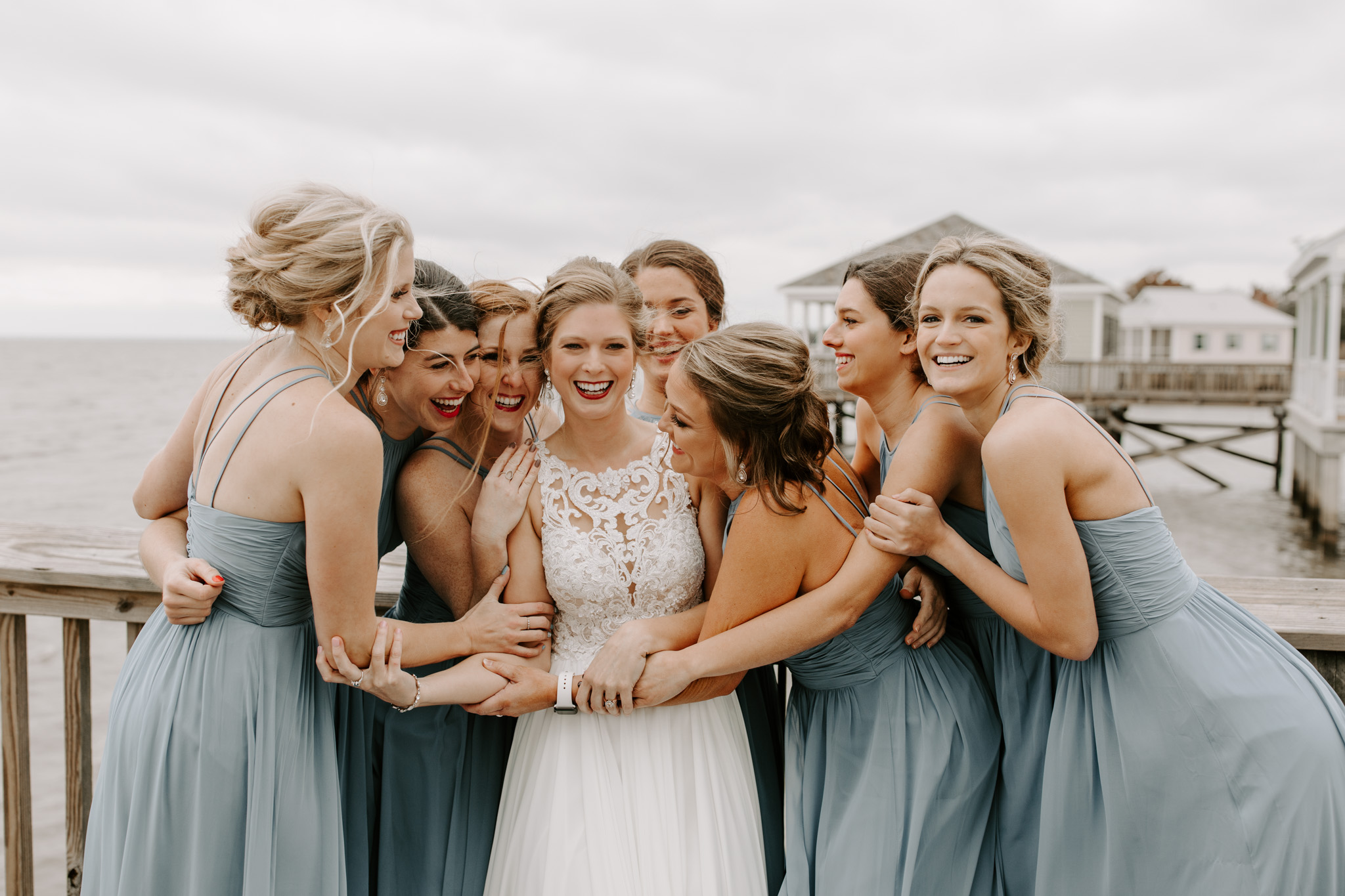 A Moody, Romantic Winter Wedding at Maison Lafitte | Mandeville, Louisiana | Gabrielle Hail Photography
A Moody, Romantic Winter Wedding at Maison Lafitte | Mandeville, Louisiana | Gabrielle Hail Photography
A Moody, Romantic Winter Wedding at Maison Lafitte | Mandeville, Louisiana | Gabrielle Hail Photography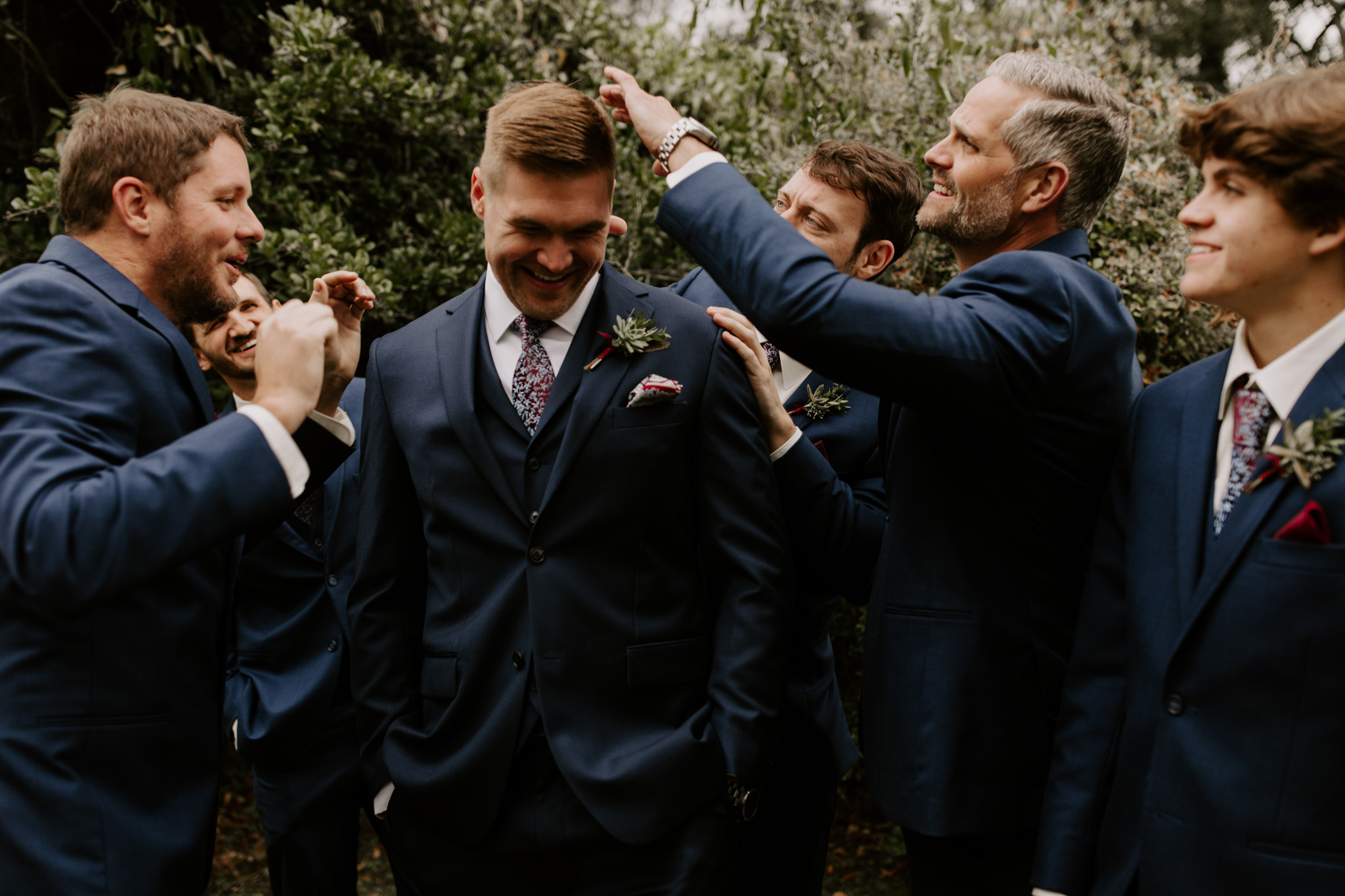 A Moody, Romantic Winter Wedding at Maison Lafitte | Mandeville, Louisiana | Gabrielle Hail Photography
A Moody, Romantic Winter Wedding at Maison Lafitte | Mandeville, Louisiana | Gabrielle Hail Photography
A Moody, Romantic Winter Wedding at Maison Lafitte | Mandeville, Louisiana | Gabrielle Hail Photography
A Moody, Romantic Winter Wedding at Maison Lafitte | Mandeville, Louisiana | Gabrielle Hail Photography
A Moody, Romantic Winter Wedding at Maison Lafitte | Mandeville, Louisiana | Gabrielle Hail Photography
A Moody, Romantic Winter Wedding at Maison Lafitte | Mandeville, Louisiana | Gabrielle Hail Photography
A Moody, Romantic Winter Wedding at Maison Lafitte | Mandeville, Louisiana | Gabrielle Hail Photography
A Moody, Romantic Winter Wedding at Maison Lafitte | Mandeville, Louisiana | Gabrielle Hail Photography
A Moody, Romantic Winter Wedding at Maison Lafitte | Mandeville, Louisiana | Gabrielle Hail Photography
A Moody, Romantic Winter Wedding at Maison Lafitte | Mandeville, Louisiana | Gabrielle Hail Photography
A Moody, Romantic Winter Wedding at Maison Lafitte | Mandeville, Louisiana | Gabrielle Hail Photography
A Moody, Romantic Winter Wedding at Maison Lafitte | Mandeville, Louisiana | Gabrielle Hail Photography
A Moody, Romantic Winter Wedding at Maison Lafitte | Mandeville, Louisiana | Gabrielle Hail Photography
A Moody, Romantic Winter Wedding at Maison Lafitte | Mandeville, Louisiana | Gabrielle Hail Photography
A Moody, Romantic Winter Wedding at Maison Lafitte | Mandeville, Louisiana | Gabrielle Hail Photography
A Moody, Romantic Winter Wedding at Maison Lafitte | Mandeville, Louisiana | Gabrielle Hail Photography
A Moody, Romantic Winter Wedding at Maison Lafitte | Mandeville, Louisiana | Gabrielle Hail Photography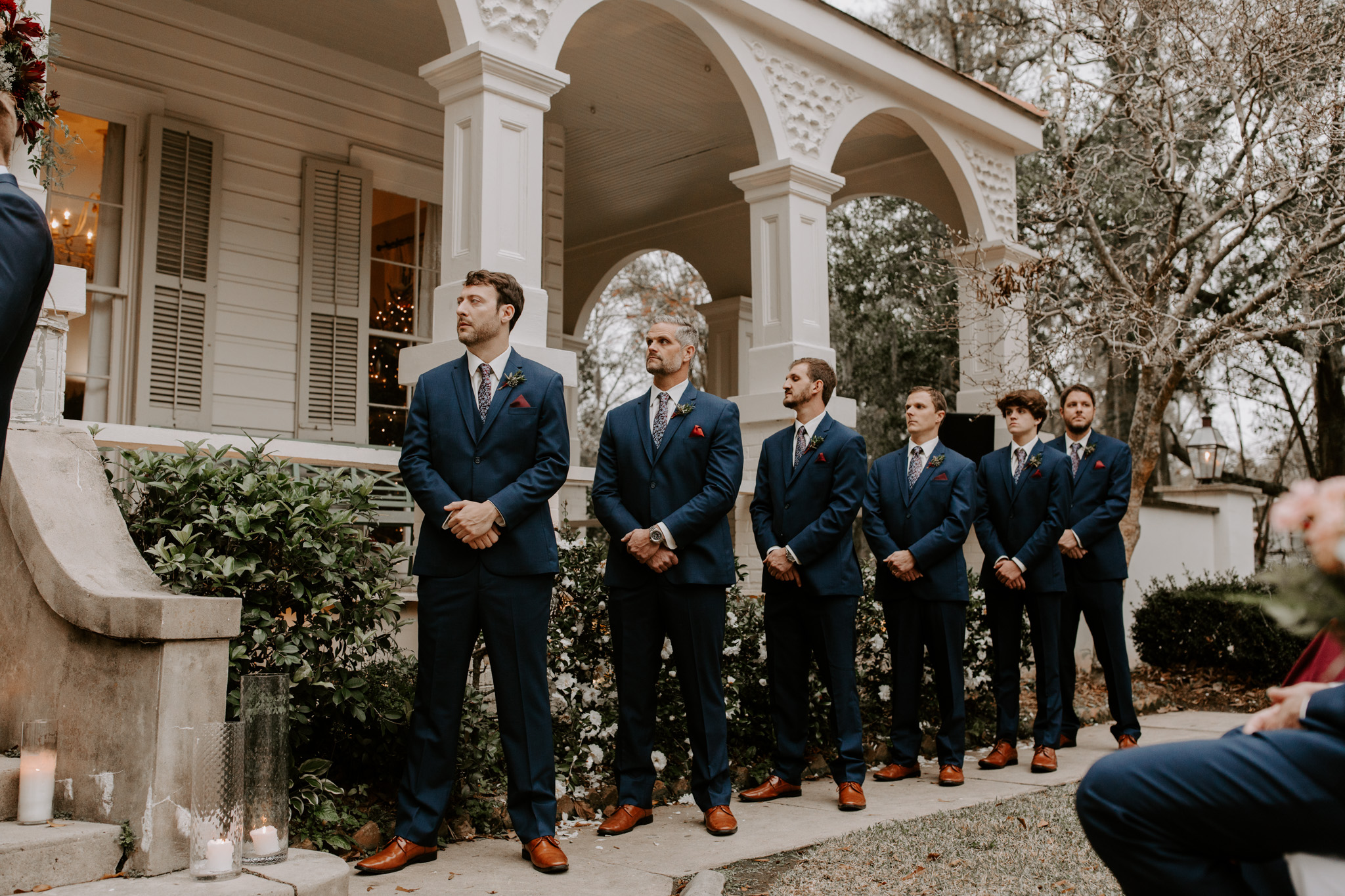 A Moody, Romantic Winter Wedding at Maison Lafitte | Mandeville, Louisiana | Gabrielle Hail Photography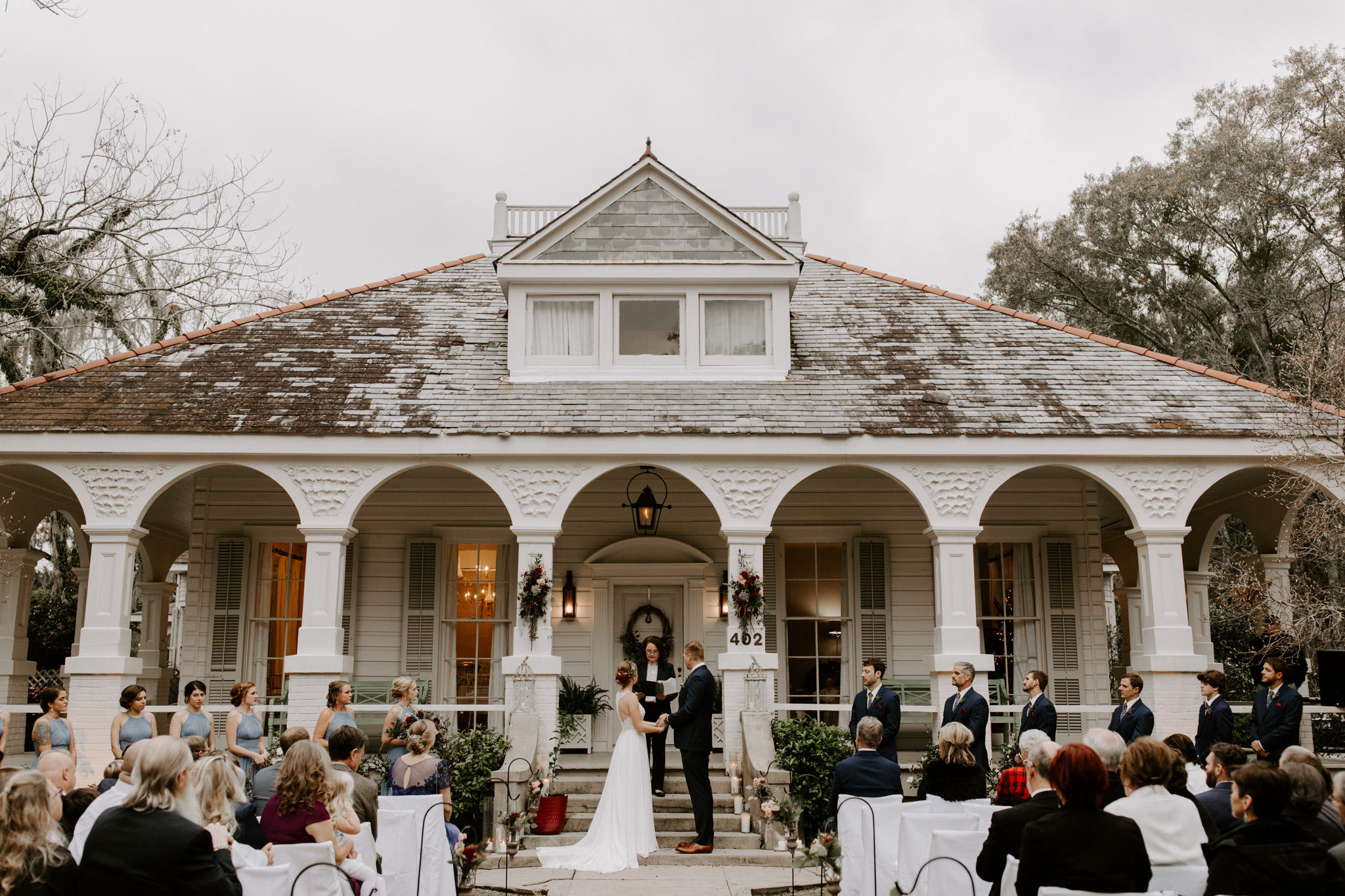 A Moody, Romantic Winter Wedding at Maison Lafitte | Mandeville, Louisiana | Gabrielle Hail Photography
A Moody, Romantic Winter Wedding at Maison Lafitte | Mandeville, Louisiana | Gabrielle Hail Photography
A Moody, Romantic Winter Wedding at Maison Lafitte | Mandeville, Louisiana | Gabrielle Hail Photography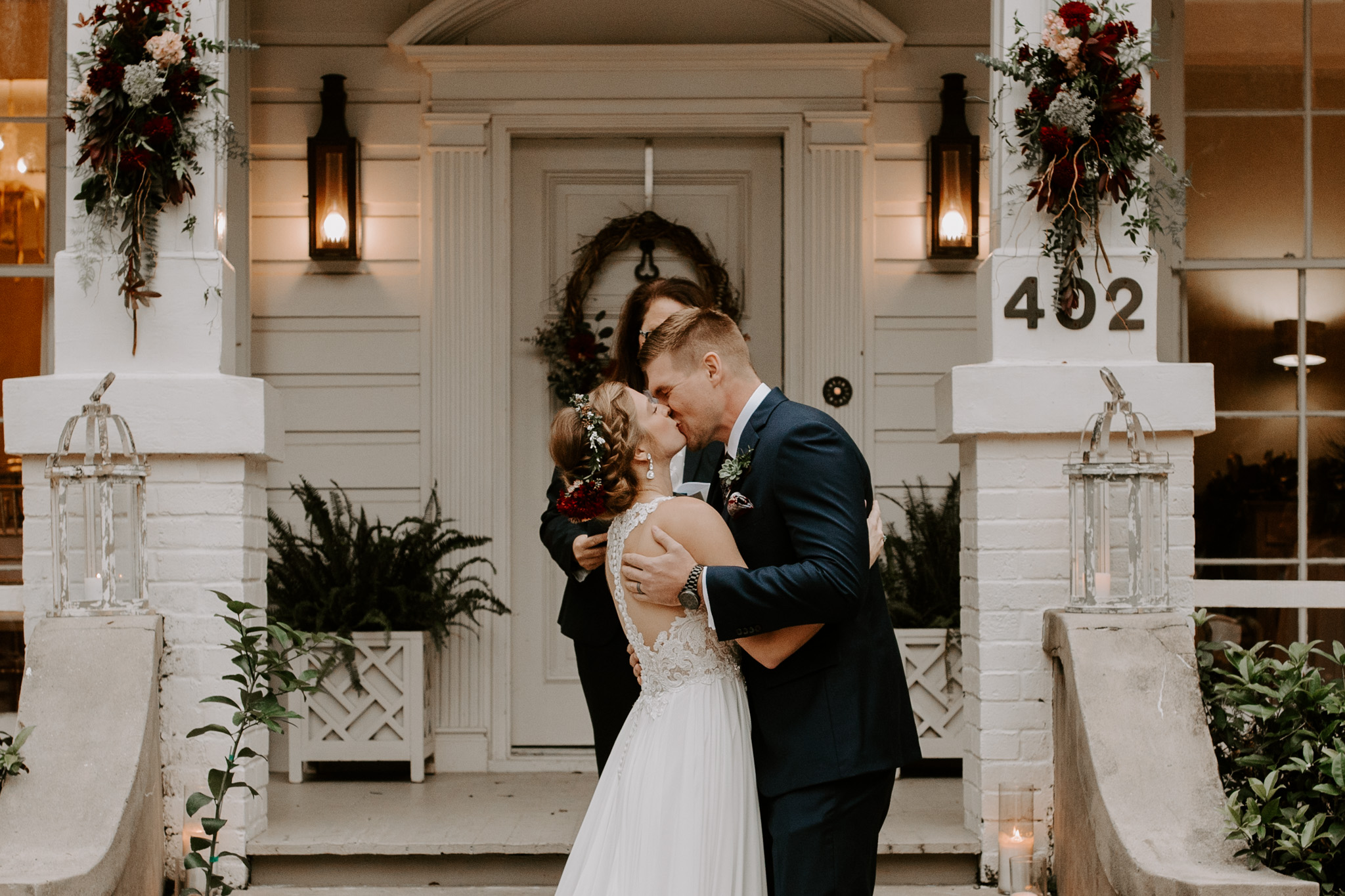 A Moody, Romantic Winter Wedding at Maison Lafitte | Mandeville, Louisiana | Gabrielle Hail Photography
A Moody, Romantic Winter Wedding at Maison Lafitte | Mandeville, Louisiana | Gabrielle Hail Photography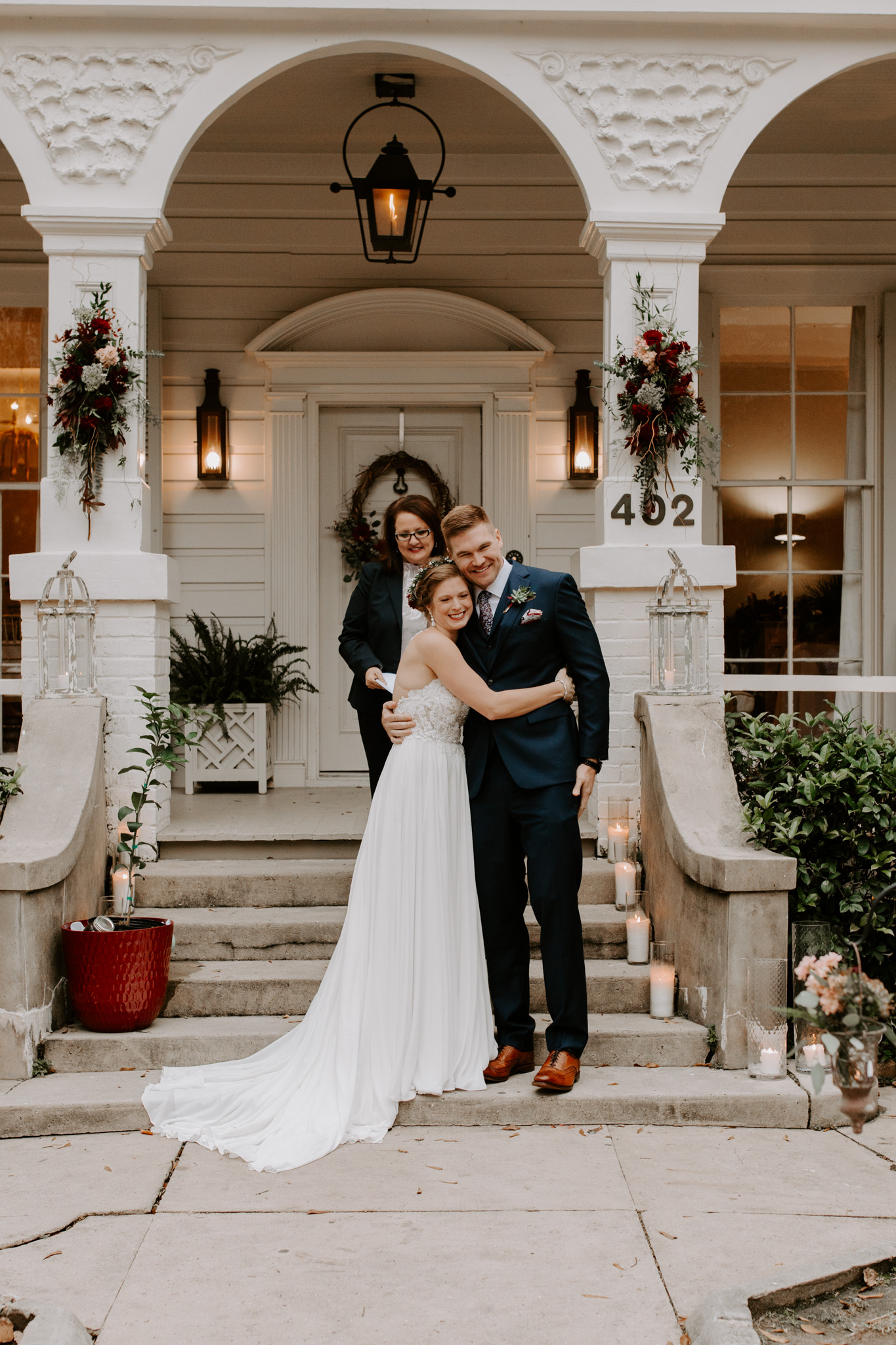 A Moody, Romantic Winter Wedding at Maison Lafitte | Mandeville, Louisiana | Gabrielle Hail Photography
A Moody, Romantic Winter Wedding at Maison Lafitte | Mandeville, Louisiana | Gabrielle Hail Photography
A Moody, Romantic Winter Wedding at Maison Lafitte | Mandeville, Louisiana | Gabrielle Hail Photography
A Moody, Romantic Winter Wedding at Maison Lafitte | Mandeville, Louisiana | Gabrielle Hail Photography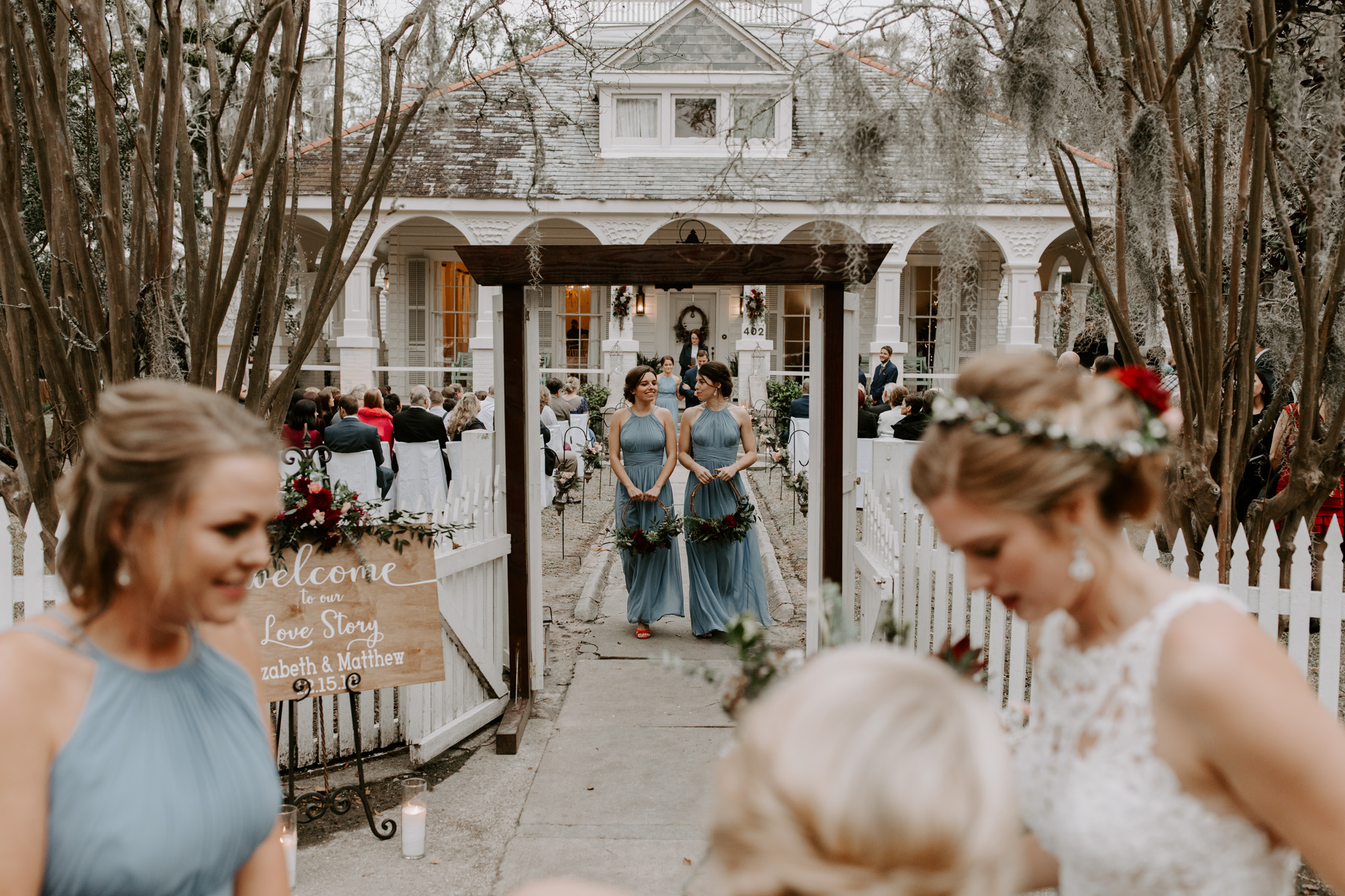 A Moody, Romantic Winter Wedding at Maison Lafitte | Mandeville, Louisiana | Gabrielle Hail Photography
A Moody, Romantic Winter Wedding at Maison Lafitte | Mandeville, Louisiana | Gabrielle Hail Photography
A Moody, Romantic Winter Wedding at Maison Lafitte | Mandeville, Louisiana | Gabrielle Hail Photography
A Moody, Romantic Winter Wedding at Maison Lafitte | Mandeville, Louisiana | Gabrielle Hail Photography
A Moody, Romantic Winter Wedding at Maison Lafitte | Mandeville, Louisiana | Gabrielle Hail Photography
A Moody, Romantic Winter Wedding at Maison Lafitte | Mandeville, Louisiana | Gabrielle Hail Photography
A Moody, Romantic Winter Wedding at Maison Lafitte | Mandeville, Louisiana | Gabrielle Hail Photography
A Moody, Romantic Winter Wedding at Maison Lafitte | Mandeville, Louisiana | Gabrielle Hail Photography
A Moody, Romantic Winter Wedding at Maison Lafitte | Mandeville, Louisiana | Gabrielle Hail Photography
A Moody, Romantic Winter Wedding at Maison Lafitte | Mandeville, Louisiana | Gabrielle Hail Photography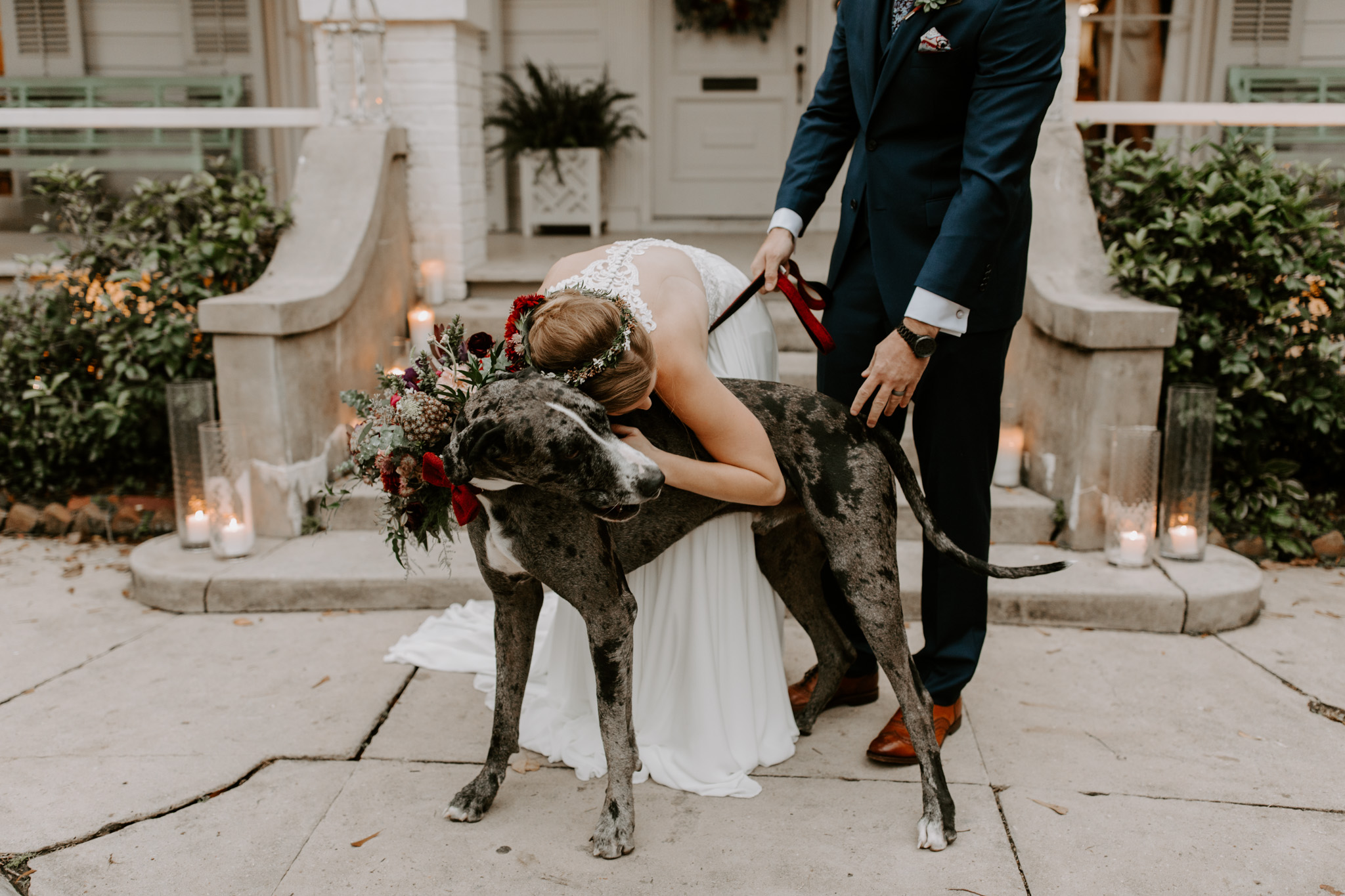 A Moody, Romantic Winter Wedding at Maison Lafitte | Mandeville, Louisiana | Gabrielle Hail Photography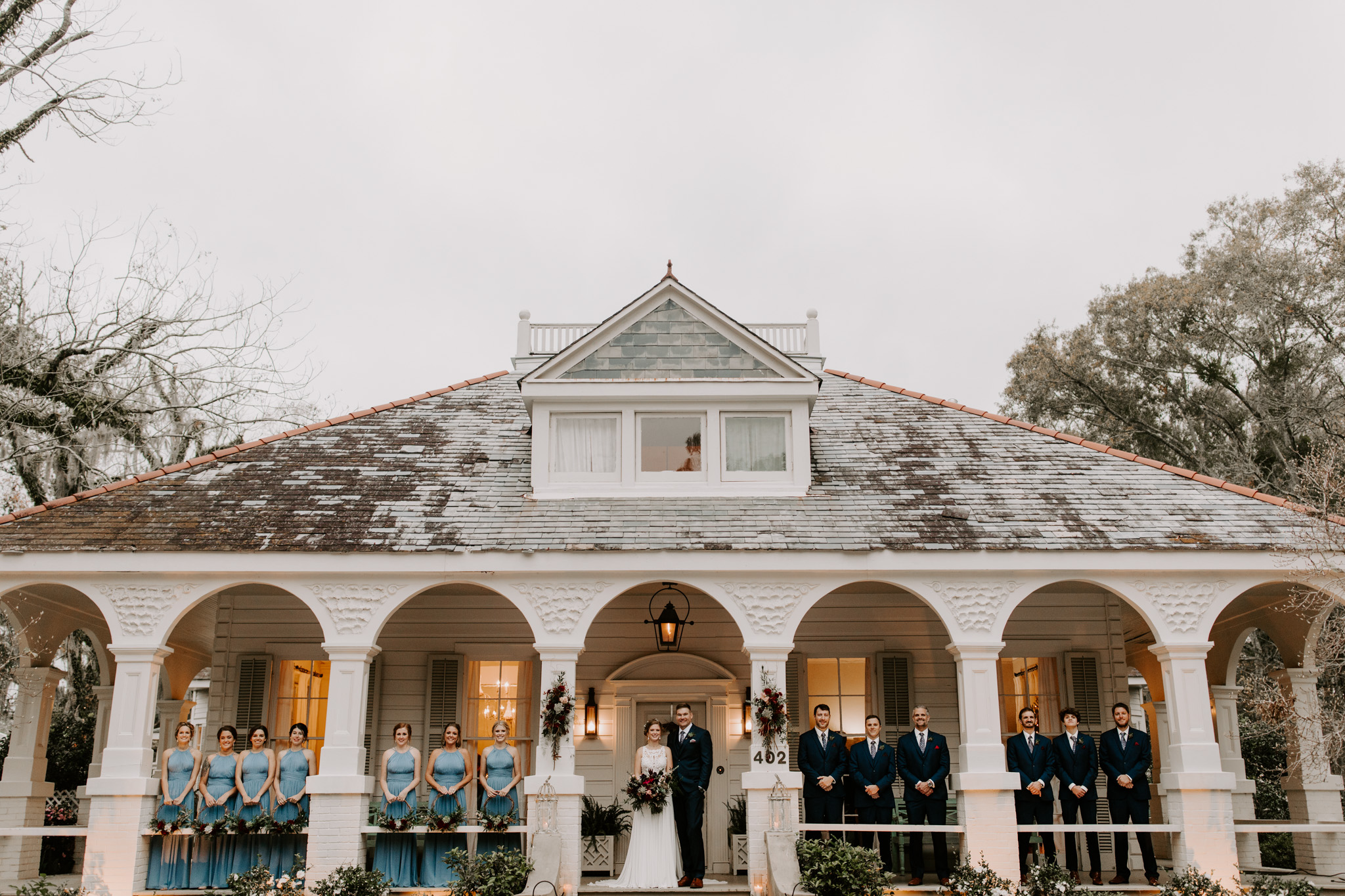 A Moody, Romantic Winter Wedding at Maison Lafitte | Mandeville, Louisiana | Gabrielle Hail Photography
A Moody, Romantic Winter Wedding at Maison Lafitte | Mandeville, Louisiana | Gabrielle Hail Photography
A Moody, Romantic Winter Wedding at Maison Lafitte | Mandeville, Louisiana | Gabrielle Hail Photography
A Moody, Romantic Winter Wedding at Maison Lafitte | Mandeville, Louisiana | Gabrielle Hail Photography
A Moody, Romantic Winter Wedding at Maison Lafitte | Mandeville, Louisiana | Gabrielle Hail Photography
A Moody, Romantic Winter Wedding at Maison Lafitte | Mandeville, Louisiana | Gabrielle Hail Photography
A Moody, Romantic Winter Wedding at Maison Lafitte | Mandeville, Louisiana | Gabrielle Hail Photography
A Moody, Romantic Winter Wedding at Maison Lafitte | Mandeville, Louisiana | Gabrielle Hail Photography
A Moody, Romantic Winter Wedding at Maison Lafitte | Mandeville, Louisiana | Gabrielle Hail Photography
A Moody, Romantic Winter Wedding at Maison Lafitte | Mandeville, Louisiana | Gabrielle Hail Photography
A Moody, Romantic Winter Wedding at Maison Lafitte | Mandeville, Louisiana | Gabrielle Hail Photography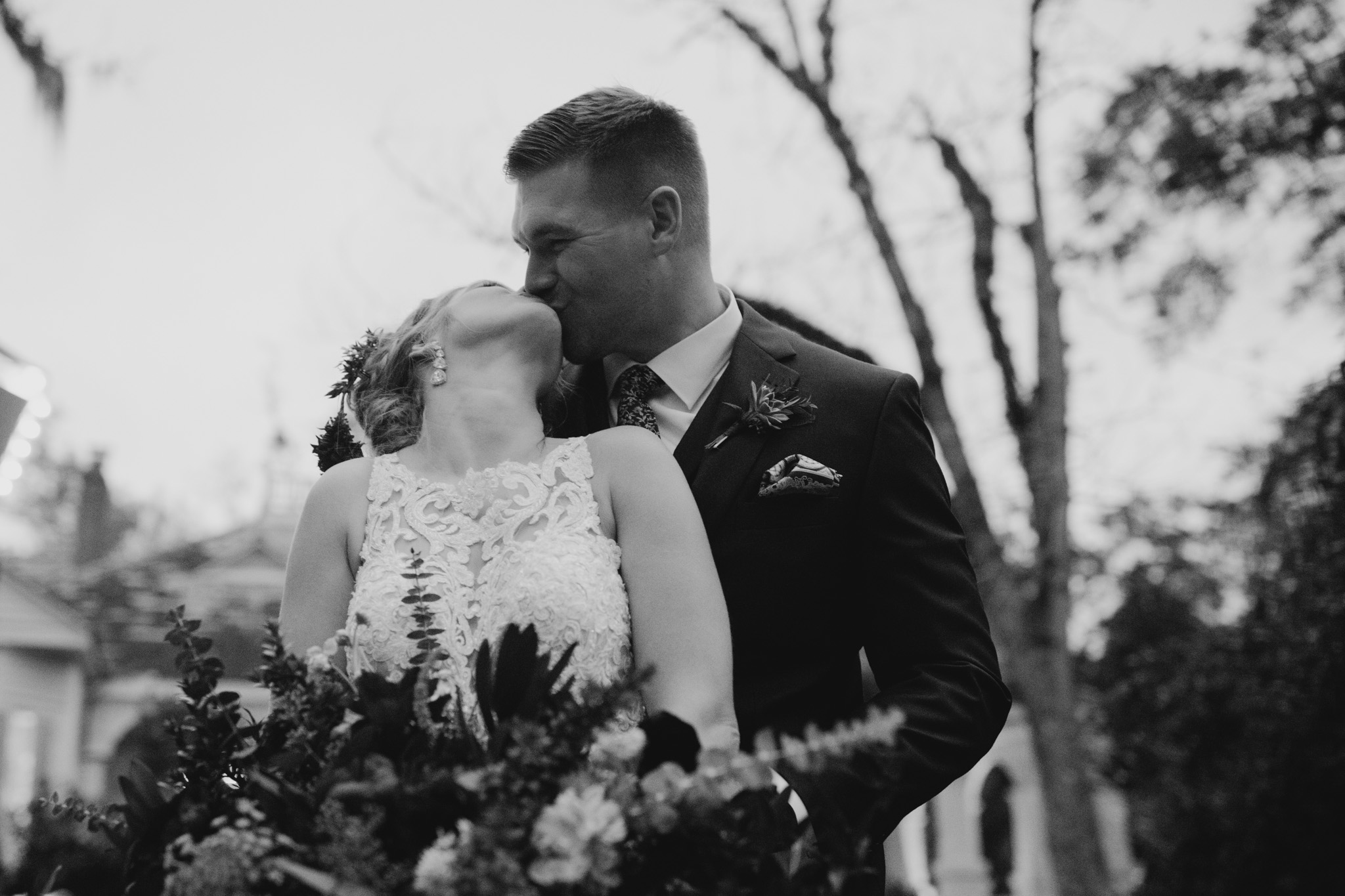 A Moody, Romantic Winter Wedding at Maison Lafitte | Mandeville, Louisiana | Gabrielle Hail Photography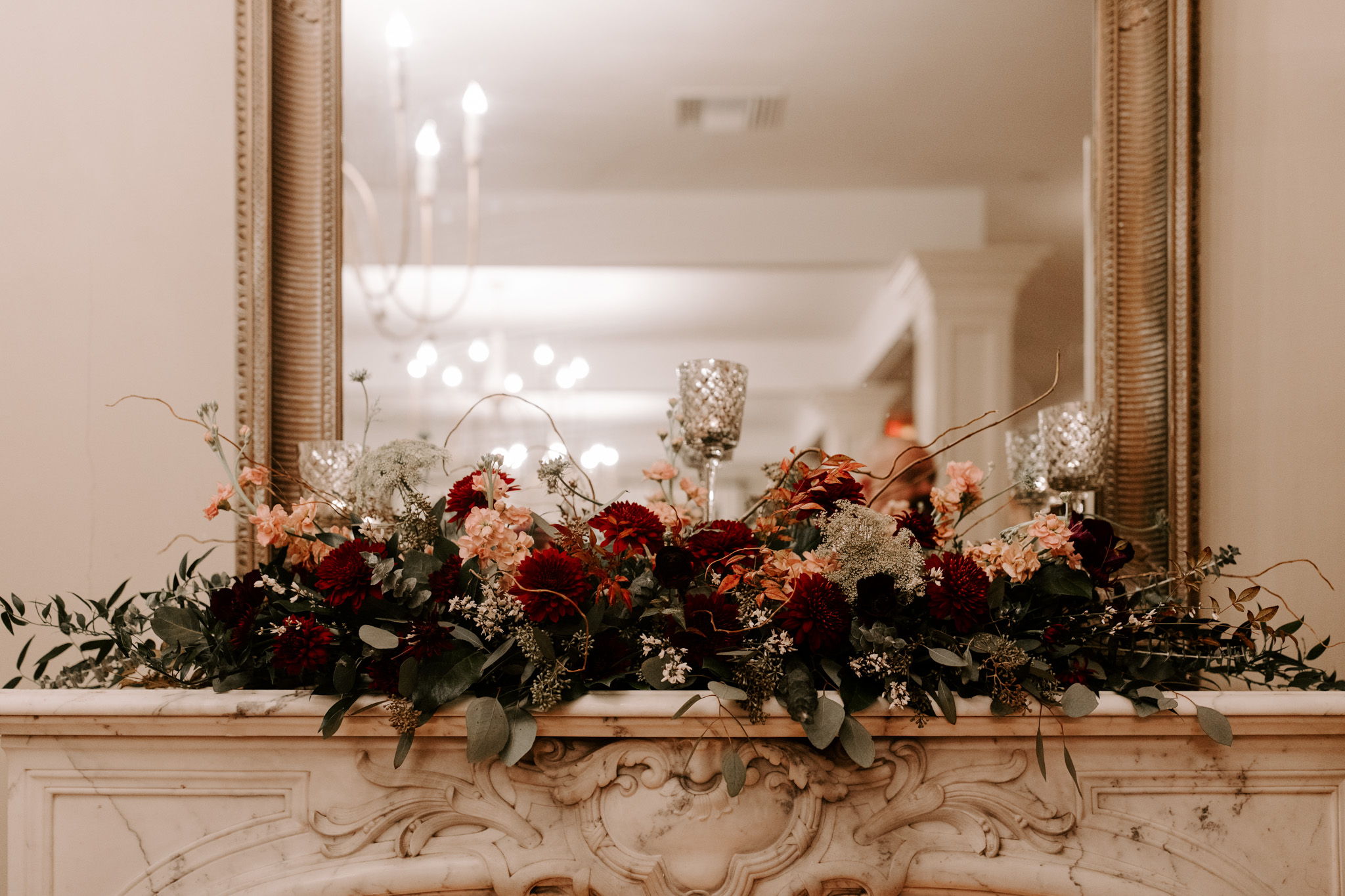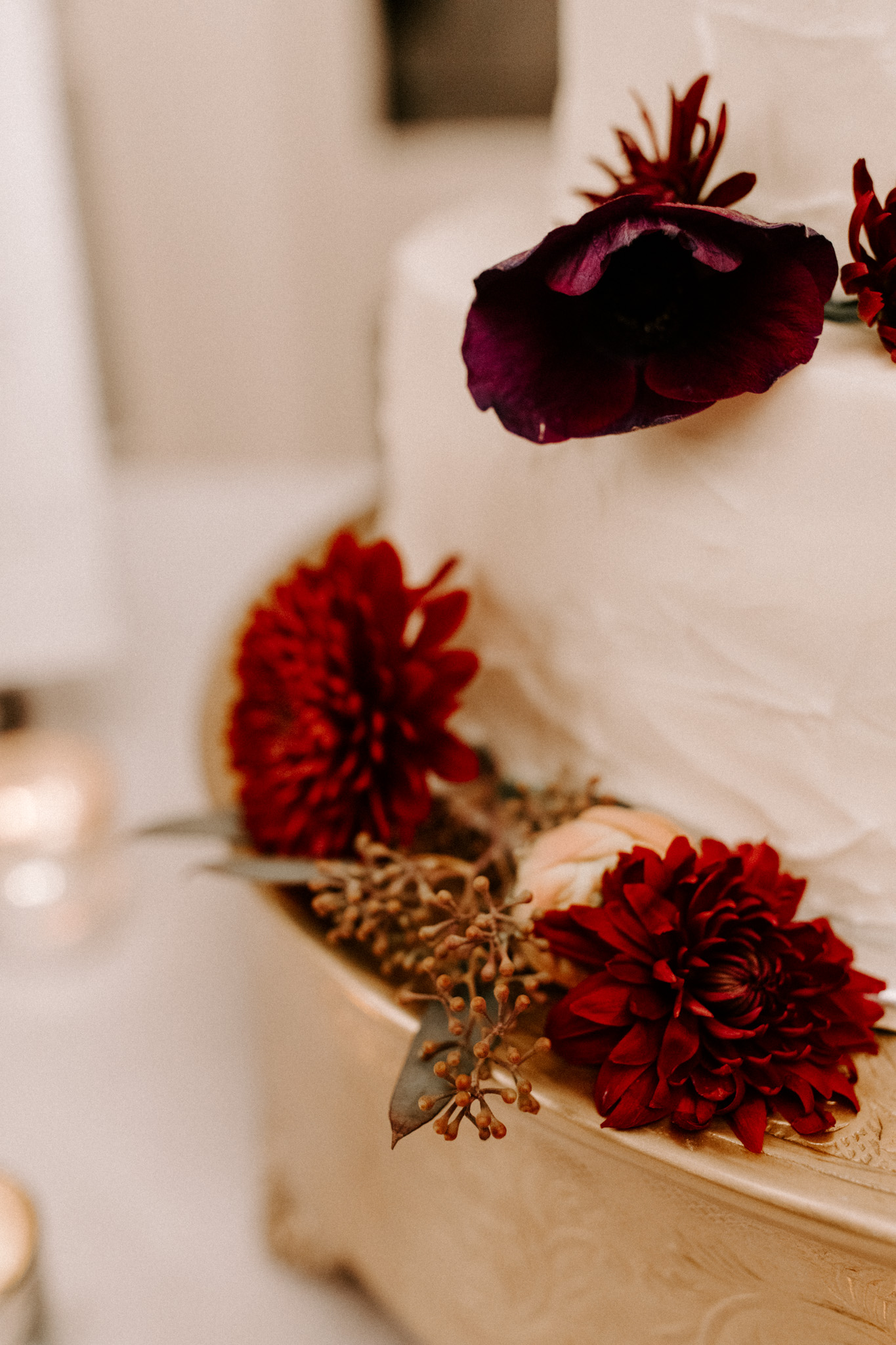 A Moody, Romantic Winter Wedding at Maison Lafitte | Mandeville, Louisiana | Gabrielle Hail Photography
A Moody, Romantic Winter Wedding at Maison Lafitte | Mandeville, Louisiana | Gabrielle Hail Photography
A Moody, Romantic Winter Wedding at Maison Lafitte | Mandeville, Louisiana | Gabrielle Hail Photography
A Moody, Romantic Winter Wedding at Maison Lafitte | Mandeville, Louisiana | Gabrielle Hail Photography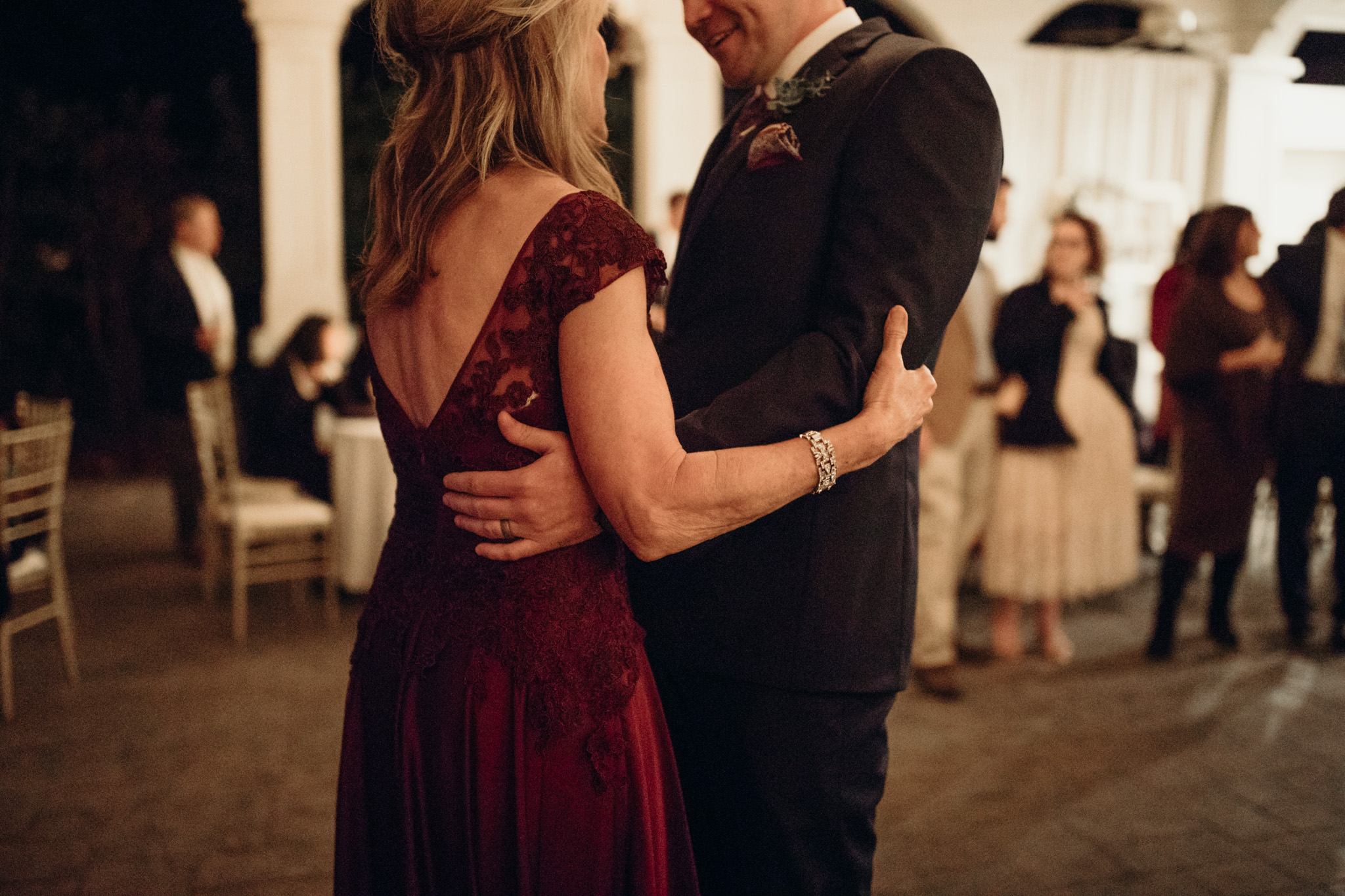 A Moody, Romantic Winter Wedding at Maison Lafitte | Mandeville, Louisiana | Gabrielle Hail Photography
A Moody, Romantic Winter Wedding at Maison Lafitte | Mandeville, Louisiana | Gabrielle Hail Photography
A Moody, Romantic Winter Wedding at Maison Lafitte | Mandeville, Louisiana | Gabrielle Hail Photography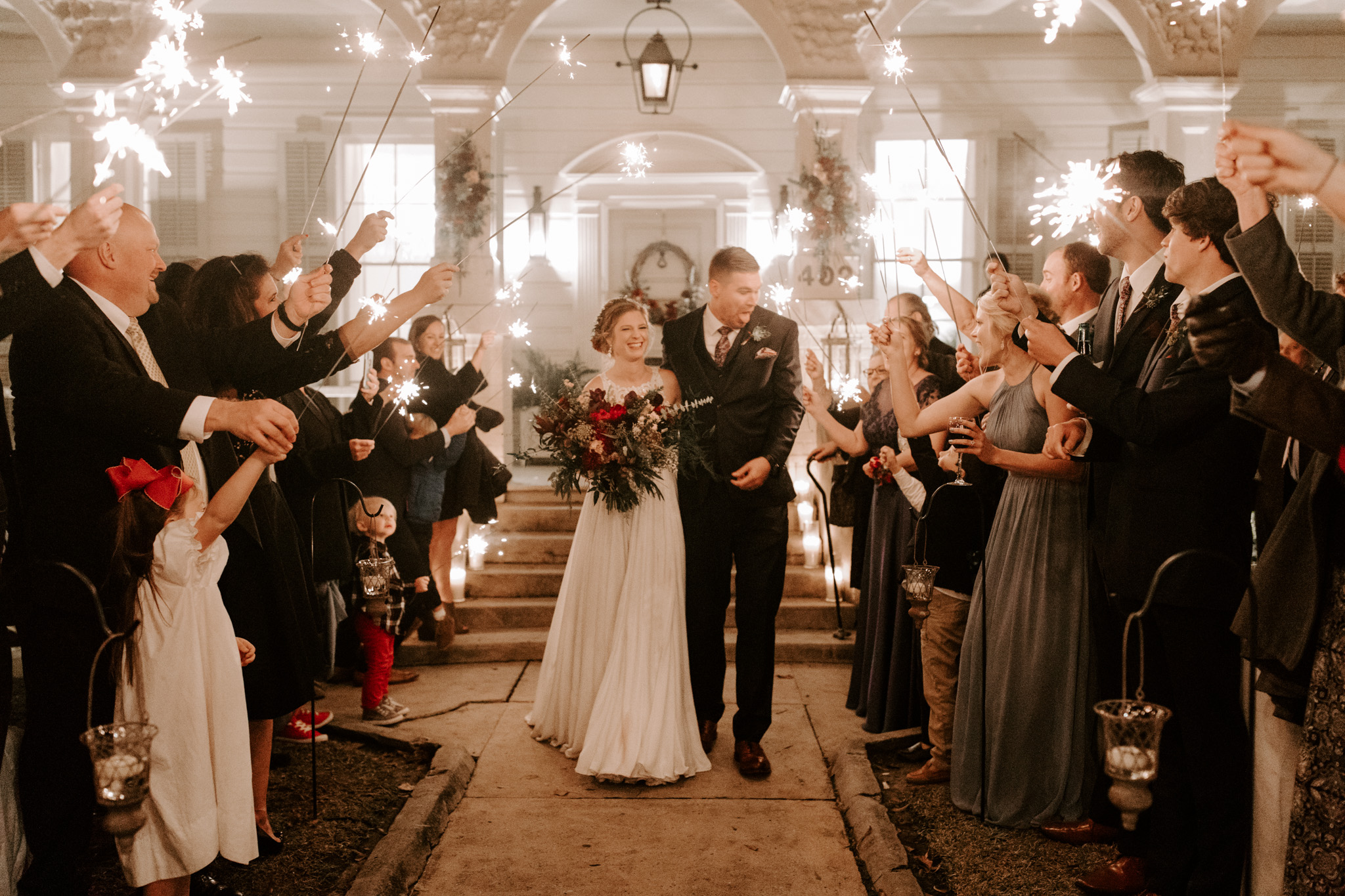 A Moody, Romantic Winter Wedding at Maison Lafitte | Mandeville, Louisiana | Gabrielle Hail Photography
A Moody, Romantic Winter Wedding at Maison Lafitte | Mandeville, Louisiana | Gabrielle Hail Photography
A Moody, Romantic Winter Wedding at Maison Lafitte | Mandeville, Louisiana | Gabrielle Hail Photography
A Moody, Romantic Winter Wedding at Maison Lafitte | Mandeville, Louisiana | Gabrielle Hail Photography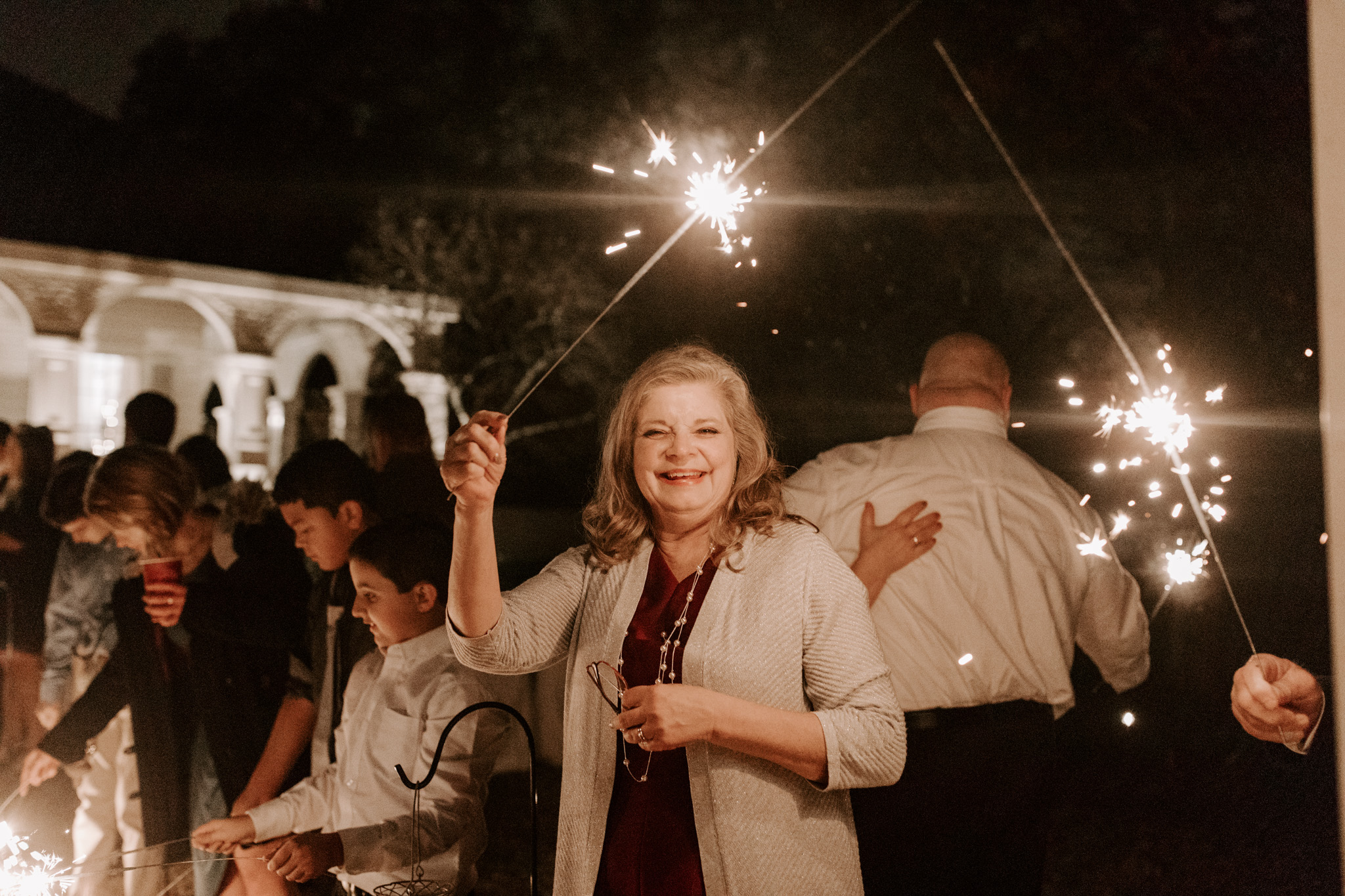 A Moody, Romantic Winter Wedding at Maison Lafitte | Mandeville, Louisiana | Gabrielle Hail Photography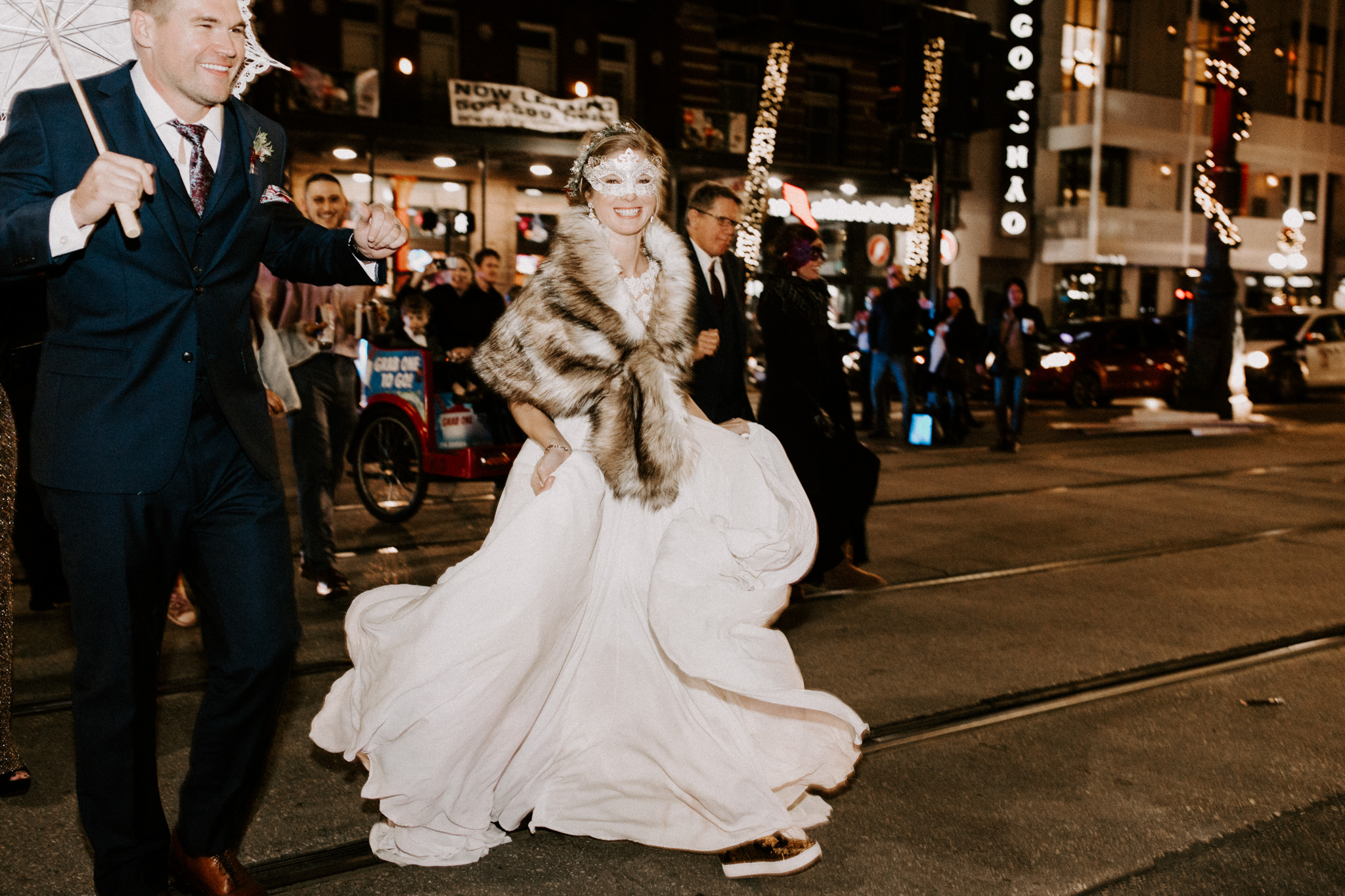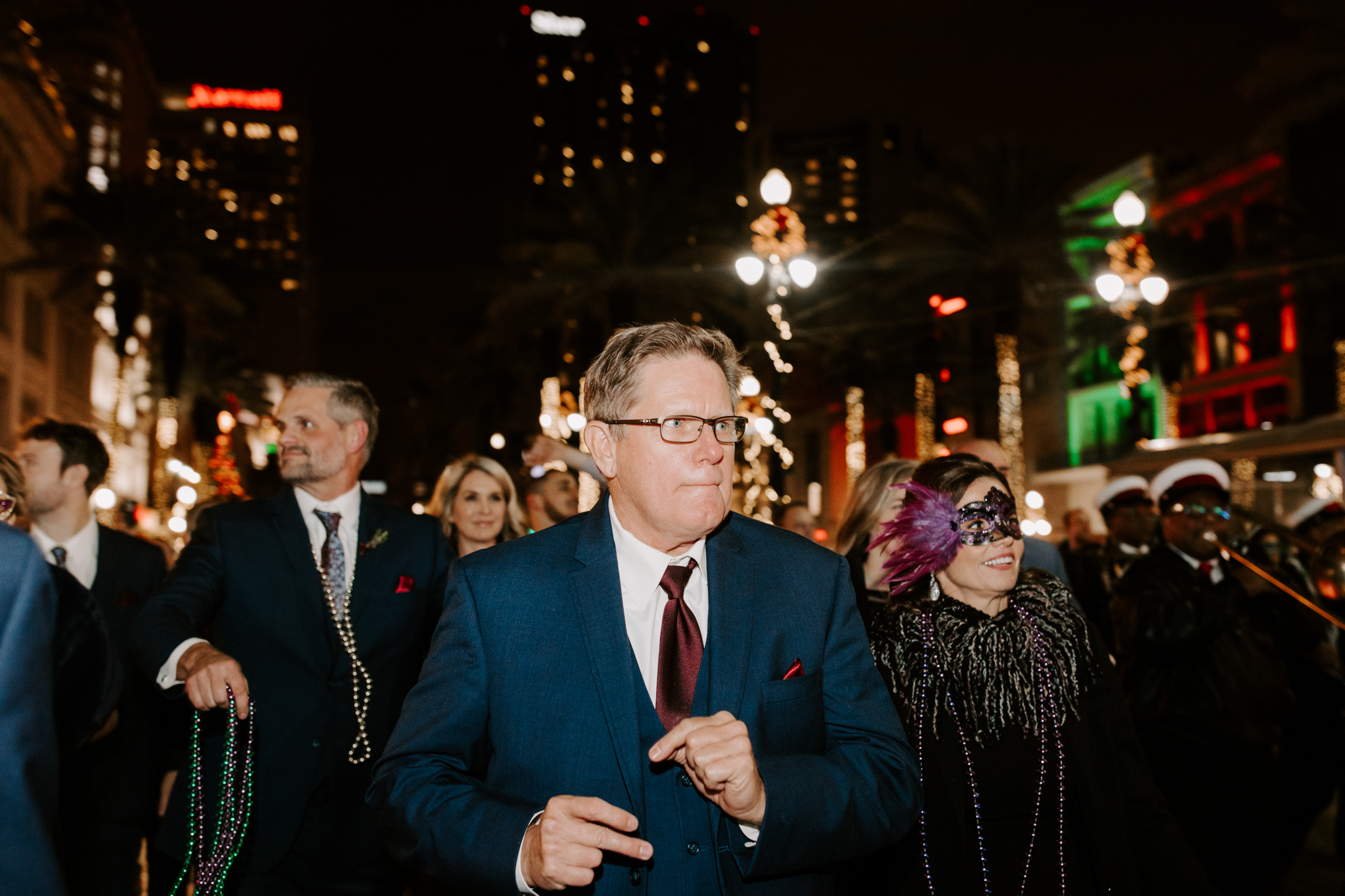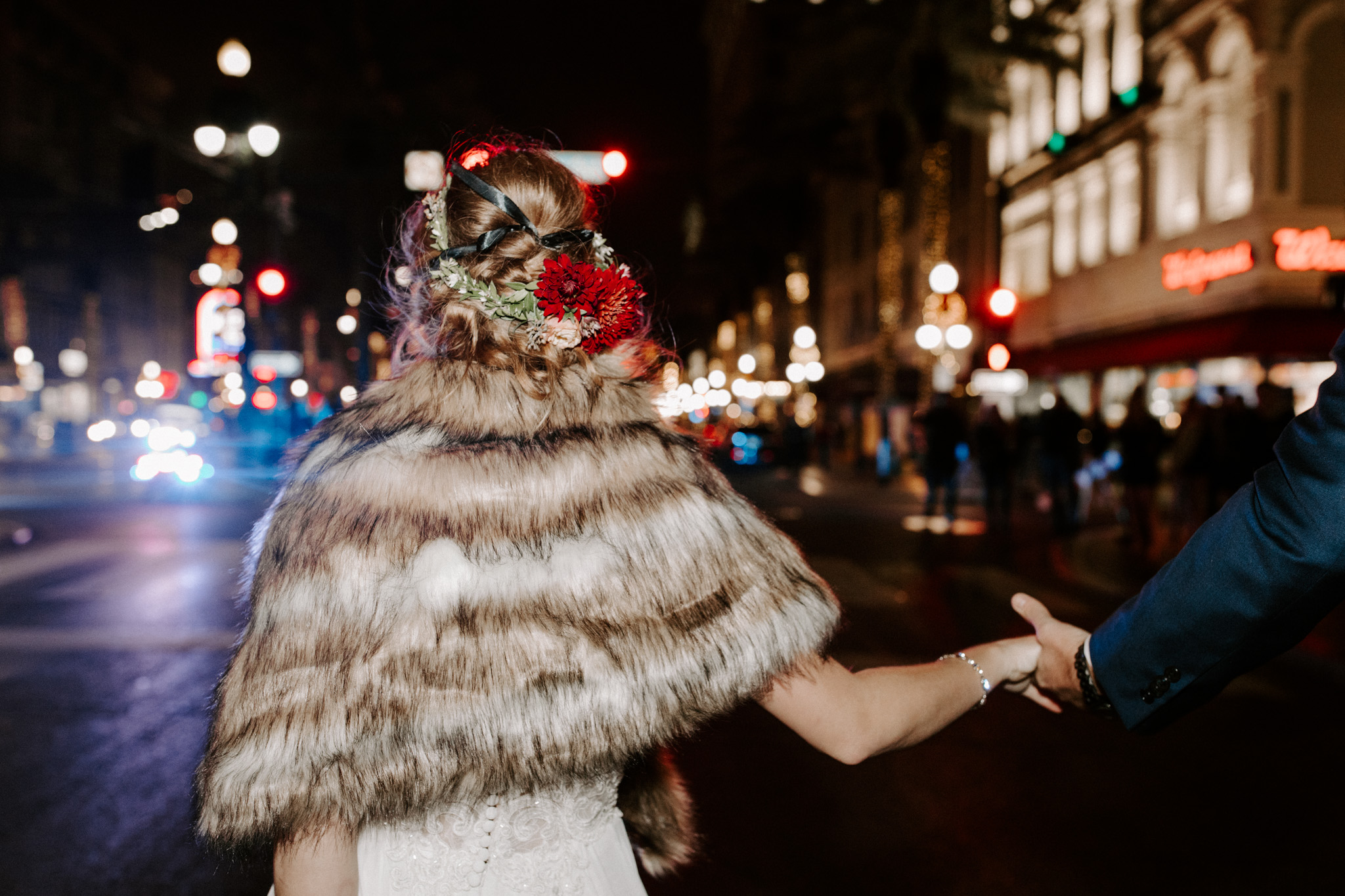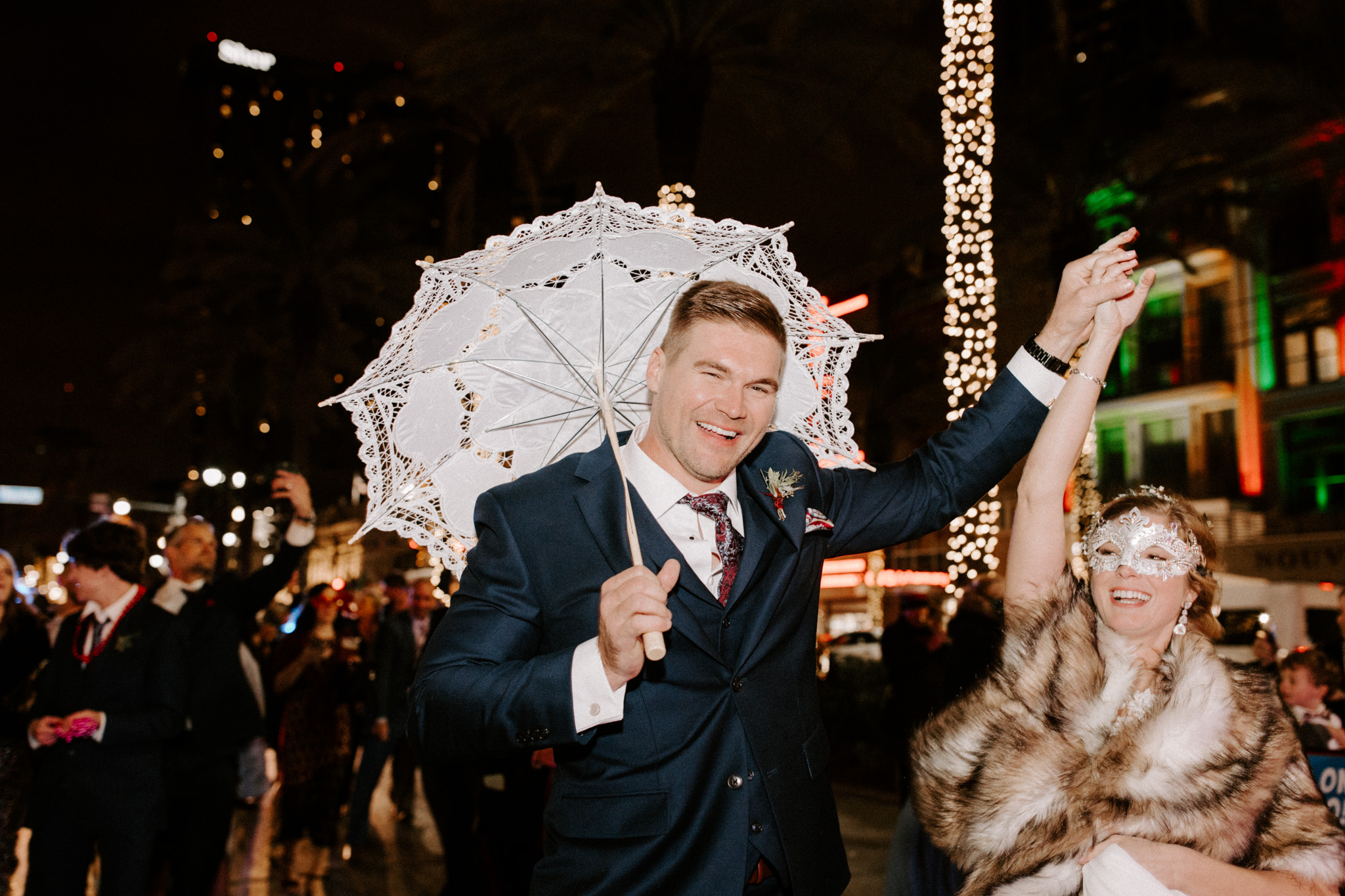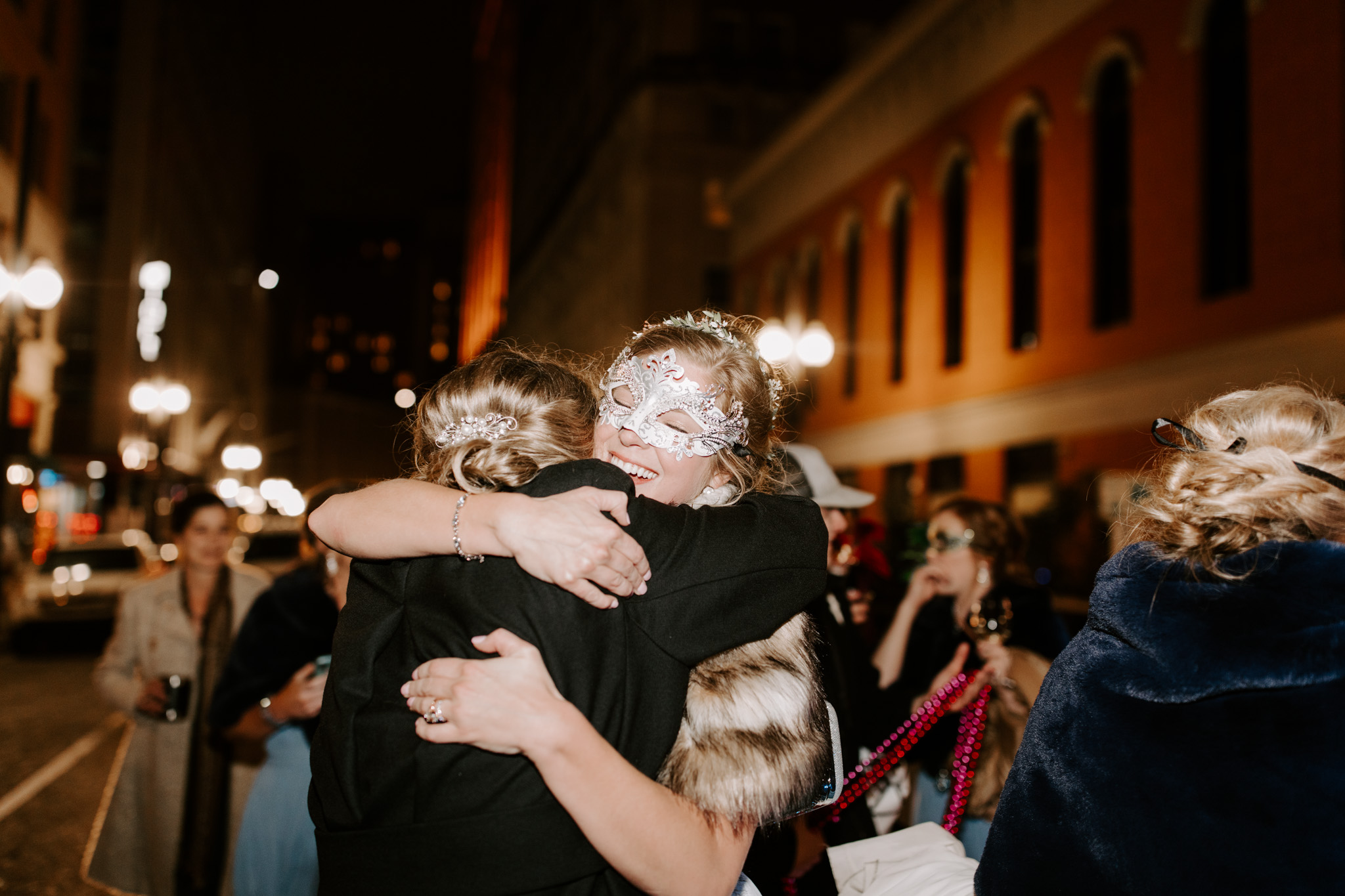 Gabrielle Hail
maison lafitte, Louisiana Wedding Photographer, Louisiana Photographer, Louisiana Wedding Photography, New Orleans Wedding Photography, New Orleans Wedding Photographer, New Orleans Photographer, New Orleans Bridals, Wedding Photographer, Second Line, Brass Band, Winter Wedding, Lush Florals, Floral Hoops, Floral Crown, Romantic Wedding Photography, Romantic Bride, NOLA, New Orleans Wedding, New Orleans, Whimsical Wedding, Bridal Portrait, Bridal Inspiration, Boho Bouquet, Burgundy Florals, Bridal Portraits, Boho Bride, Bohemian Bride, Botanical Garden Wedding
Comment